Blown away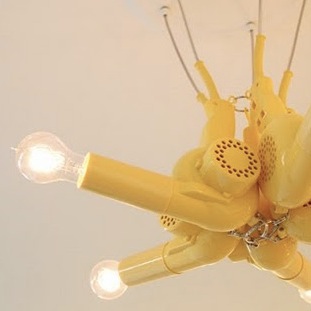 I was totally blown away by this cool bright yellow hair dryer chandelier that I came across on ReadyMade.com.  They said it was from a salon but didn't list which one, so I started doing a bit of digging on the inter webs.  I tracked it down to The Dry Bar, originally from Brentwood California, but now sporting 12 locations!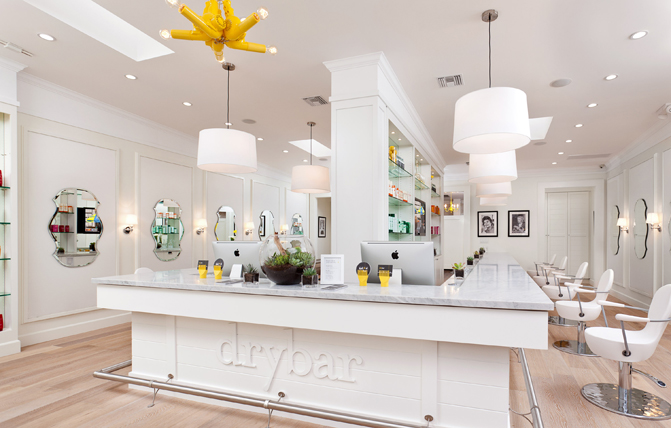 They have put together a truly wonderful brand identity from their logo and printed material to their interior concepts.  The use of yellow as a unifying element is so happy and punchy.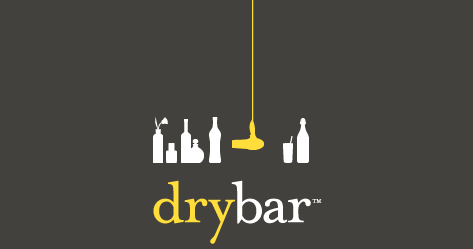 Their slogan is "No cuts. No colour. Just Blowouts." and they seem to have some serious fans.   For $35 you get a wash and a blowout while watching their featured movie at their bar.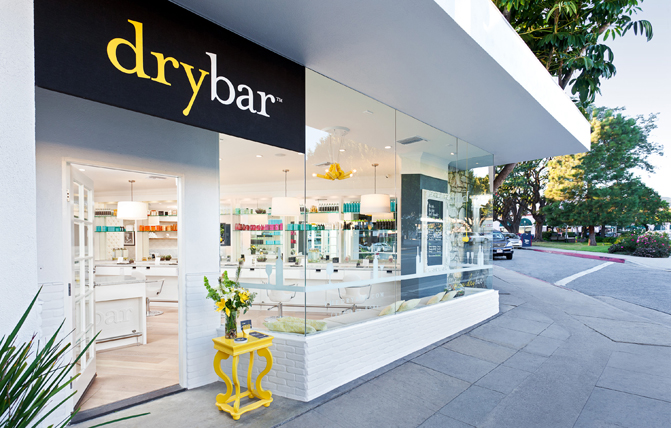 The yellow mirrors in the washrooms look amazing.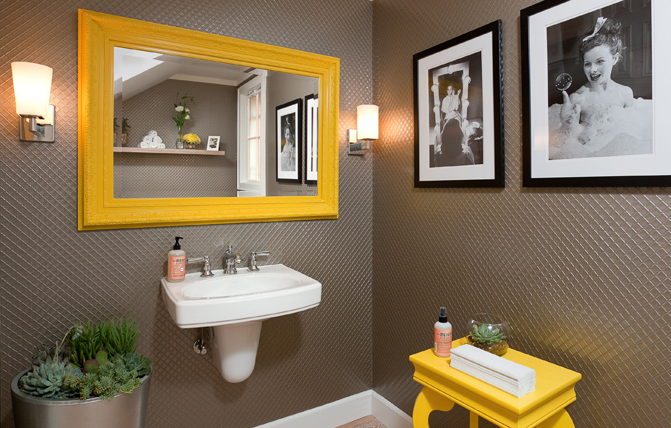 And the customer waiting areas look very stylist and comfortable.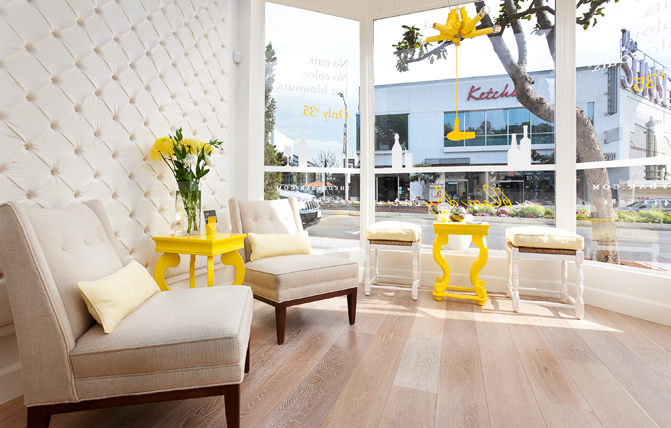 Best of all I think they have a picture book "menu" of services that clients can peruse to pick what they'd like done.  Genius.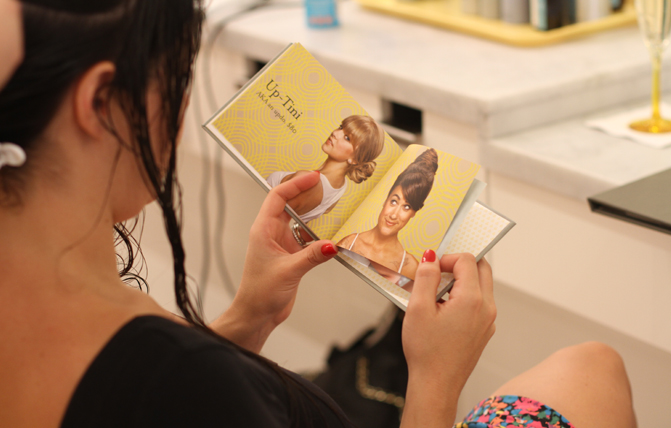 All in all, they look to have put together a beautifully thought out concept.  Great work!

Originally hailing from the antipodes, Stephen has a long standing interest in the design and beauty industry.When not in front of the computer Stephen can be found running with the bears on the mountain trails around Vancouver Island.

One Comment