Where No Hair Has Been Before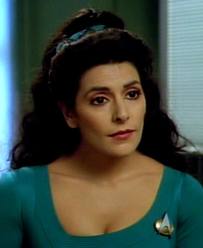 Since I'm a secret Star Trek fan, I thought I'd share some of the more outrageous Star Trek hair styles that have caught my eyes over the years.
I always get a kick out of  the flamboyant "futuristic" hair interpretations of the women of Star Trek, my favourite is the basket weave!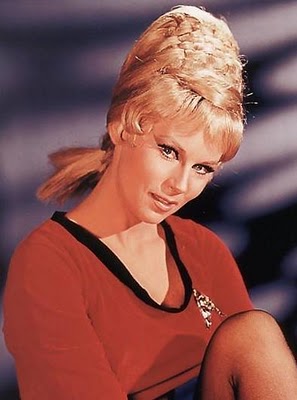 And who could ignore the Klingon hair styles!  There's a heavy 80's influence here with all that crimping.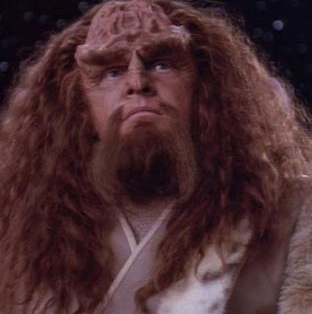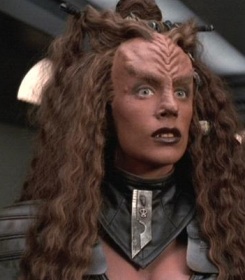 Then there are the styles that have won their way into pop culture and fashion. There's the Spock cut which always reminds me of Jim Carrey in Dumb and Dumber (and makes me giggle a bit) and then we have Kess' elfin cut that's a bit like the pixie mullet I've been seeing around lately.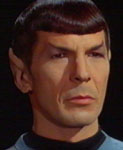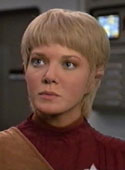 If you have some favourite hair styles from Star Trek past or present, we'd love to see them!
Engage

Latest posts by christine
(see all)