Chicks and Bunnies – Fun Easter Nail Art!
I love all the soft pastel colours of Easter (and the chocolate bunnies) and what better way to welcome in springtime than with some fun Easter themed nail art!
Here are some of my favourites: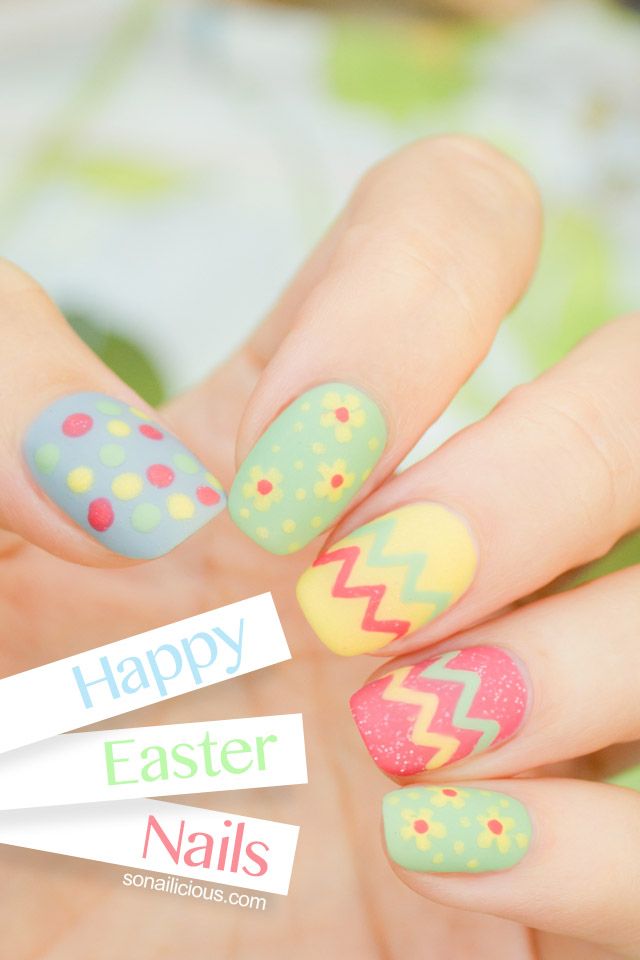 From SoNailicious.com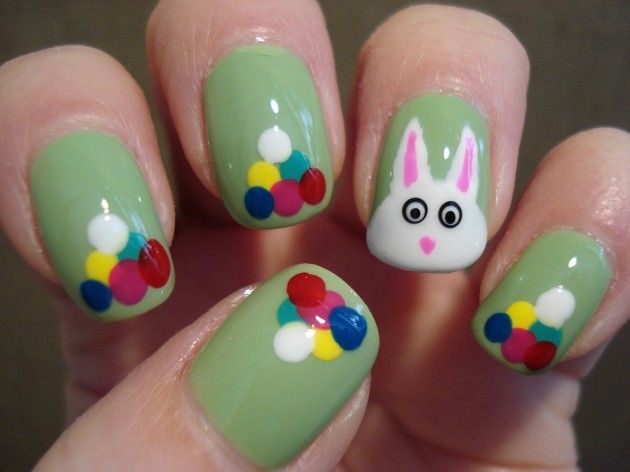 Created by LittleMissNailPolish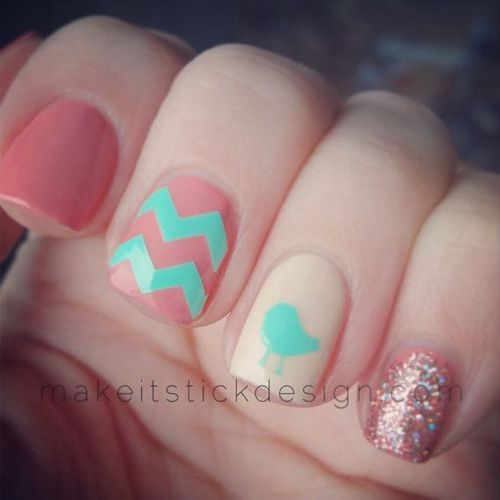 Designed by MakeItStickDesign.com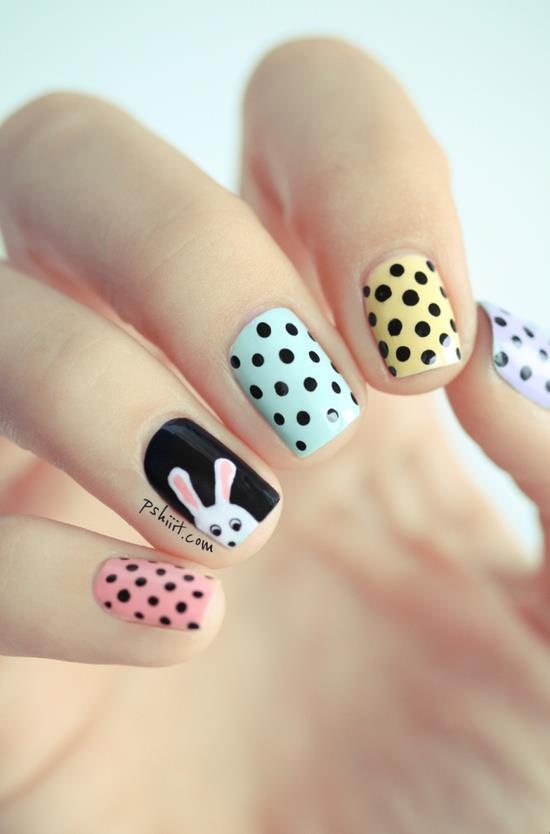 Super cute bunny nails from pshiiit.com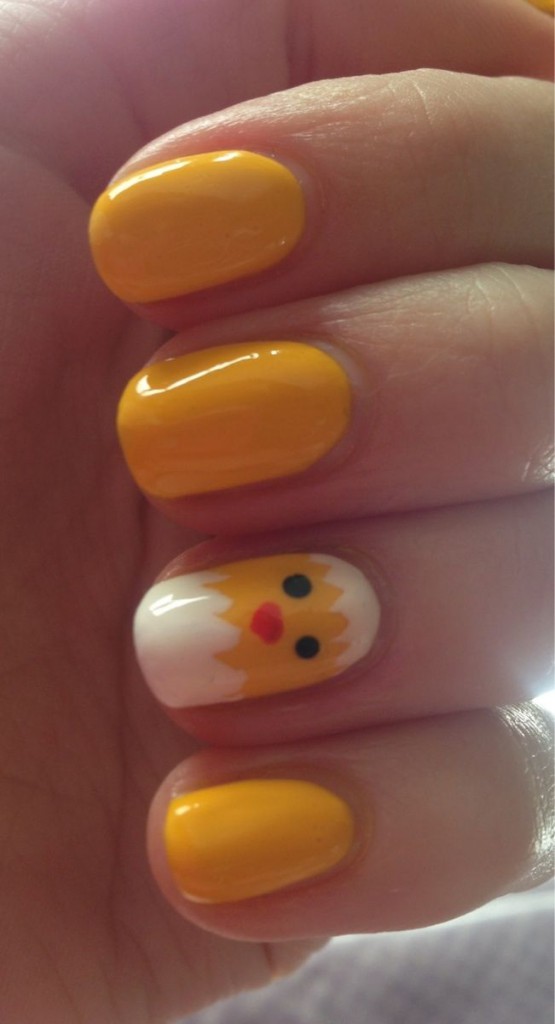 Little chick nail art – chirp chirp!

Latest posts by christine
(see all)