Moon Raven Designs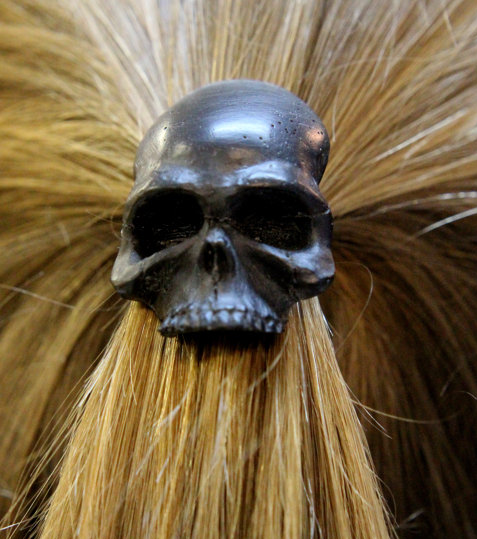 Moon Raven Designs has very cool hair accessories that bring a bit of attitude and fun to your hairstyling!
Run by a husband and wife team from Victoria BC, Moon Raven uses metals and resin to create some cool accessory options for you and your hair.
They run a wonderful shop on Etsy full of their unique designs, so check them out!
Here are my favourites: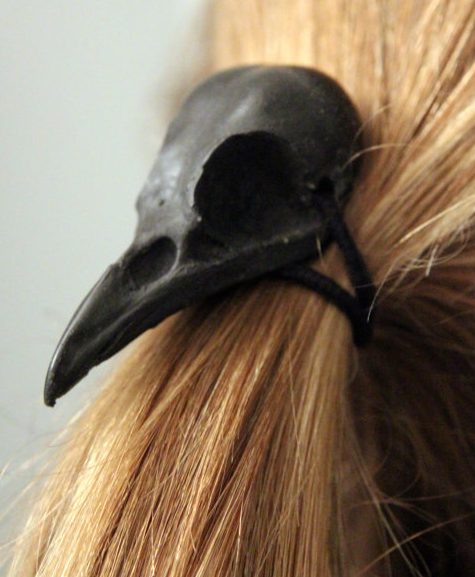 Crow Skull Hair Tie – Pony Tail Holder, made of light weight onyx black resin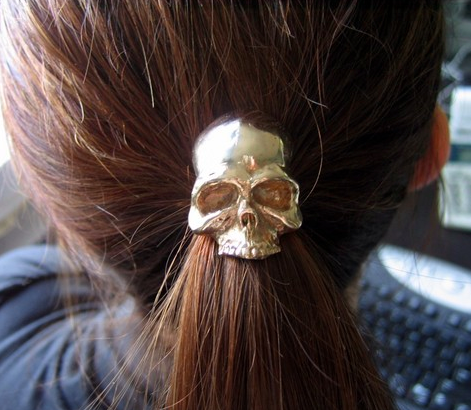 Solid Bronze Human Skull Pony Tail Holder and Hair Tie, made of jewellers bronze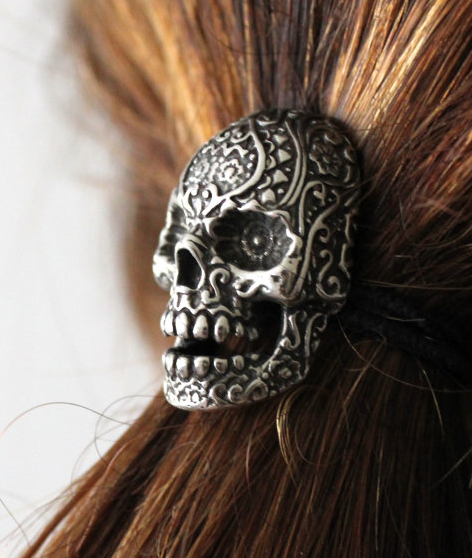 Sugar Skull Ponytail Holder, made of oxidized sterling silver overlay on white bronze
Photos: Moon Raven Designs

Latest posts by christine
(see all)