Kolmio+LIM Nail Salon in Osaka
Here is a gorgeous nail salon in Osaka Japan designed by Yusuke Seki that I found on Dezeen.
Kolmio+LIM Salon is a modern, light filled space with soft colours and warm wooden furniture.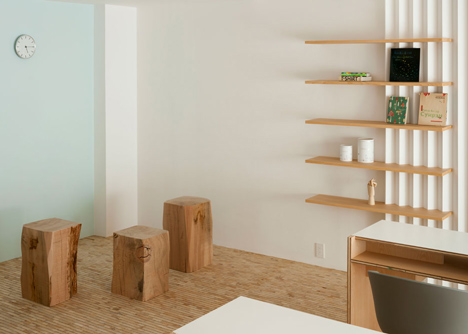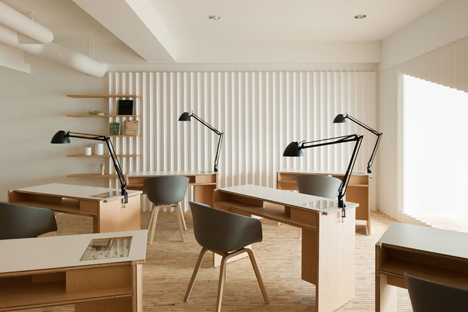 The big drama of the space comes from the crimped wooden wall screen that divides the nail space from the pedicure and eyelash treatment areas.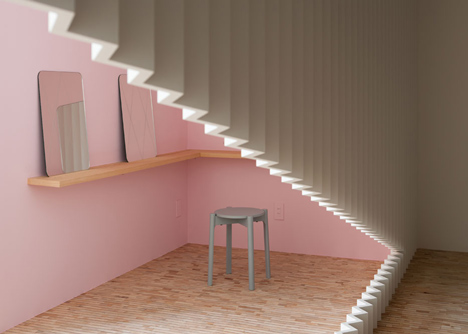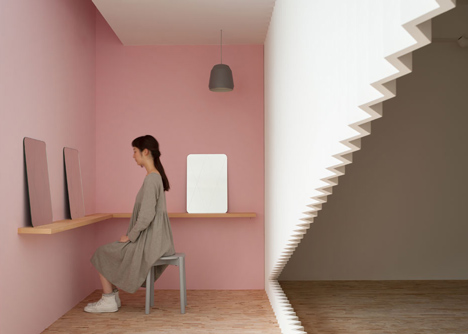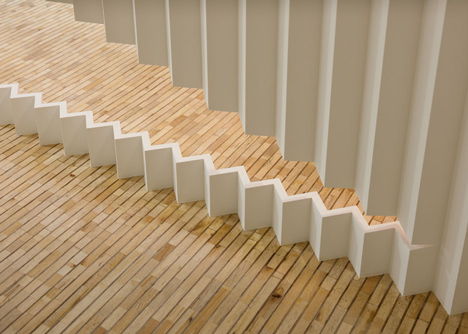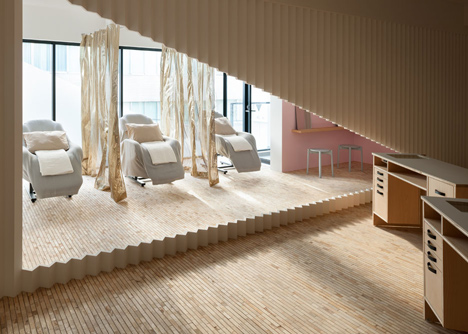 Photography is by Takumi Ota.

Christine is a frequent contributor to our blog and has a love for design, crafts, and all things hair. In her free time Christine can be found gardening, backpacking and mountain biking. She's still searching for a good backpacking hair style!

Latest posts by christine (see all)