Kolmio+LIM Nail Salon in Osaka
Here is a gorgeous nail salon in Osaka Japan designed by Yusuke Seki that I found on Dezeen.
Kolmio+LIM Salon is a modern, light filled space with soft colours and warm wooden furniture.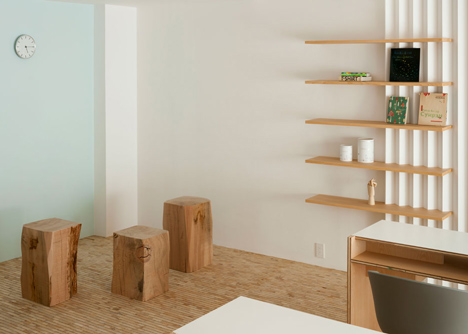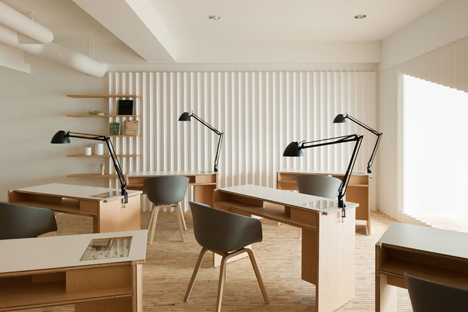 The big drama of the space comes from the crimped wooden wall screen that divides the nail space from the pedicure and eyelash treatment areas.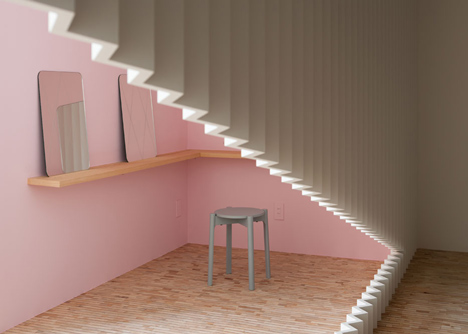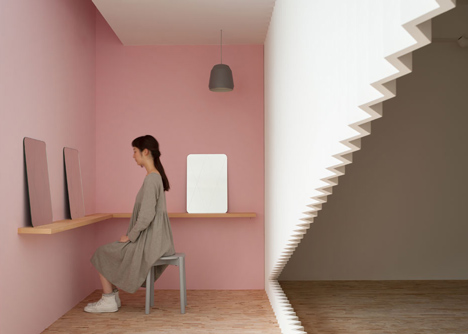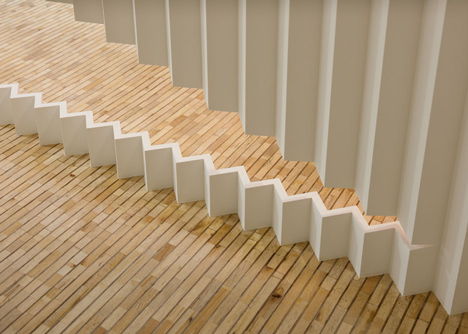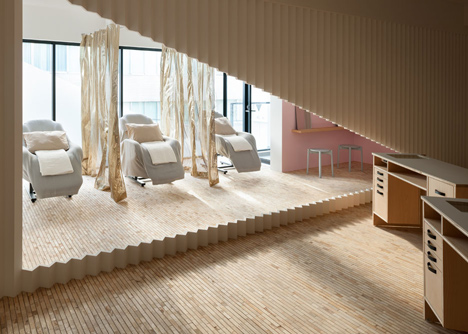 Photography is by Takumi Ota.

Latest posts by christine
(see all)