Here's to the Hair Bands of the 80's!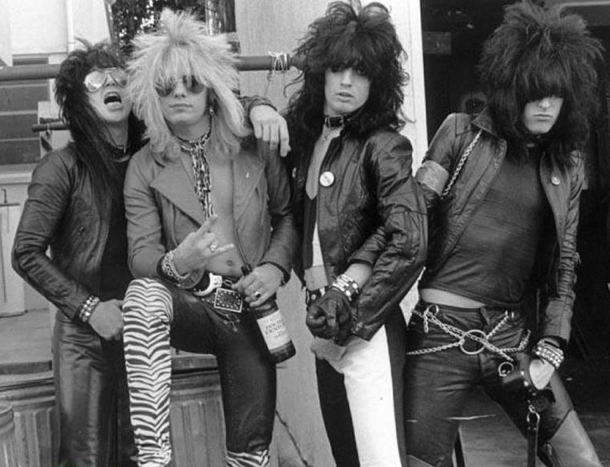 It seems crazy that a whole genre of music can be defined by hair but that pretty much sums up the hair/glam metal bands of the 80's for me.  Big, hair sprayed, backcombed, permed coifs atop spandex wearing men – and I loved them!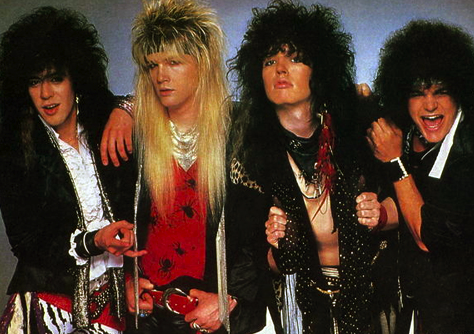 The preteen walls in my bedroom were covered with posters of Motley Crue, Poison and Cinderella. I loved the flamboyant and androgynous looks, it was definitely more about the image than the music for me back then.
Naturally none of the boys in my Grade 6 class were sporting these wild locks which made these bands all the more enticing to my friends and I.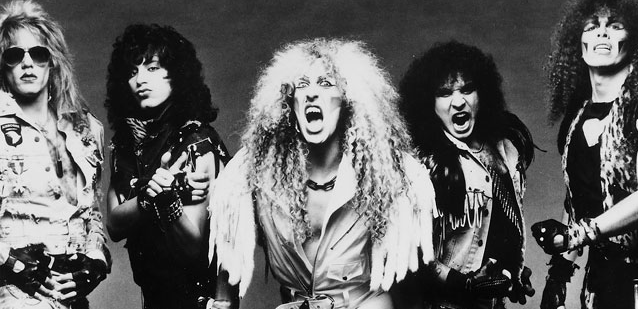 So I'd just like the thank all those Hair Metal bands for inspiring me to be creative, encouraging me to change up my style and for getting me interested in the hair industry – and thanks for all the cheesy lyrics and spandex too!

Latest posts by christine
(see all)