The Moustache Grower's Guide
If you've been looking for some new creative ways to style your clients staches, look no further than this fantastic new book. The Moustache Grower's Guide by Lucien Edwards is 144 pages of moustache madness!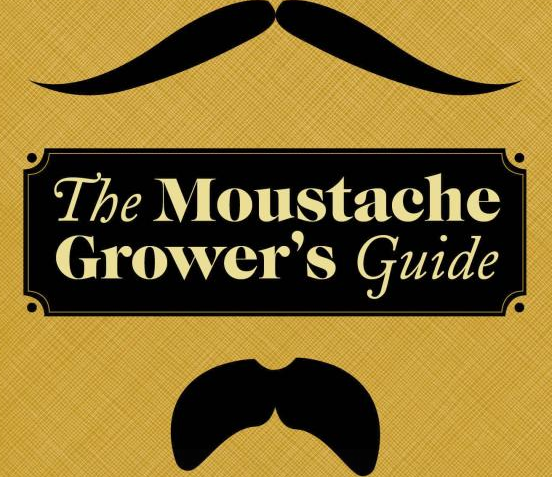 This illustrated guide covers everything from the history of different moustaches, how to maintain 30 magnificent stache styles and what you need in your moustache maintenance toolkit.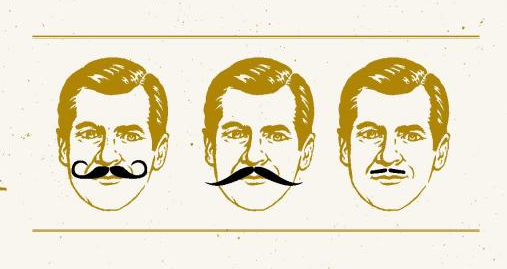 Whether you're searching for some old school moustache styles or current hipster looks, this book covers a wide range of options and even shows you how to complete your overall look while rocking your new stache. Costing around $10.00, it's hard not to love this book.
This would also work well as a book to have for your clients to flip through while waiting in your salon.

Latest posts by christine
(see all)

One Comment