Worn – The Hair Issue!
I came across this amazing magazine while getting my hair done by our lovely stylist Shelly. She had received it as a gift and passed it on to us to take a peek.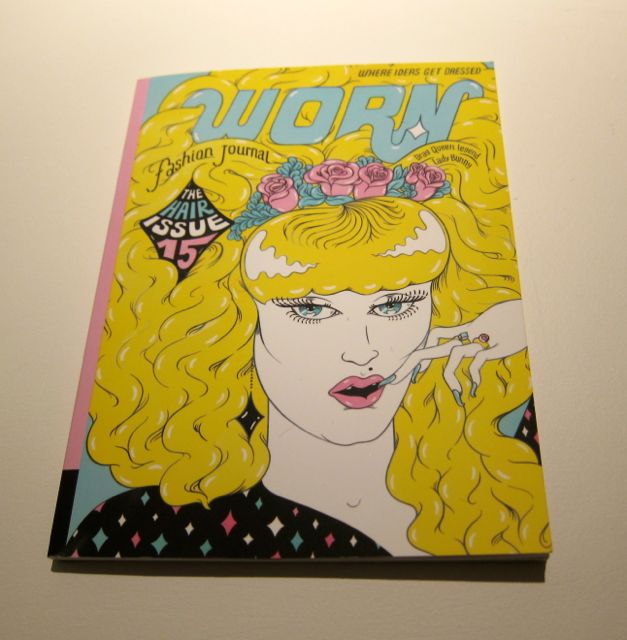 Worn Fashion Journal is published twice a year and is based out of Toronto Canada. Their latest issue (15) is The Hair Issue and it is bursting with interesting articles and photography all related to the hair industry and those who just love hair!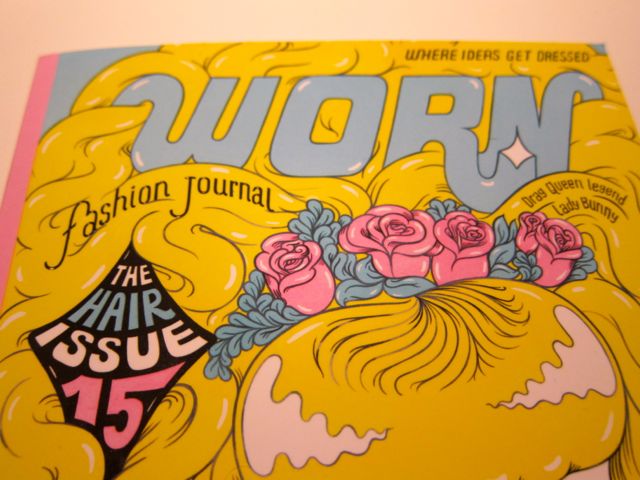 Some of the topics this issue covers are Why Curls Rule (being a curly girl myself I obviously think they rule), discussions about Distinctive Do's, all there is to know about Tortoise Shell Combs, and much more!
Filled with great photography and honest talk about hair, this issue is a winner!  Grab yourself a copy and enjoy!

Latest posts by christine
(see all)