5 pieces of Etsy art that your salon needs now!
Looking for some fun affordable artwork to spruce up your salon?  We've found five amazing art pieces on Etsy that are sure to have your clients talking!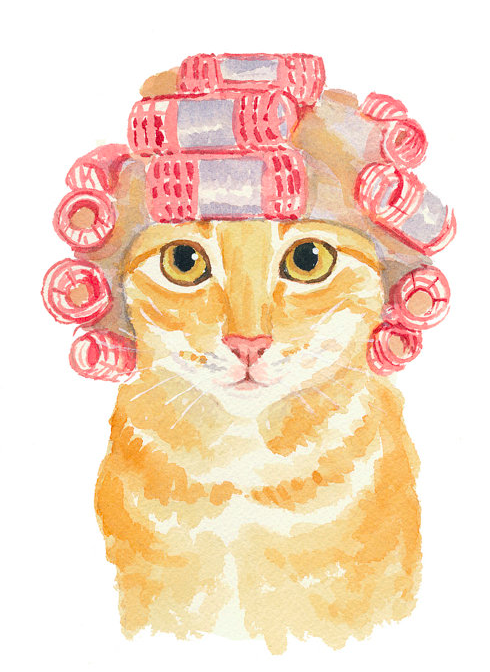 Cat Watercolour Print titled "Beauty Routine"  $20.00  by WaterInMyPaint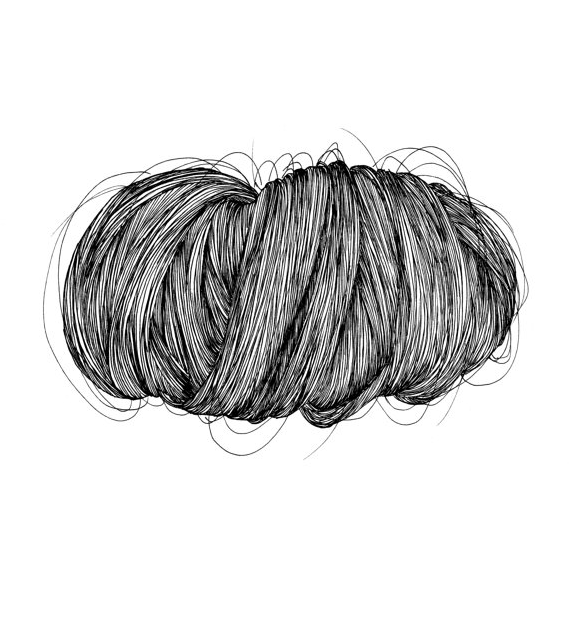 "Loose Bun" Illustration  $20.00 by DrawDrawDraw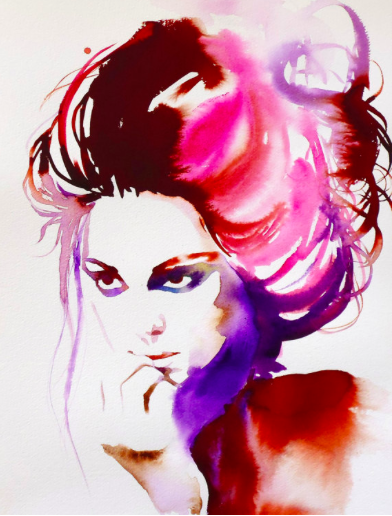 Fashion Illustration Original Watercolor Portrait  $150.00 by Kimberly Godfrey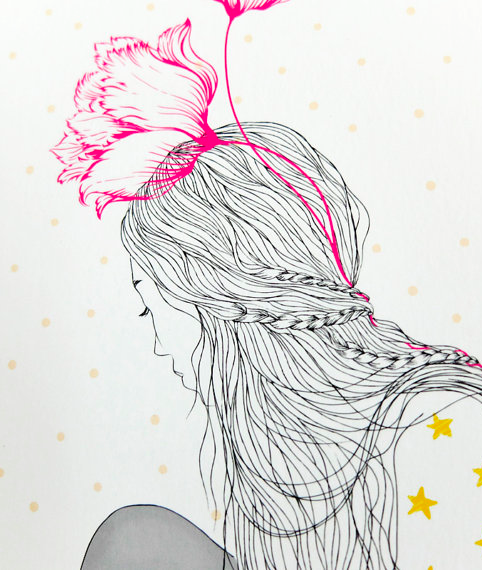 Illustration "I put flowers in my hair"  $25.00 by AkabeParis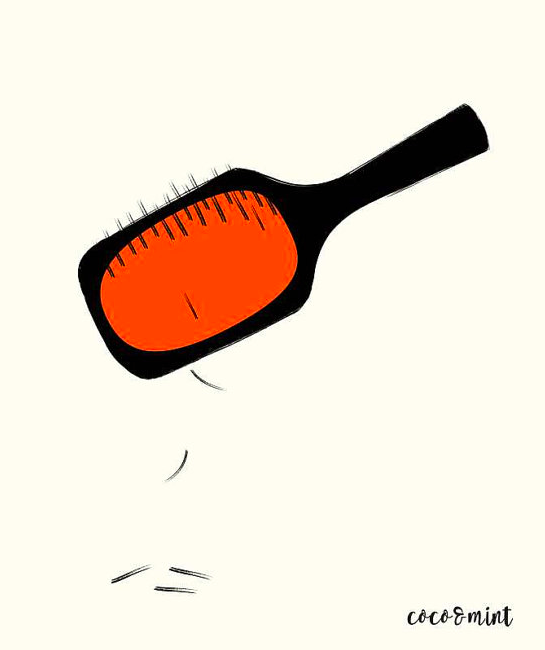 Hair brush illustration, giclee print  $30.00 by CocoAndMintStudio
It's always nice as a client to have something fun and interesting to look at while you're waiting for your appointment or getting your hair washed –  bare walls are sad walls!

Christine is a frequent contributor to our blog and has a love for design, crafts, and all things hair. In her free time Christine can be found gardening, backpacking and mountain biking. She's still searching for a good backpacking hair style!

Latest posts by christine (see all)