Ceramic Hair Sculptures from Copenhagen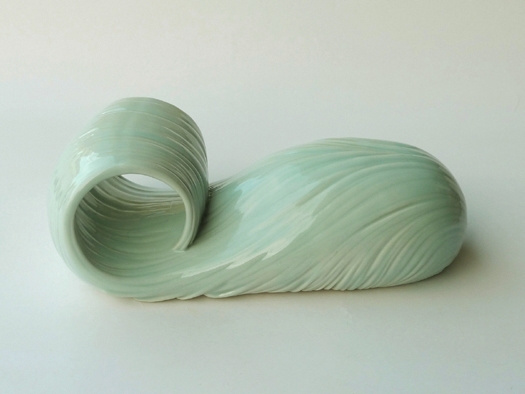 How great would one of these look at the front desk!?   These beautiful sculptures are created by Copenhagen artist Marianne Nielsen.
Marianne is a Danish artist who specializes in ceramics.  This collection from 2009 is entitled "Variations of Hair".
Her pieces are all hand made glazed stoneware.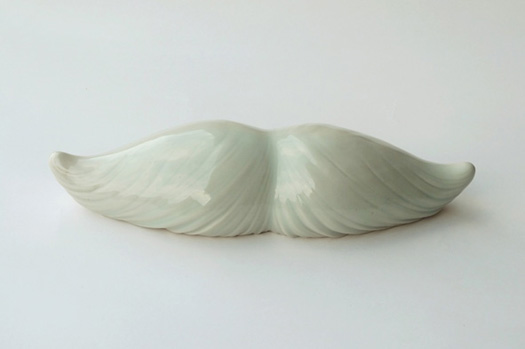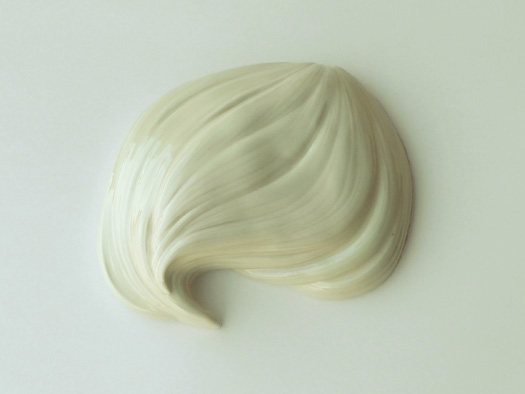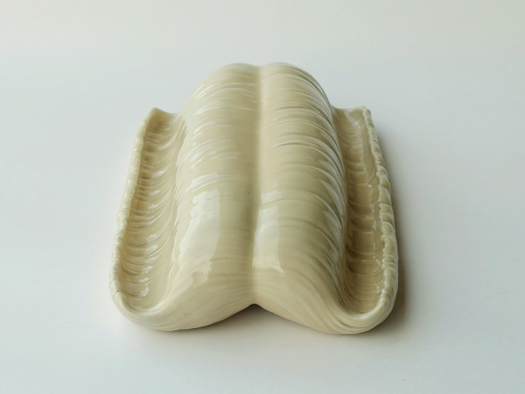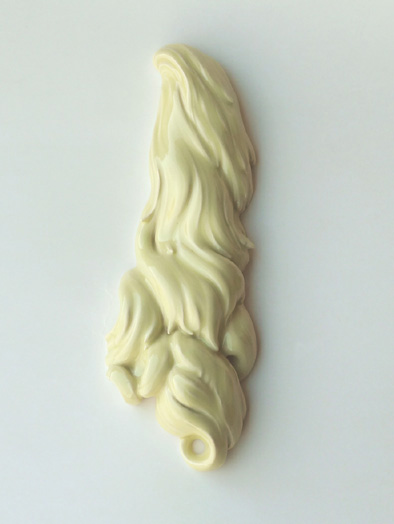 I love how unique these are – who knew ceramic hair art could be so cool!
Photos: Marianne Nielsen

Latest posts by christine
(see all)