Black Beauty
I'm loving the beautiful black aesthetic of Gum Salon located in Milan's stylish Ticanese area.  They've used quite a few traditional elements but have created a really modern feel through the monochromatic colour scheme.  The black tile, painted brick and Hollywood dressing room style lighting are all very simple but come together beautifully.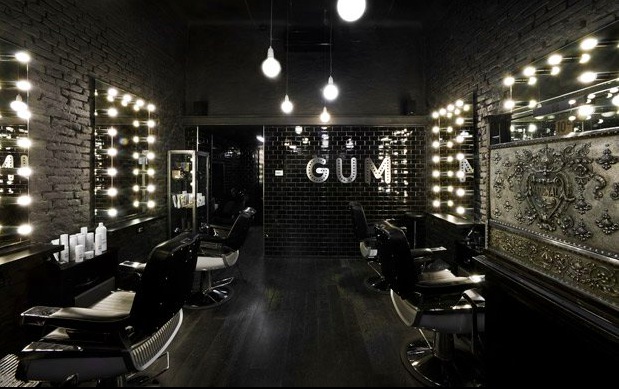 Their logo is great and they use it to good effect on the printed material and even their towels, which I love.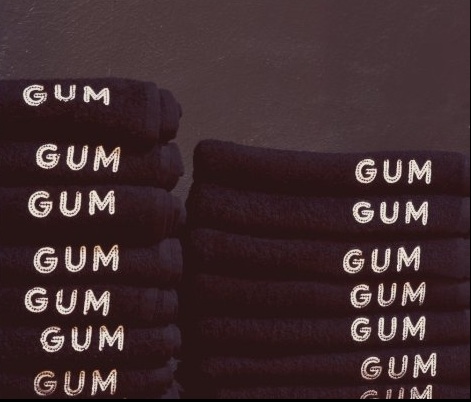 My understanding is that they're a team of three who focus on greaser hairstyles for men, definitely a hot market right now.
Their collection of antique cutting tools is incredible and really adds a great look to the space.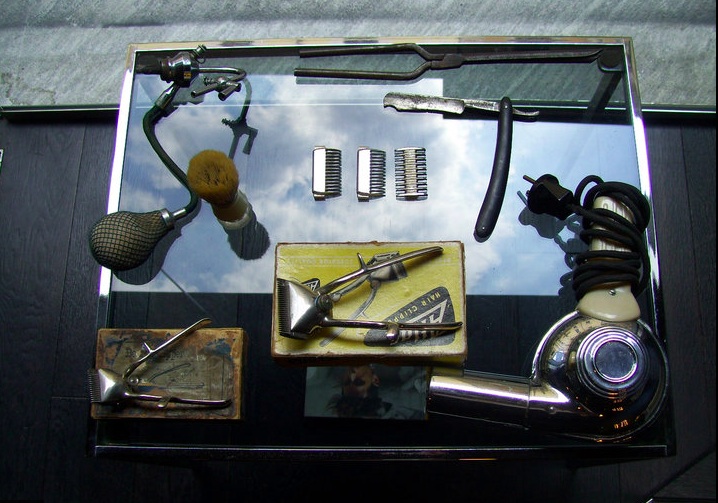 I hope to stop by the next time I'm lucky enough to be in Milan.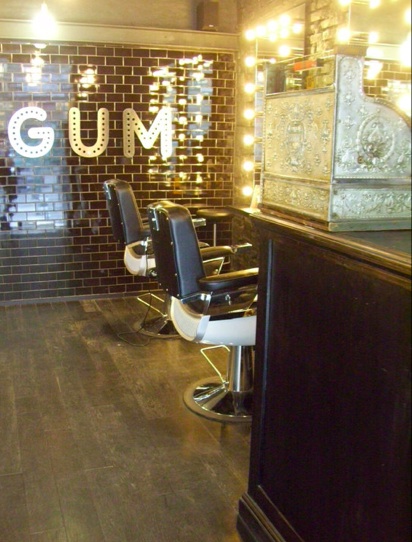 Spotted on coolhunting

One Comment