Vintage Inspired Wedding Hair Accessories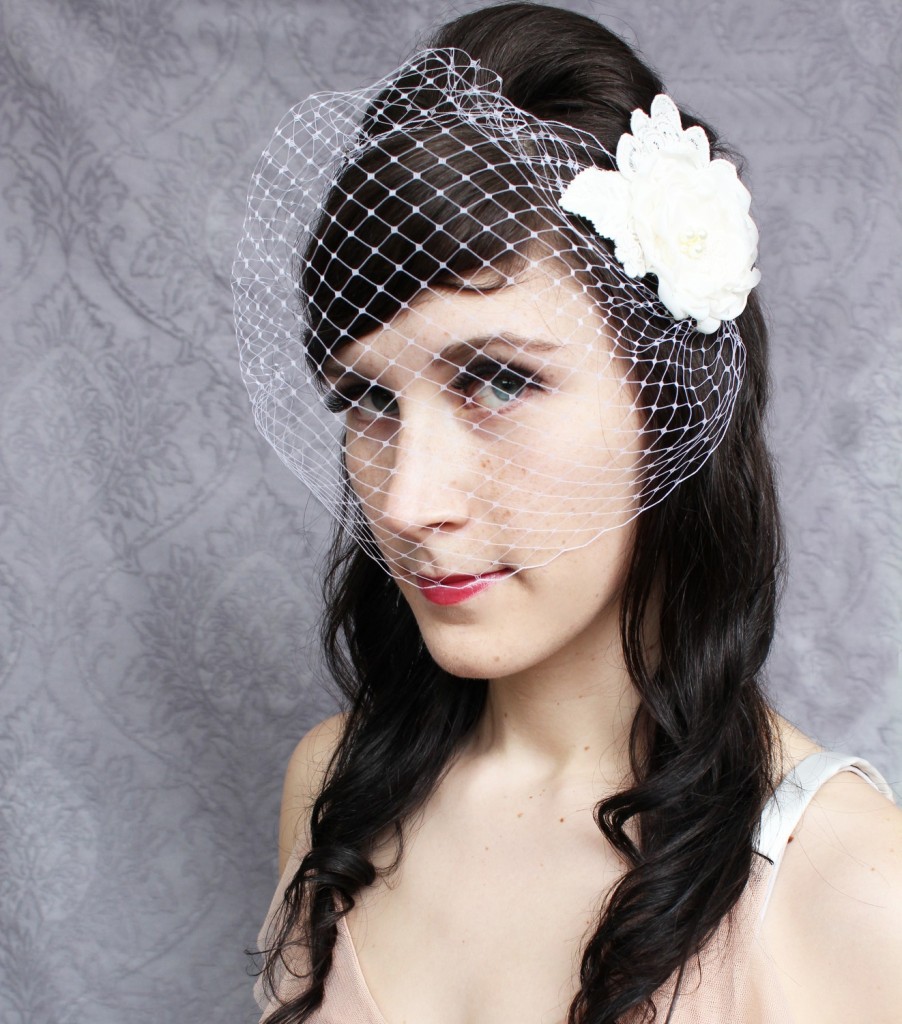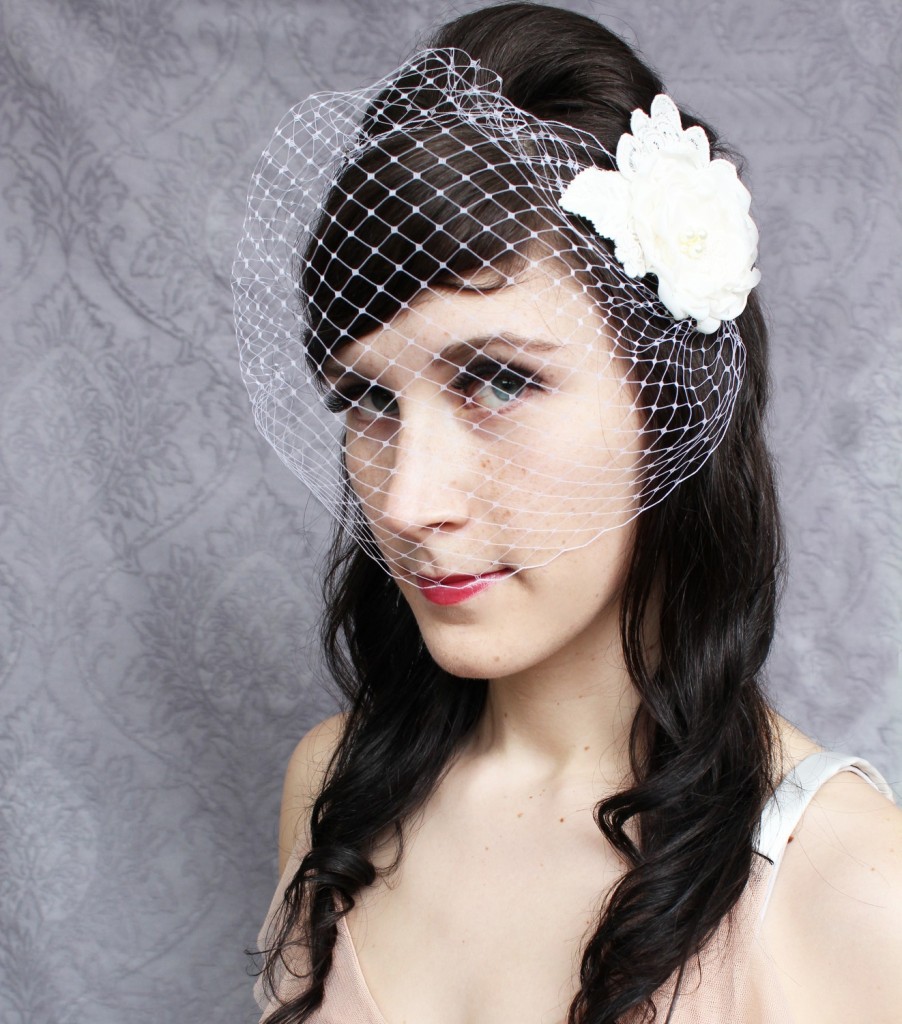 Needing some hair inspiration for the upcoming wedding season, why not indulge in some vintage hair styles and accessories for your brides to be.  Classic hair pieces will make any bride glow and look super hot in photos.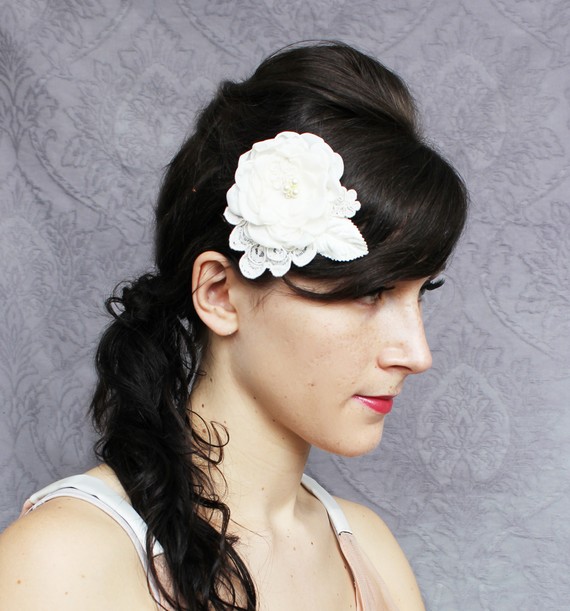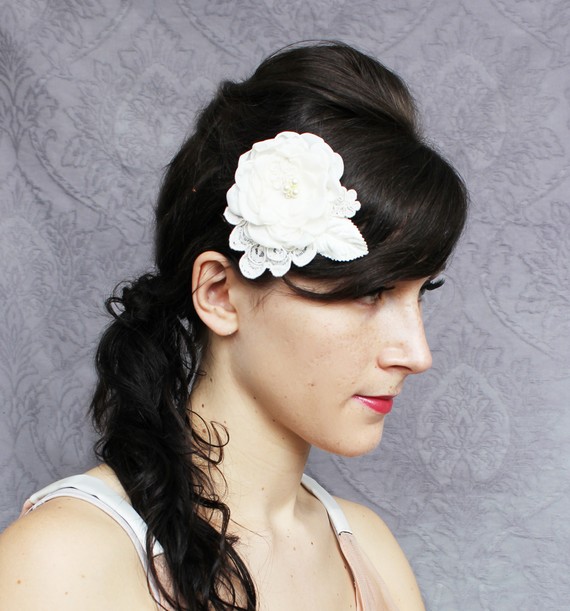 When working with your bride and bridal parties, remember to check out etsy.com for some fabulous unique hair accessories to help your bride stand out and using handmade pieces makes it's all the more special.
These beautiful hair pieces are handmade by Pinposhes and can be found on etsy, check out their link below:
http://www.etsy.com/shop/pishposhes?ref=seller_info

Christine is a frequent contributor to our blog and has a love for design, crafts, and all things hair. In her free time Christine can be found gardening, backpacking and mountain biking. She's still searching for a good backpacking hair style!

Latest posts by christine (see all)