Elizabeth Mayville Art
Here's a wonderful Etsy discovery I recently came across – Elizabeth Mayville and her beautiful art.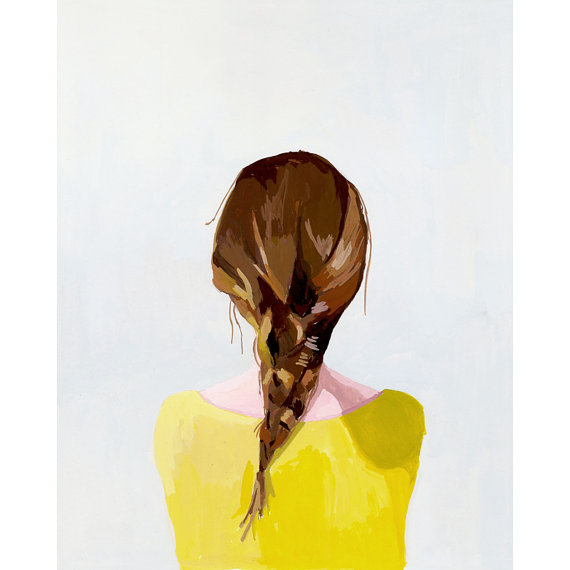 Elizabeth is from Grand Rapids, MI and has these amazing prints for sale on Etsy for very affordable prices.
My favourites are her hair portraits which would look awesome in a salon!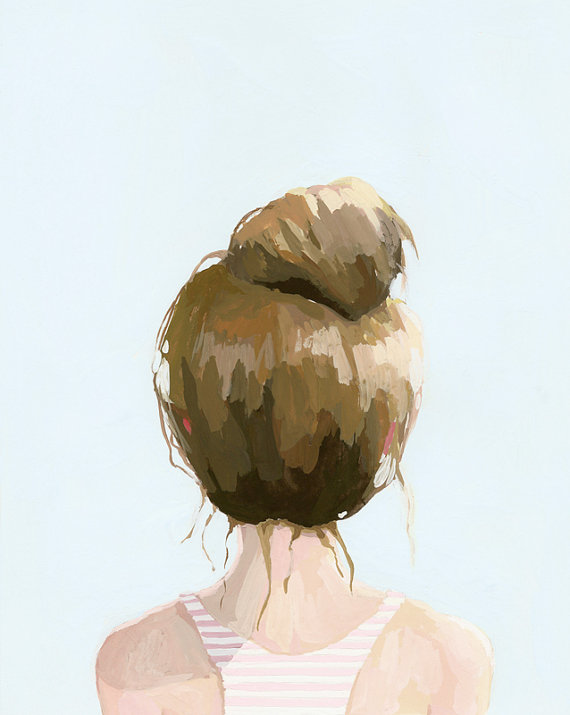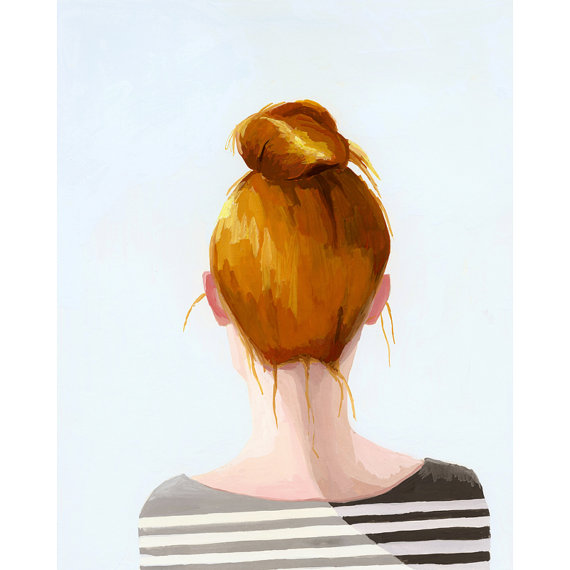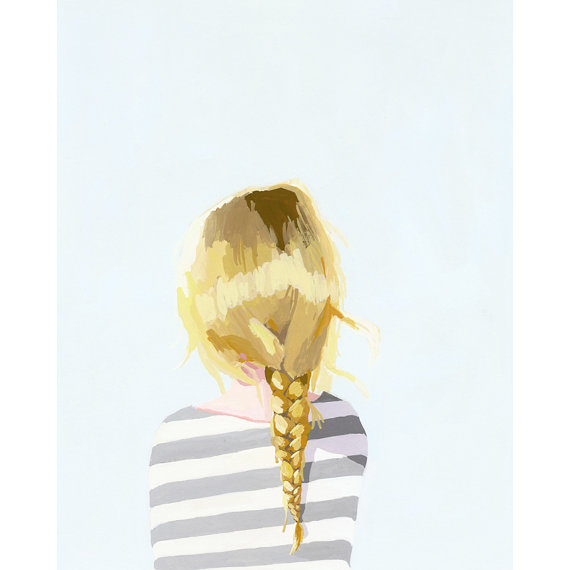 Images: Elizabeth Mayville

Christine is a frequent contributor to our blog and has a love for design, crafts, and all things hair. In her free time Christine can be found gardening, backpacking and mountain biking. She's still searching for a good backpacking hair style!

Latest posts by christine (see all)