Hair Romance blog from Australia
I happen to be posting from Sydney Australia today (wahoo!) and thought this would be the perfect time to write about a wonderful Sydney hair blog called Hair Romance by Christina Butcher.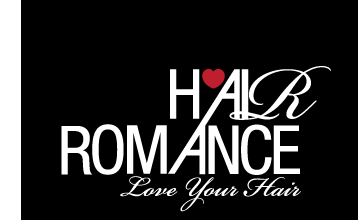 I came across her blog late last year and was blown away by her awesome hair twisting and pinning abilities. After embarking on a 30 day challenge to wear her hair differently each day, she has hatched her new e book entitled 30 Hairstyles in 30 Days.  This has some great photos and how to's to re create these awesome twisty styles.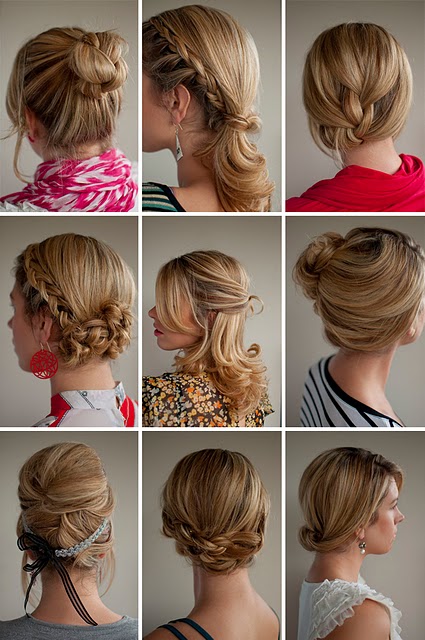 Photos: Hair Romance

Latest posts by christine
(see all)

2 Comments