Hair Typography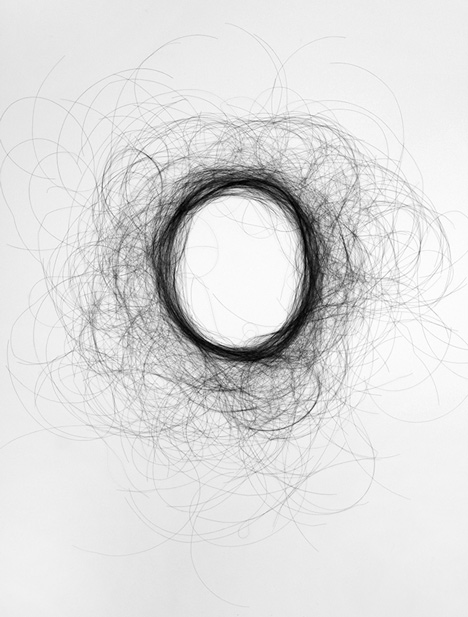 While looking through Dezeen I came across an amazing designer who has created hair typography!
Monique Goossens is an Amsterdam designer who came up with this typeface using hundreds of strands of hair to shape the letters.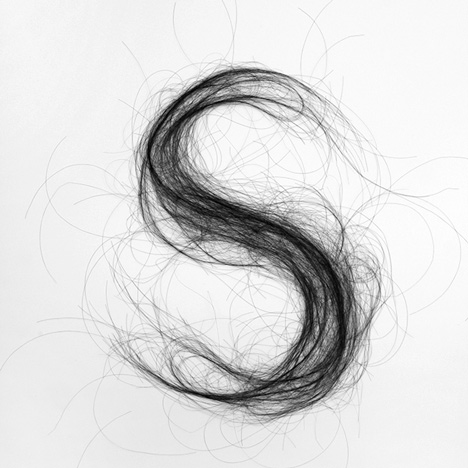 "The shapes of the letters are created by forming the hairs into a legible character. The ends of the hairs create an organised chaos – an energetic play of lines, which form a haze around the shape." – Monique Goossens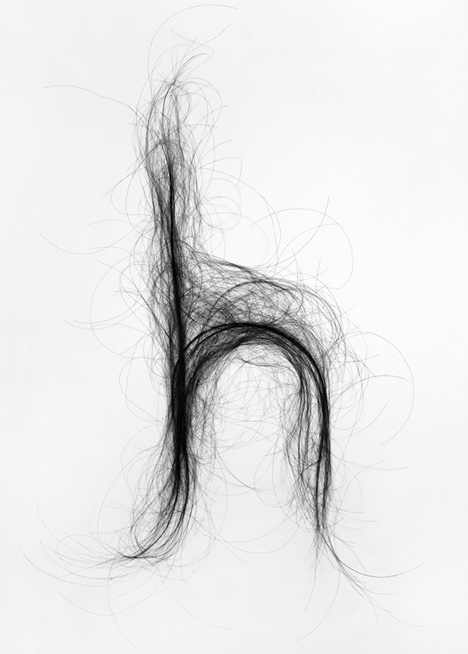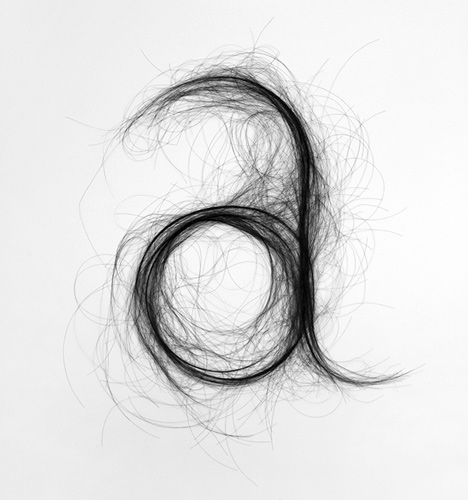 To see more of Monique's creative work click here.
Photos: Dezeen

Christine is a frequent contributor to our blog and has a love for design, crafts, and all things hair. In her free time Christine can be found gardening, backpacking and mountain biking. She's still searching for a good backpacking hair style!

Latest posts by christine (see all)