Fun Hair Treats
The changing of seasons brings a change in attire and fun new hair accessories!
Here are the latest selection of hair treats I've been coveting: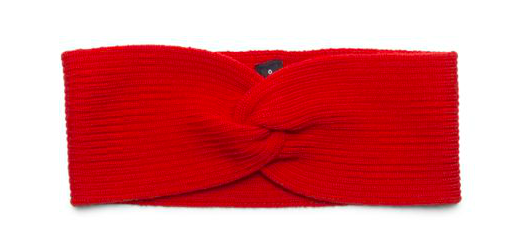 Lonnie Headband in Hot Tomato, merino wool, $40.00 from Club Monaco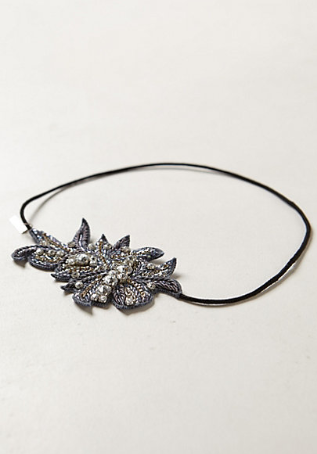 Deco-Burst Headband, $22.00 from Anthropologie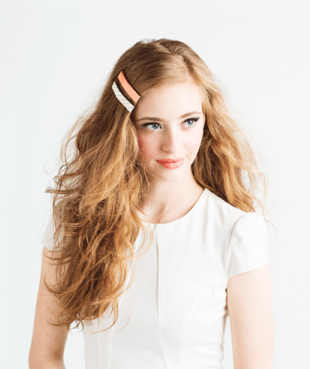 Print and Shine Bobbi Set, $20.00 from ban.do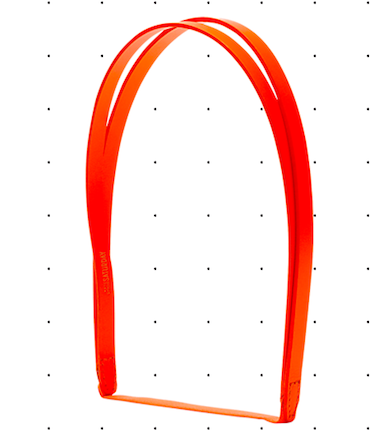 Double-Up Strap Headband, $25.00 from Saturday

Christine is a frequent contributor to our blog and has a love for design, crafts, and all things hair. In her free time Christine can be found gardening, backpacking and mountain biking. She's still searching for a good backpacking hair style!

Latest posts by christine (see all)