12 Frightful and Delightful Halloween Nail Designs
Looking to spook up your nails this Halloween?
Check out these 12 Halloween nail designs for some inspiration!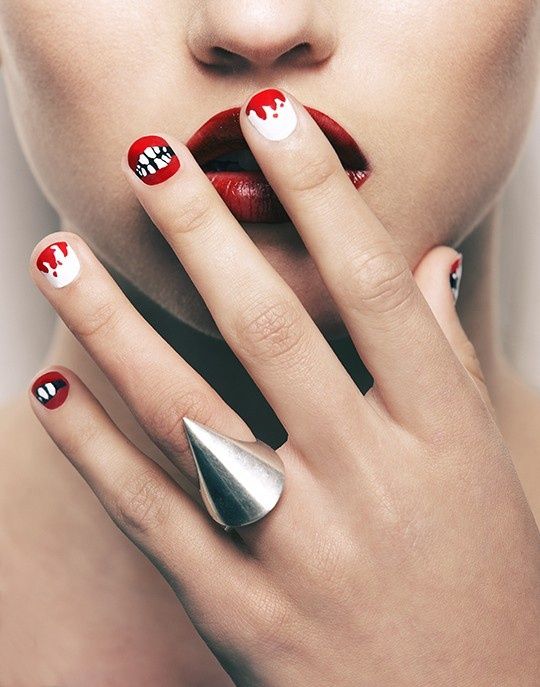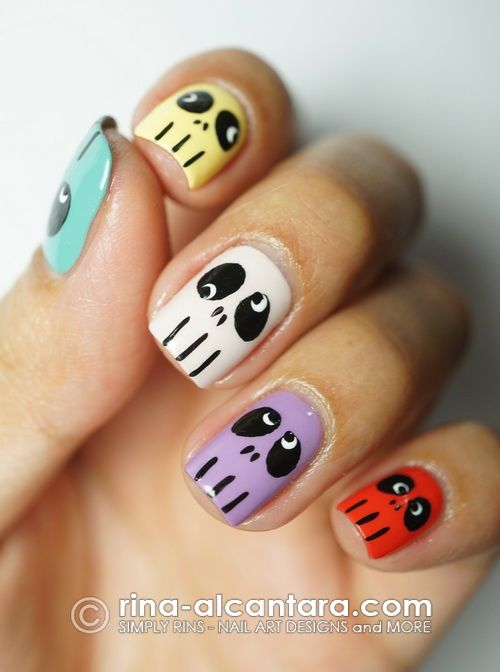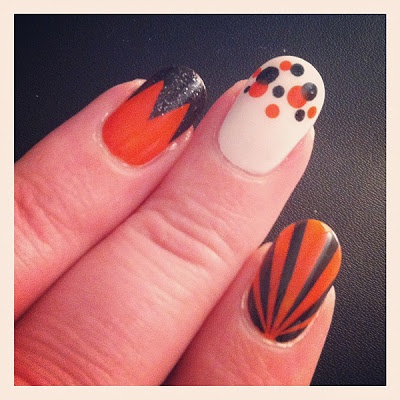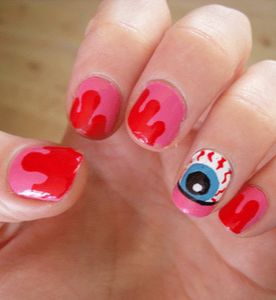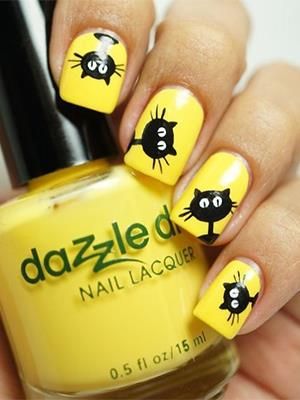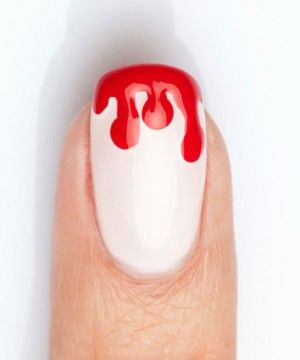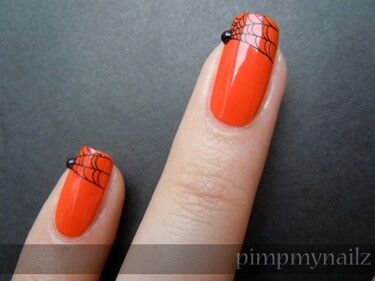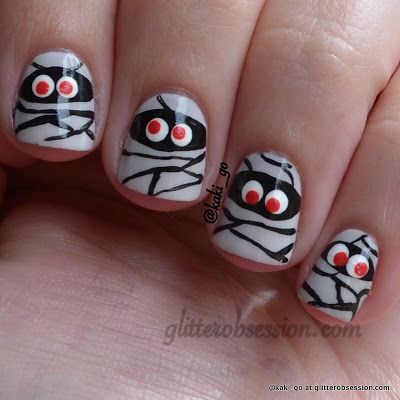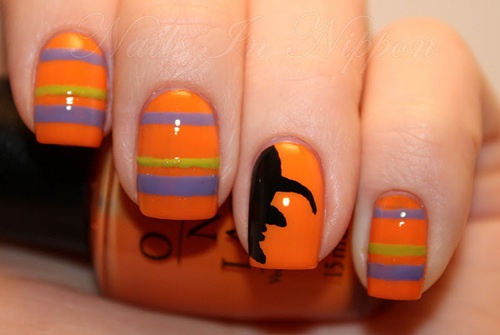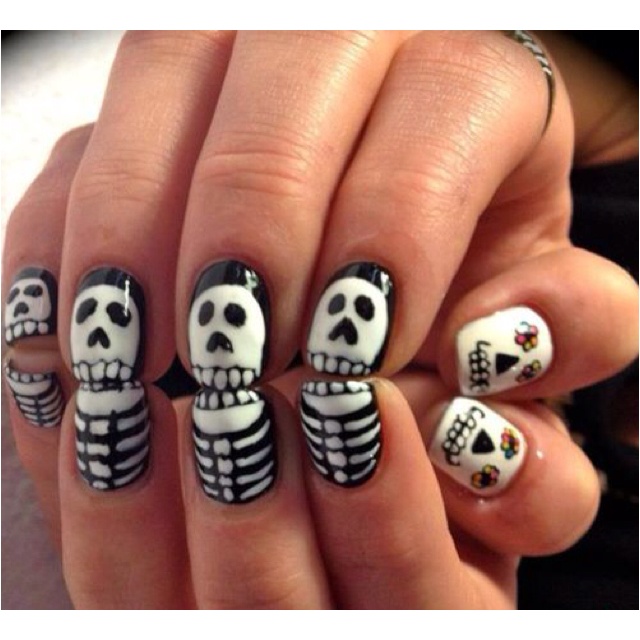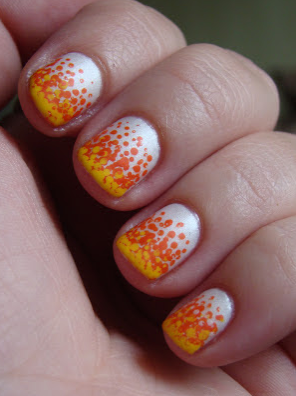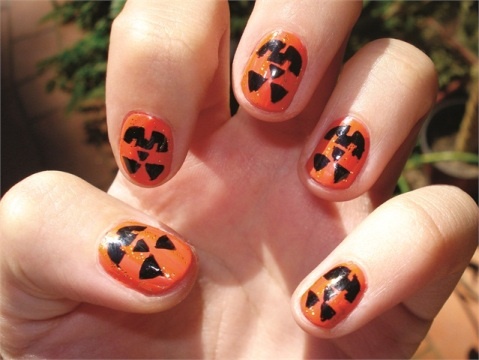 These amazing designs can be found at: refinery29.c0m  shootingfishproject.blogspot.ca  rina-alcantara.com  mybeautypage.com  pimpmynailz.com   smashleysparkles.com  glitterobsession.com

Christine is a frequent contributor to our blog and has a love for design, crafts, and all things hair. In her free time Christine can be found gardening, backpacking and mountain biking. She's still searching for a good backpacking hair style!

Latest posts by christine (see all)

One Comment