Hairchitecture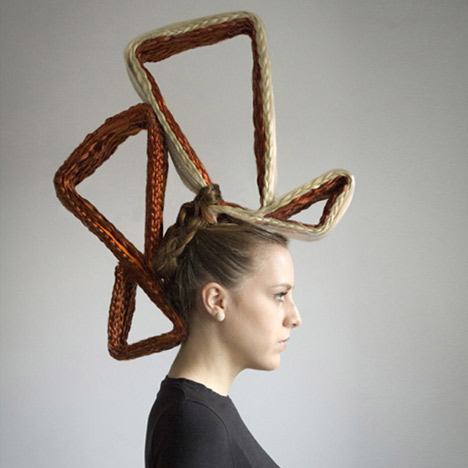 Here's a cool find from Dezeen – Hairchitecture!
This photo exhibition was created by renowned hairdresser Gijo and Portuguese architects FAHR021.3.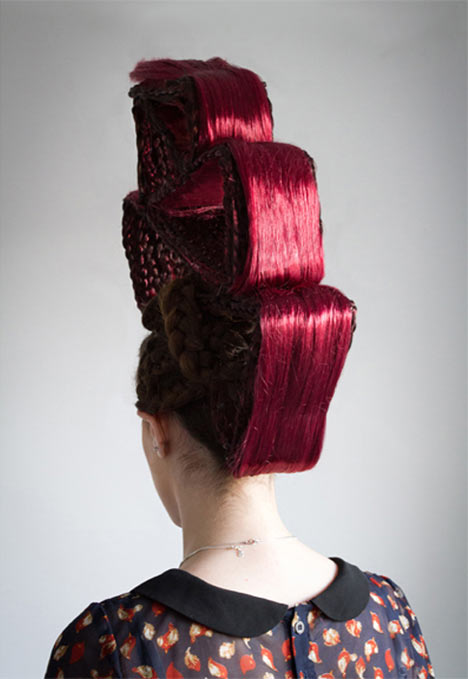 Gijo wanted to combine these two creative trades and FAHR, while working in Berlin, met the challenge.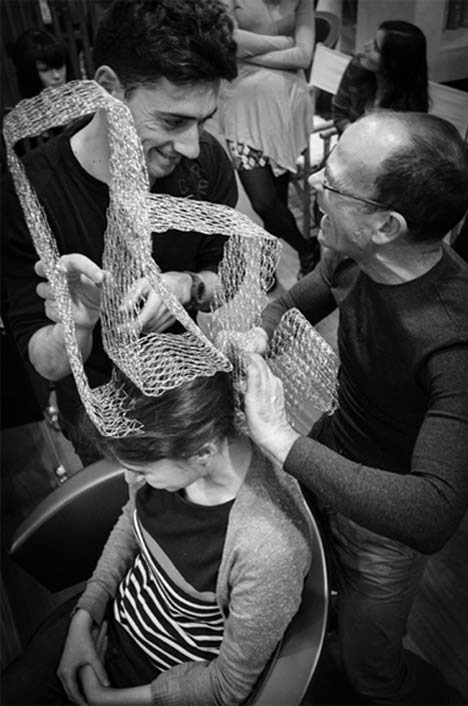 Playing with geometric shapes and angles and inspired by the 60's and 70's, these architectural masterpieces are brilliant!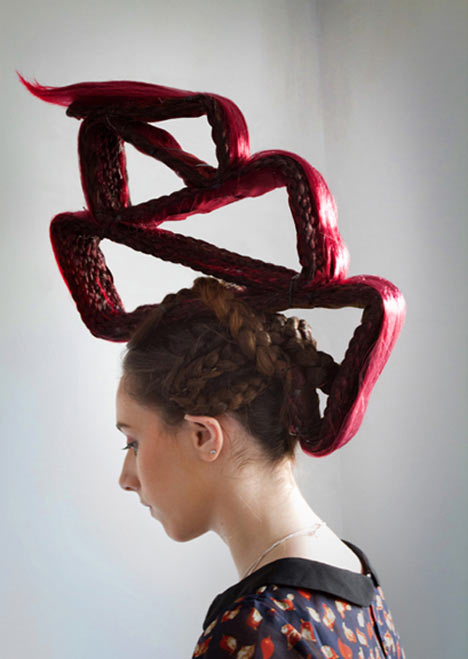 Photos: Dezeen

Christine is a frequent contributor to our blog and has a love for design, crafts, and all things hair. In her free time Christine can be found gardening, backpacking and mountain biking. She's still searching for a good backpacking hair style!

Latest posts by christine (see all)