Timeless Potions from Barber & Fritz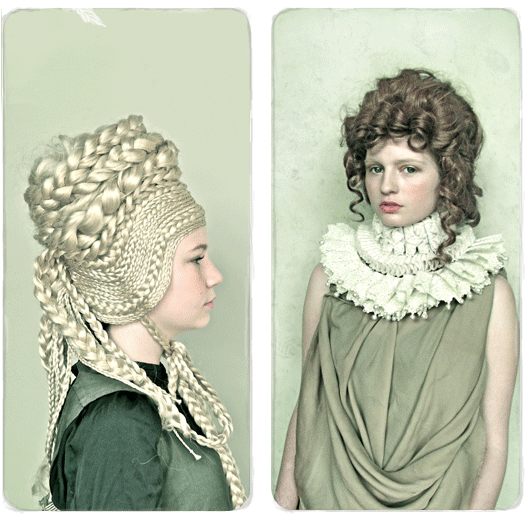 Looking to the past for tried and true beauty secrets, Barber & Fritz refreshes old recipes for a modern client.
Four years in the making, these beauty potions are a labour of love for this independent Victoria BC company. It's always great to see a local BC company putting out such stylish wares.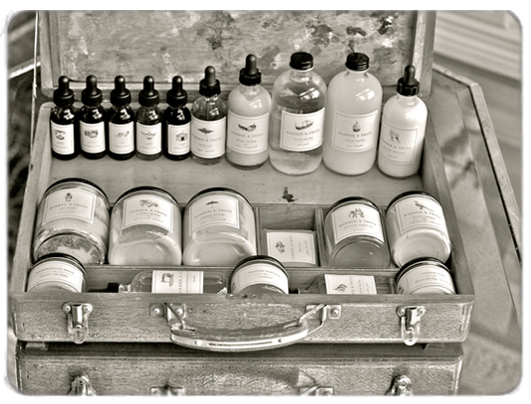 Potions, lotions, rinses, and powders make up this unique collection of beauty and hair products . Packaged in glass bottles reminiscent of old apothecary jars with simple inspired labels.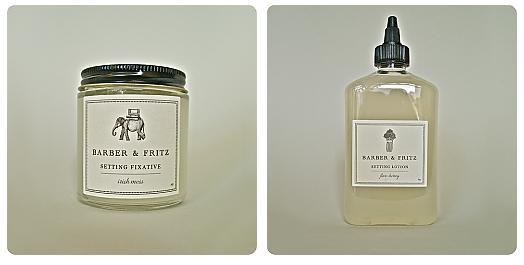 With their gorgeous theatrical marketing, Barber & Fritz is sure to be a success.
You can purchase these lovely products from their online shop
here
.

Christine is a frequent contributor to our blog and has a love for design, crafts, and all things hair. In her free time Christine can be found gardening, backpacking and mountain biking. She's still searching for a good backpacking hair style!

Latest posts by christine (see all)