Hairdryer redefined by Industrial Facility
When Wallpaper magazine posed the question "What could a hairdryer be if it was designed as a beauty product?", design company Industrial Facility took up the challenge and created the Dryerhair.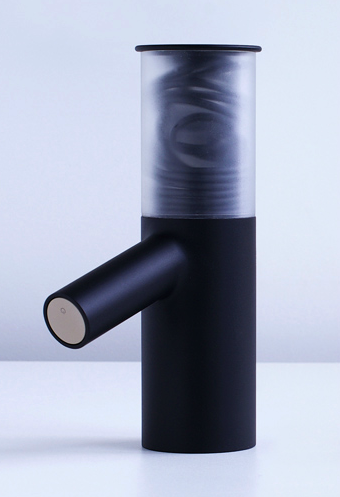 Created for the Wallpaper Handmade exhibition at the Milan Salone, this innovative dryer places itself centre stage reducing the need to hide it in your bathroom cupboard or drawer.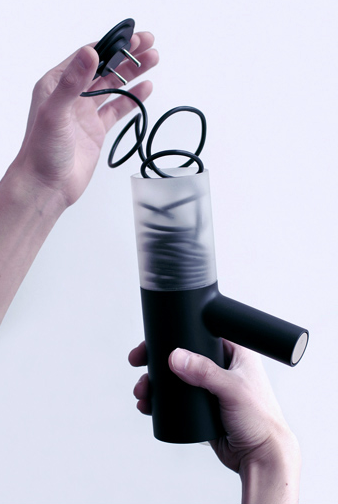 Industrial Facility created a way to easily manage controls and cables and even designed it to stand or sit on a cabinet. This is my kind of dryer!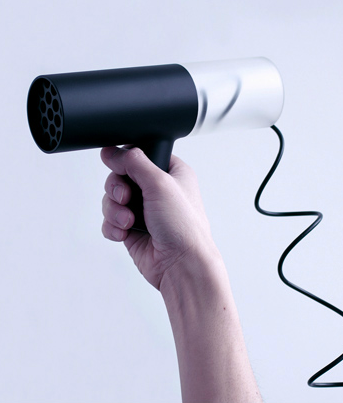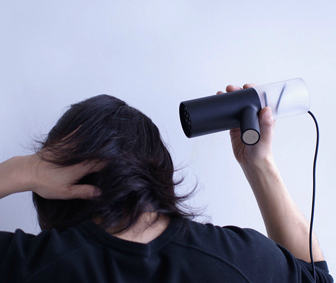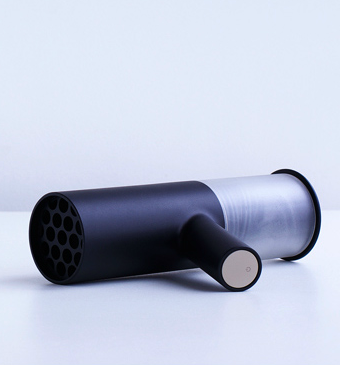 Photos: Industrial Facility

Christine is a frequent contributor to our blog and has a love for design, crafts, and all things hair. In her free time Christine can be found gardening, backpacking and mountain biking. She's still searching for a good backpacking hair style!

Latest posts by christine (see all)