Be Haunted by Exitmusic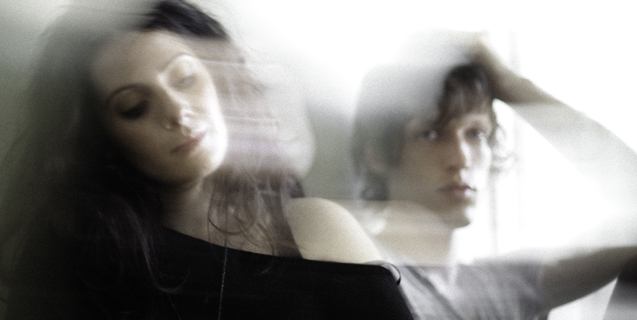 Exitmusic's debut album "Passage" is an album, in my opinion, that's deserving of the hype.
Hailing from Brooklyn (of course!) and fronted by actress Aleksa Palladino and her husband Devon Church, this duo pairs their moody dark vocals with old school electro pop beats.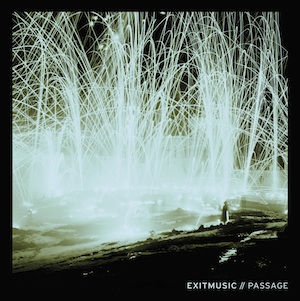 Reminiscent of Slowdive or My Bloody Valentine, this album is bursting with haunting dark lyrics and beautiful musical passages.
A great album to get your morning going at the salon with slow and steady beats moving you through your day.
Check out their new video below.

Christine is a frequent contributor to our blog and has a love for design, crafts, and all things hair. In her free time Christine can be found gardening, backpacking and mountain biking. She's still searching for a good backpacking hair style!

Latest posts by christine (see all)