Hairy Children Portraits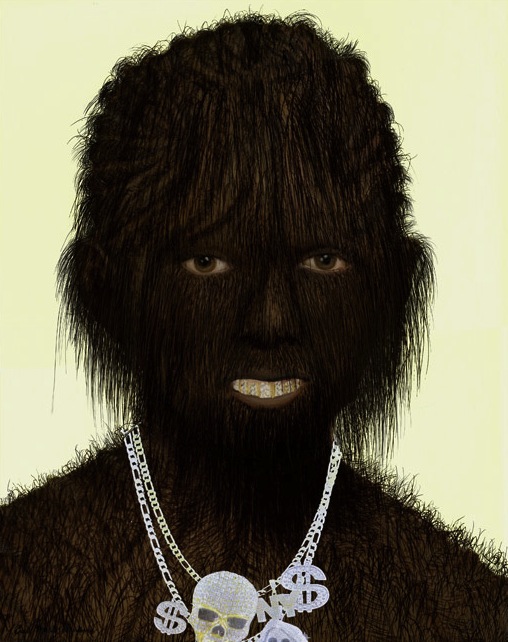 And now for something a little different…….
American artist Erik Mark Sandberg is the creator behind these haunting yet somehow endearing Hairy Children Portraits.
Made using acrylic, oil, and resin, these hairy beauties are definitely one of a kind!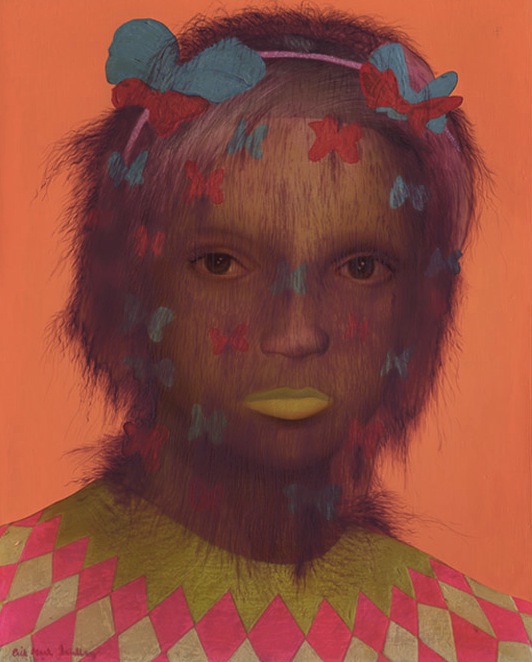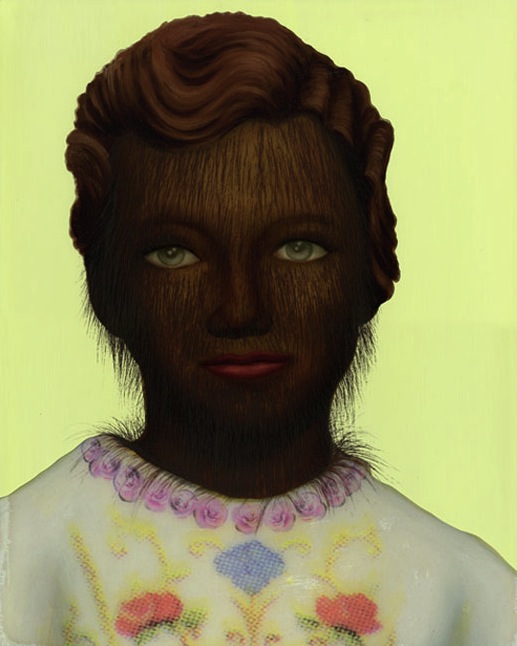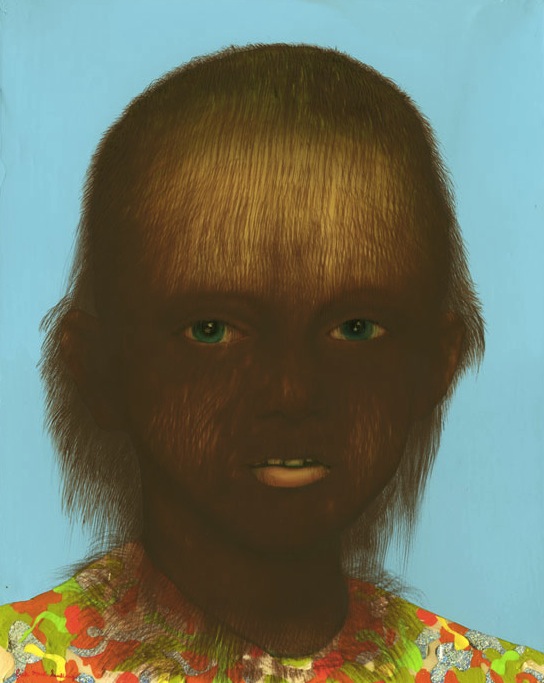 Erik studied at the Art Center College of Design in Pasadena, California and now lives and works in LA.
To see more of Erik's fantastic creations click here.
Photos: Erik Mark Sandberg

Latest posts by christine
(see all)