Monster likes Mobile : salonMonster comes to iPhone and Android
We're ridiculously excited to announce that we have released the first version of salonMonster's new mobile app.
We've released it as a web-app, and we've got simple instructions on how to add the app to your phone's home screen.
Once we get a bit of feedback from you, our awesome users, we'll tweak things and release it as a downloadable app in the iTunes and Android stores.
You can access the app right now by simply opening the Web browser on your smartphone and going to:
http://yoursalon.salonmonster.com/admin
Then, just enter your email and regular password.
Within the next week we'll be improving things so that you can just go to www.salonmonster.com and click a nice big log in button.
So what does this new mobile monster look like?
It's got a spiffy log in screen: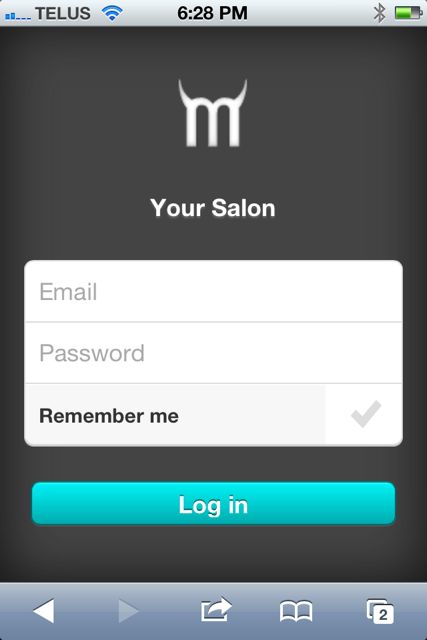 You can save it to your home screen
If you're on an iPhone, you can save the app to your home screen.  Once you've logged in (we suggest you select remember-me) click this button at the bottom of the screen:

Then click: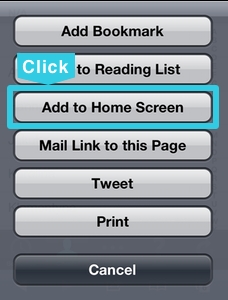 And ta-da salonMonster on your home screen for easy access: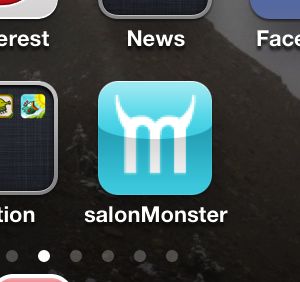 Viewing your bookings

The first screen you'll see after logging in is a list of your bookings for the next week: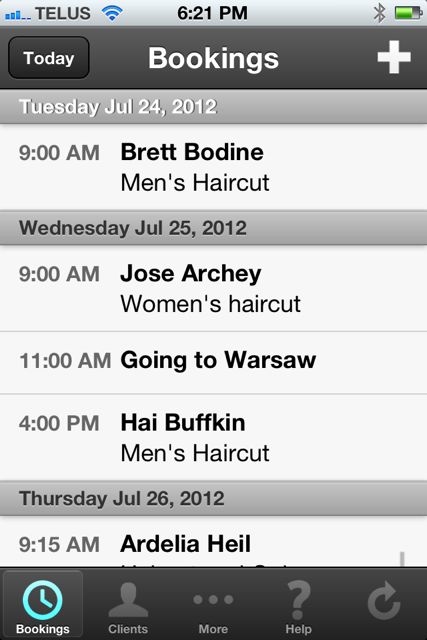 To load more bookings simply "pull up" on the list and then let go :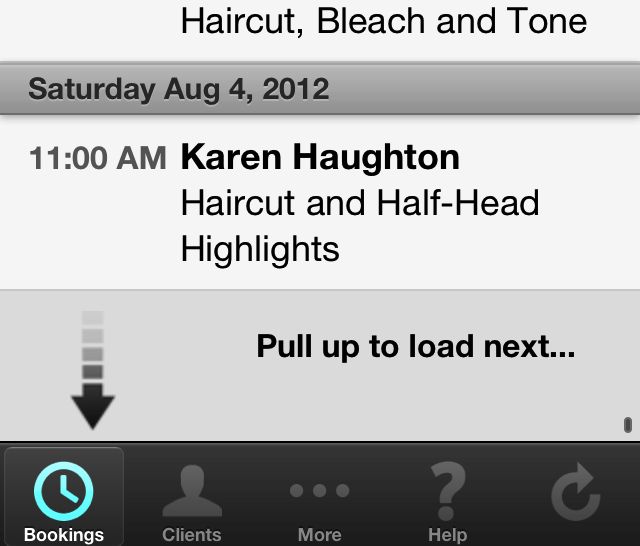 To make a new booking
You can easily make a new booking from your smartphone by clicking the + button at the top right of the booking list: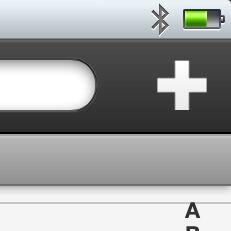 The app will then guide you through the process of making your new booking, from picking the client, to setting the service, date and time.
All your client details in the palm of your hand
Simply click on the Clients button at the bottom of the screen and you'll see a list of all your clients: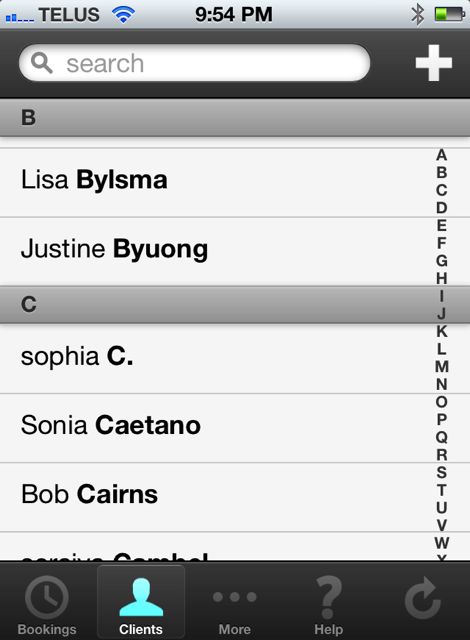 Click on any client to view their details: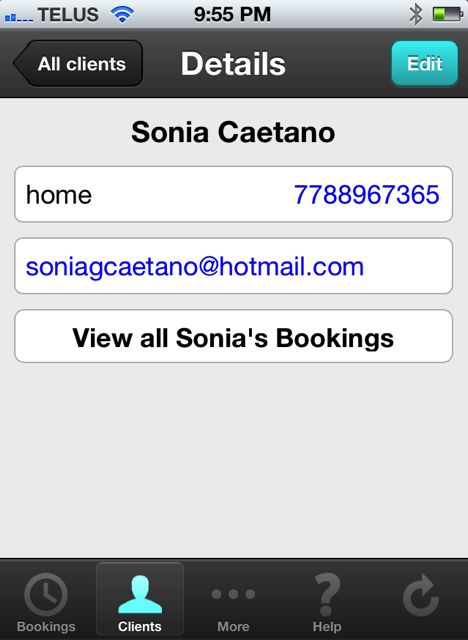 Just click on their  phone number and the app will automatically call them!
Plus there's tons more fun stuff
Create new clients
Edit existing clients
Edit existing bookings
View all of a client's booking history
and more …
Now, we need your help!
We're working hard to make this app the best we can so expect some cool updates in the future.
To do this we need your help!  Please give us any feedback you can on what you think of the app, any suggestions you have etc.  Just click on the help button at the bottom of the screen to send us your thoughts.
We hope you enjoy the app!  We want to be your favourite monster.

4 Comments