Great Music to Work To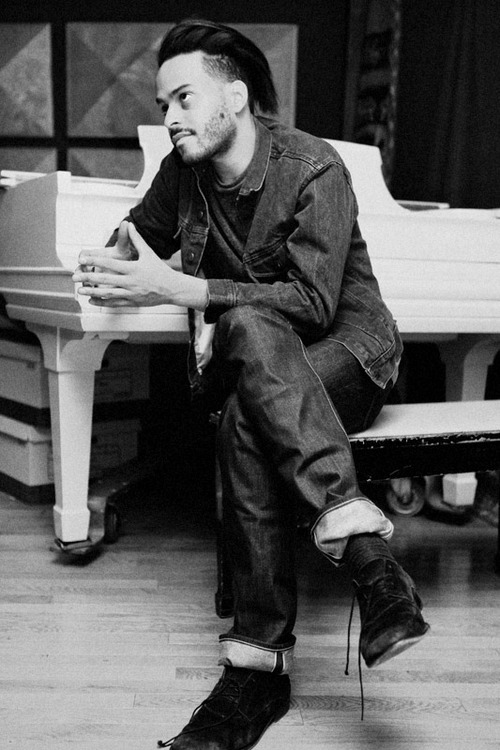 My summer musical needs have been satiated with the release of Twin Shadow's new album "Confess".
Confess takes inspiration from the 80's, melds it with George Lewis Jr's smooth vocals, and bites you with his lyrics.  It is a fantastic follow up to his debut album "Forget" .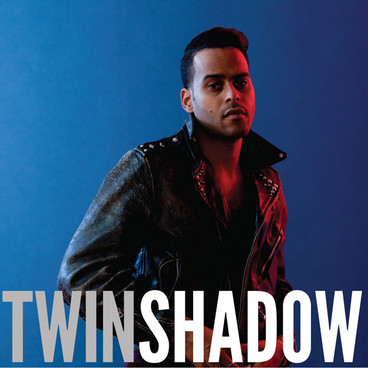 You could definitely play this at the salon. All of the songs on the album are strong and have a refined new wave feel to them, perfect for summer!
To check out Twin Shadows new video "Five Seconds" (which is pretty awesome) click below:
Aside from listening to this at work, I envision long road trips with the windows rolled down and this album playing in the background. Good times.
Photos: Twin Shadow

Latest posts by christine
(see all)