How To Marry A Millionaire Vintage Hair Style
How To Marry A Millionaire was on TV the other night and the whole time I was watching it I was marvelling at the ladies gorgeous hairstyles.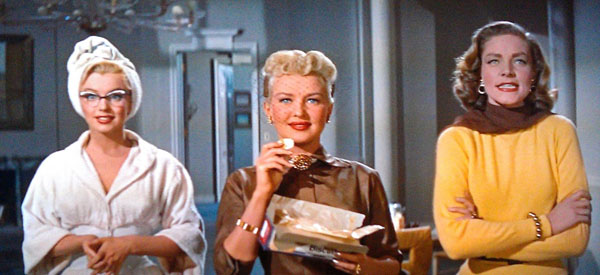 This movie gem from the early 1950's starring Lauren Bacall, Marilyn Monroe and Betty Grable is full of fabulous hair and fashion!
Here are some of my favourite hairstyles from the movie: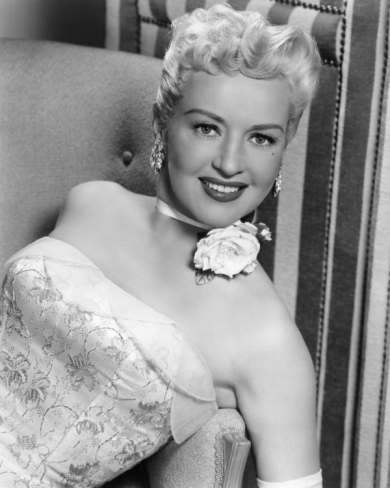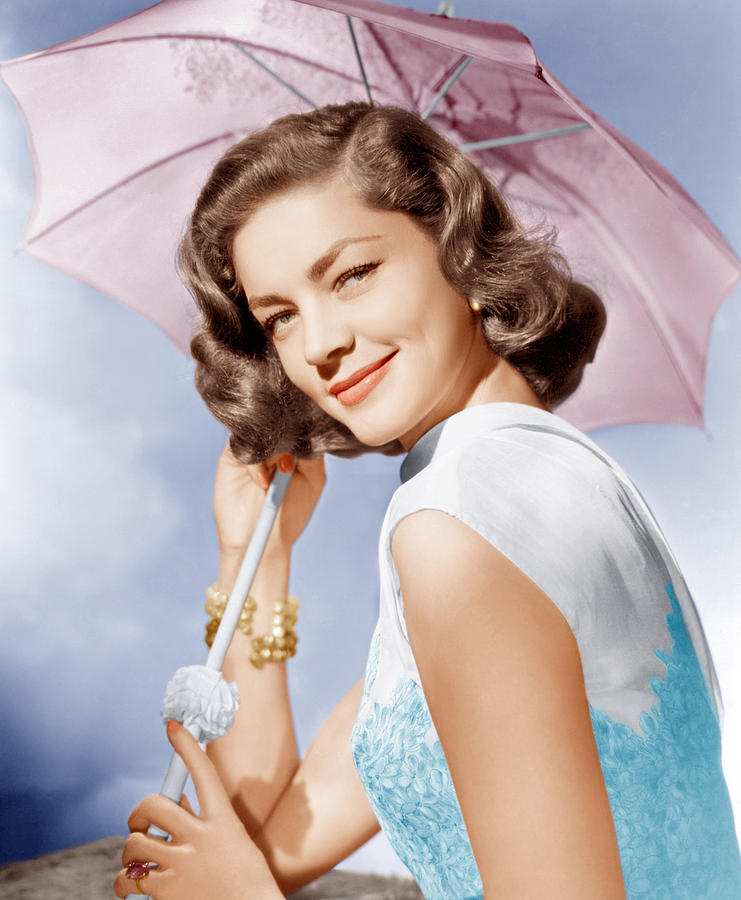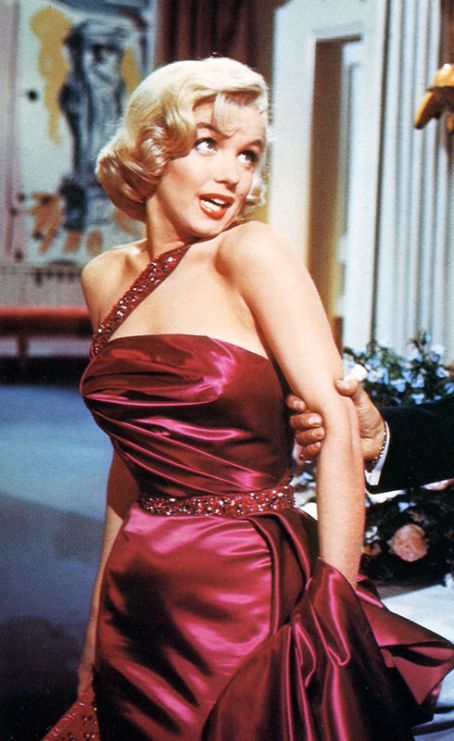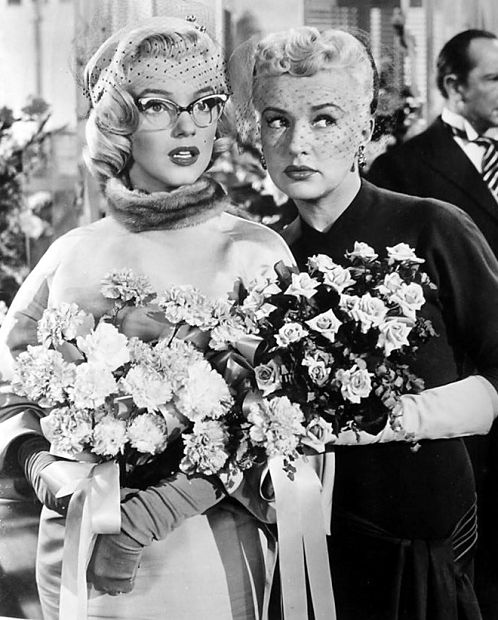 Christine is a frequent contributor to our blog and has a love for design, crafts, and all things hair. In her free time Christine can be found gardening, backpacking and mountain biking. She's still searching for a good backpacking hair style!

Latest posts by christine (see all)