Molly Nilsson in Your Salon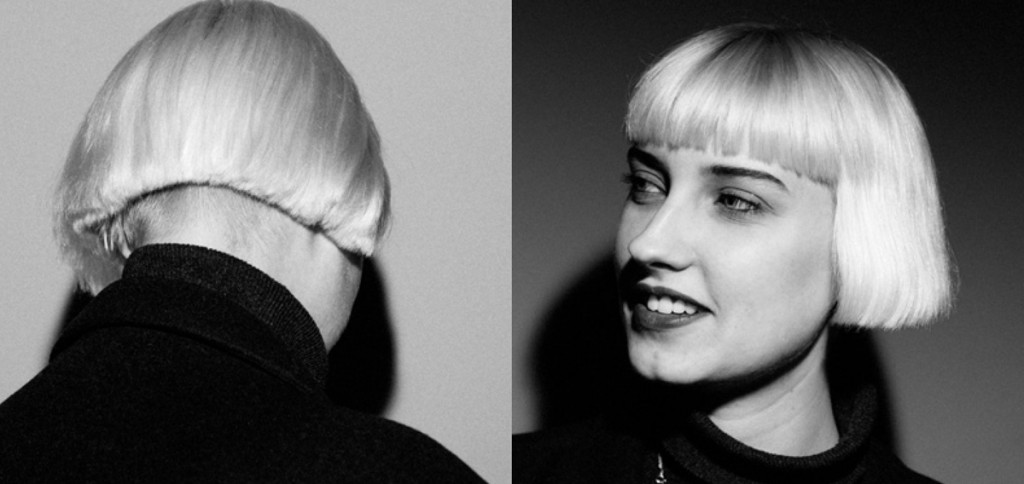 Just released and ready to be played in your salon is Molly Nilsson's fifth album "The Travels".
Molly was born in Sweden and currently resides in Berlin. I've been crushing on her music ever since I was introduced to her early albums a few years ago.
Minimal electronic instrumentation, deep dark melodies, and swooning lyrics about life and love are what keep this new album on constant rotation when I'm working.
She also impressively released The Travels on her own label Dark Skies Association.
Check out the latest video for her Dear Life single:
Photo: Klatblut Magazine

Christine is a frequent contributor to our blog and has a love for design, crafts, and all things hair. In her free time Christine can be found gardening, backpacking and mountain biking. She's still searching for a good backpacking hair style!

Latest posts by christine (see all)