Gold and Youth – Beyond Wilderness
Gold and Youth have just released their much anticipated debut album "Beyond Wilderness".
The band hails from our home town of Vancouver and Toronto and this new album has been on continuous play since I got it!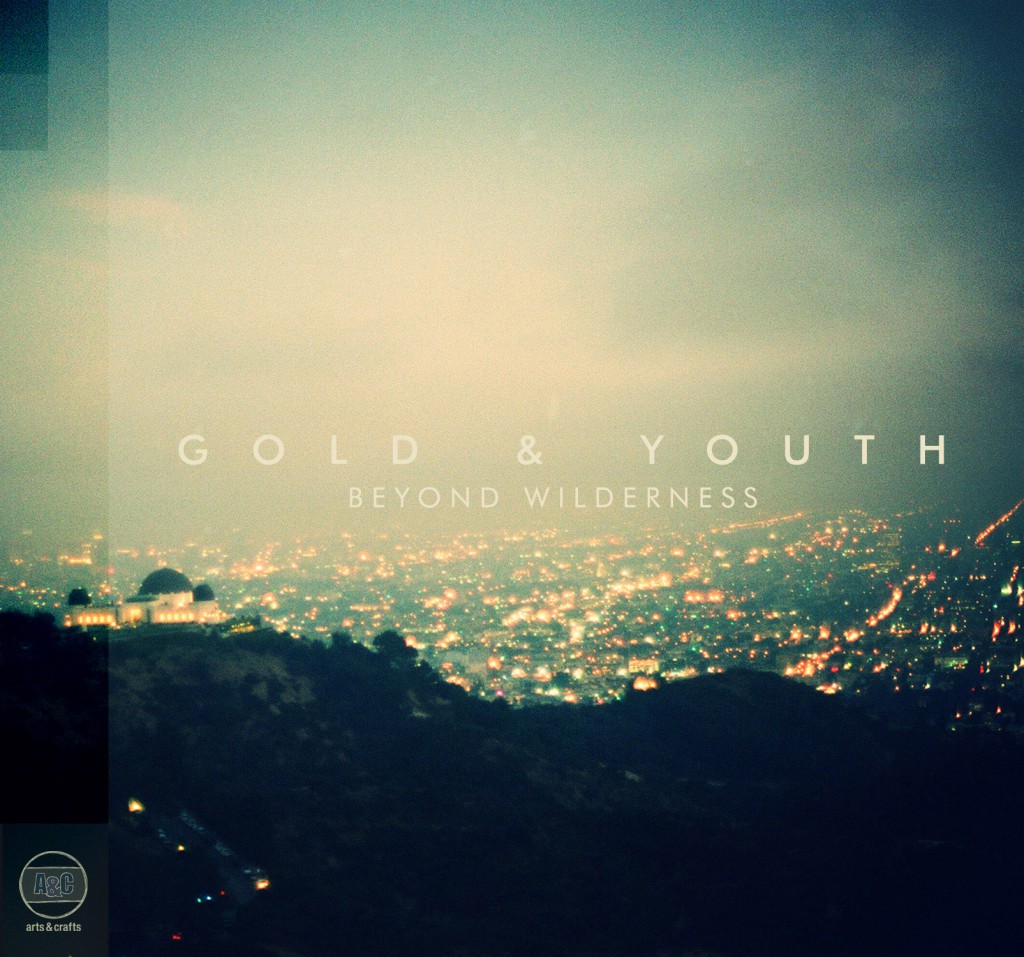 It's a great mix of fantastic vocals and electronic beats with a complementary nod to the 1980's.
This is a wonderful album to play at the salon – high energy, danceable, with a little nostalgia thrown in – what's not to love!
They're on tour right now so check out their site to see if they're coming to your city!
Photos: Arts & Crafts

Christine is a frequent contributor to our blog and has a love for design, crafts, and all things hair. In her free time Christine can be found gardening, backpacking and mountain biking. She's still searching for a good backpacking hair style!

Latest posts by christine (see all)