Summertime Fun with Hair Accessories
Now that summer is in full swing it's time to start having some fun with your hair!
Here are some of my favourite hair accessories for summer: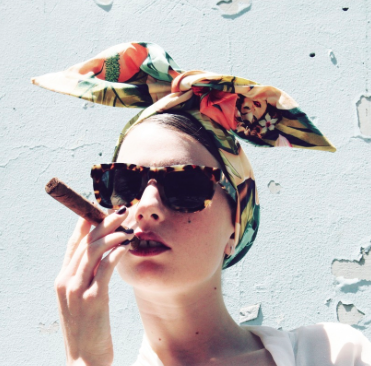 Mirage Turband adorned with classic pinup beauties, $38 from Cult Gaia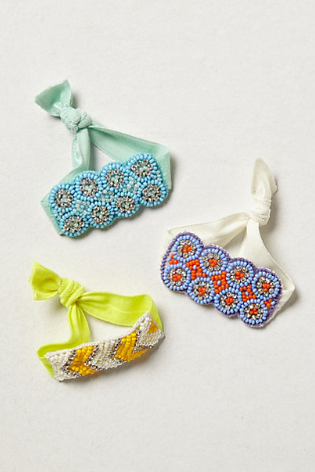 Crystalline Hair Ties, $24 from Anthropologie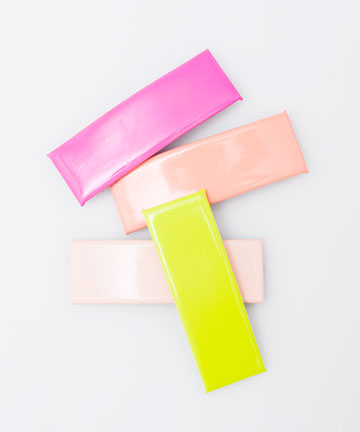 Shine Jumbo Bobbi, $15 from ban.do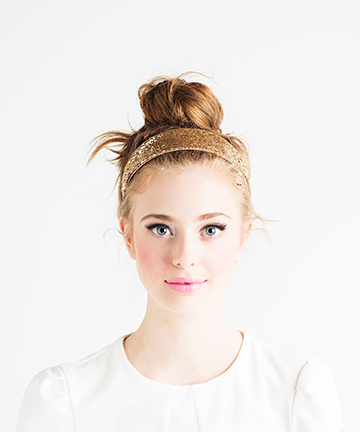 Big Shot Sparkle Headband, $20 from ban.do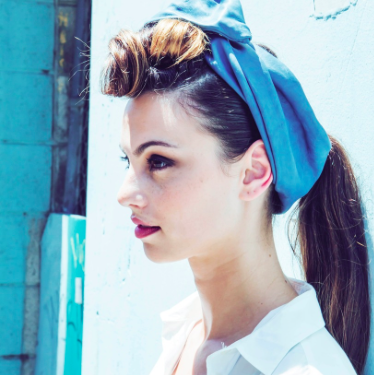 Leather Turband –  indigo blue, 100% real leather, $138 from Cult Gaia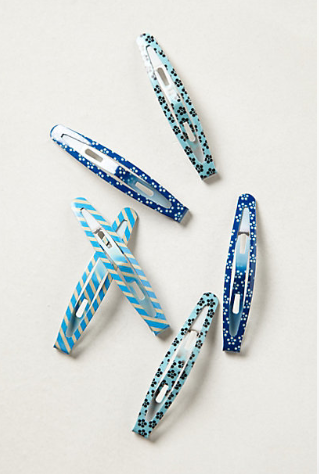 Spot & Speckle Clips, $12.00 from Anthropologie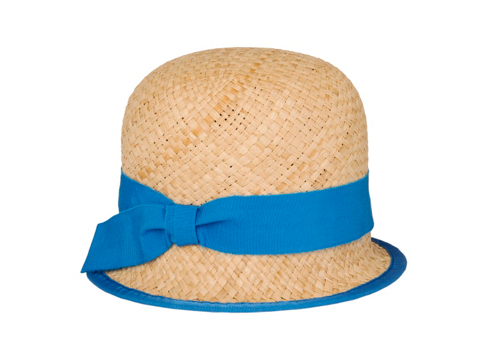 Straw Hat with bright blue trim, $60 from Holt Renfrew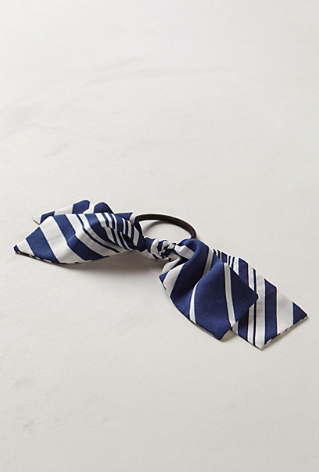 Seafarer Hair Tie, $15 from Anthropologie
I seem to be drawn to patterns and texture this year and blue has become my summer colour (which surprised me!).
What are some of your favourite hair accessories for summer?

Christine is a frequent contributor to our blog and has a love for design, crafts, and all things hair. In her free time Christine can be found gardening, backpacking and mountain biking. She's still searching for a good backpacking hair style!

Latest posts by christine (see all)