Morrison Hair – My favourite salon design of the year!
This has to be my favourite salon design I've come across this year, I love it!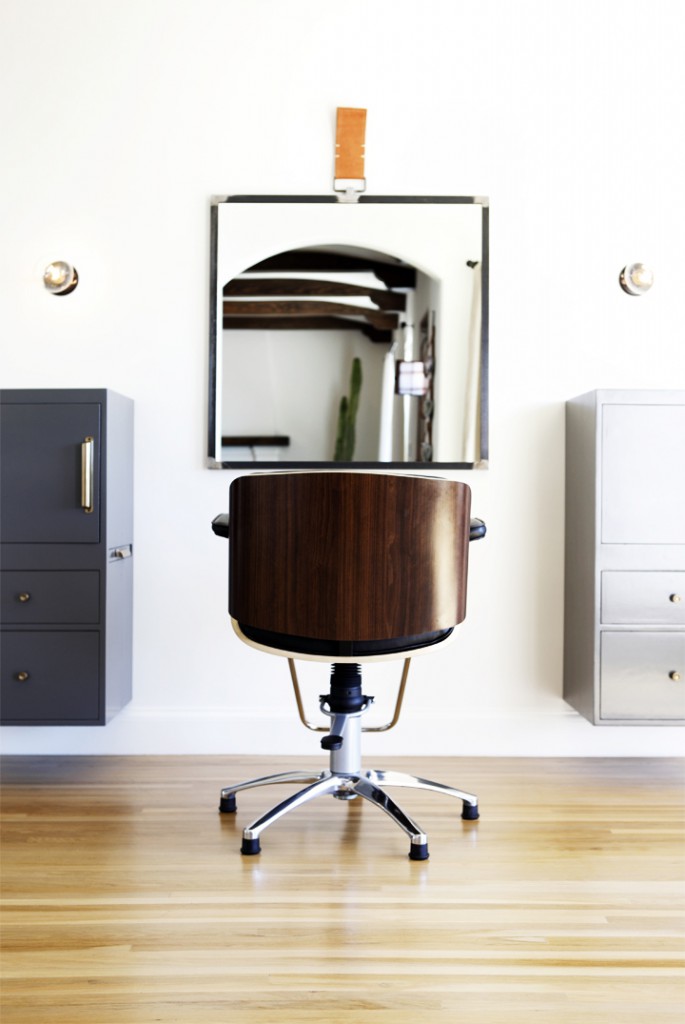 Meet Morrison Hair. This gem is located in Laguna Beach California in a 1920's Spanish bungalow.
The design of the salon was done by Laure Joliet and Morgan Satterfield who worked closely with the salon owners to create this gorgeous inviting space.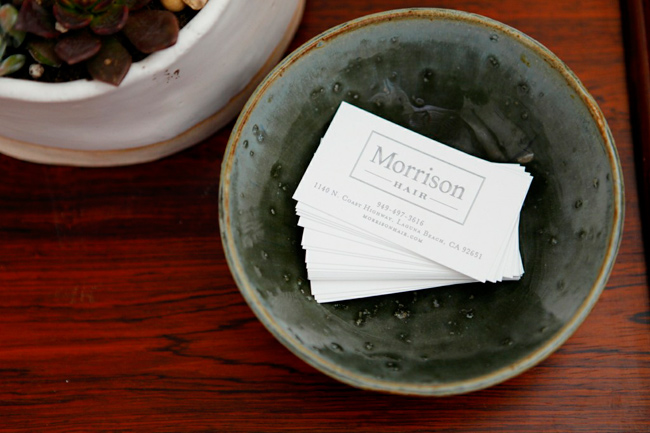 Their vision was to create a place that felt more like a home than a sterile commercial environment. From the front entrance to the waiting room, the whole space is calm and welcoming while still remaining incredibly stylish.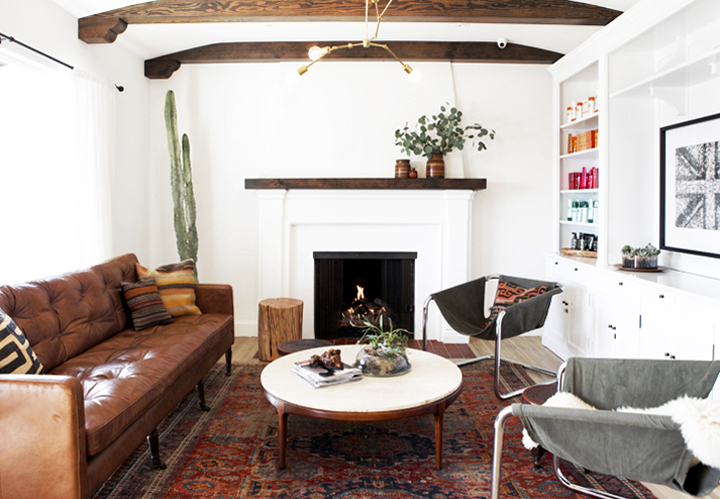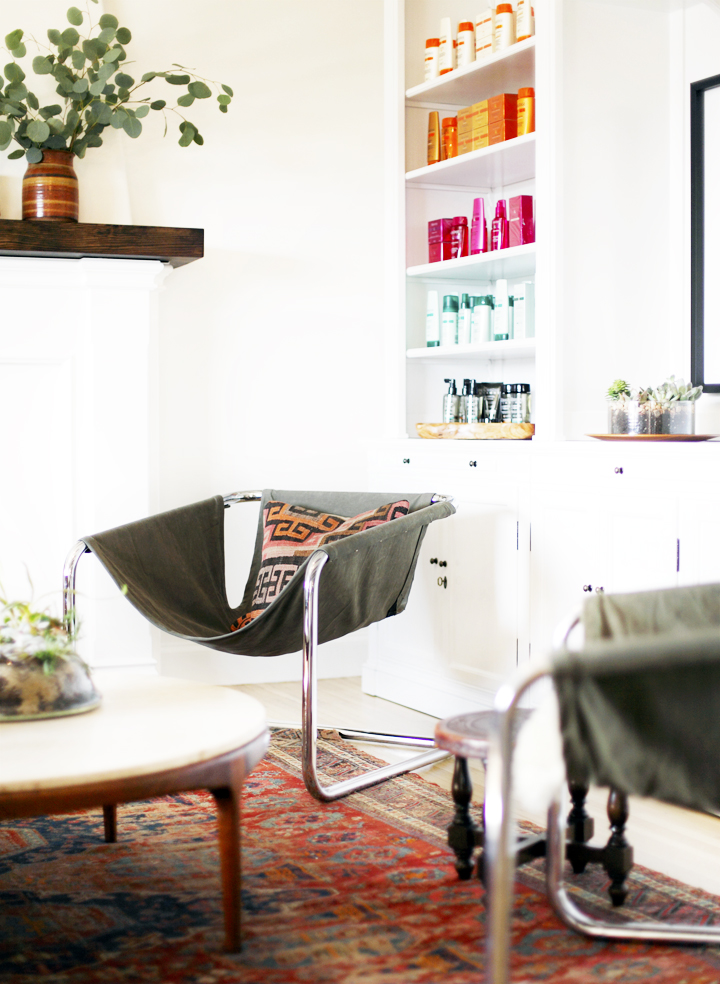 I love the use of the exposed bulbs at the cutting stations and the leather magazine holder in the entranceway is so beautifully simple.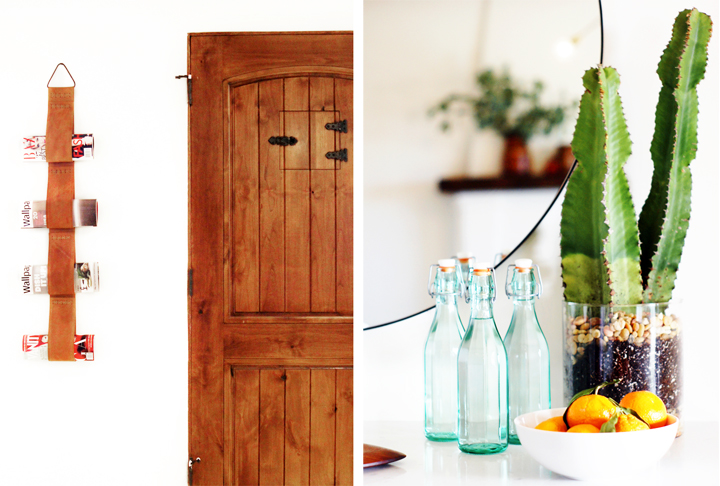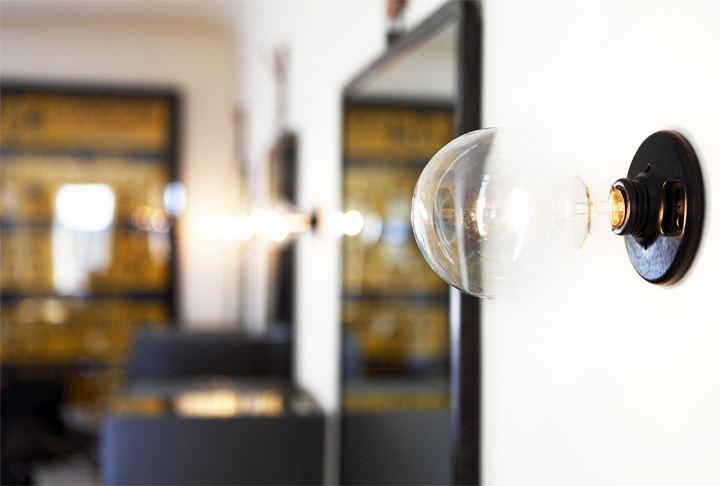 The masterpiece of the salon has to be the floating 11 foot dry bar made from Juniper wood, stunning!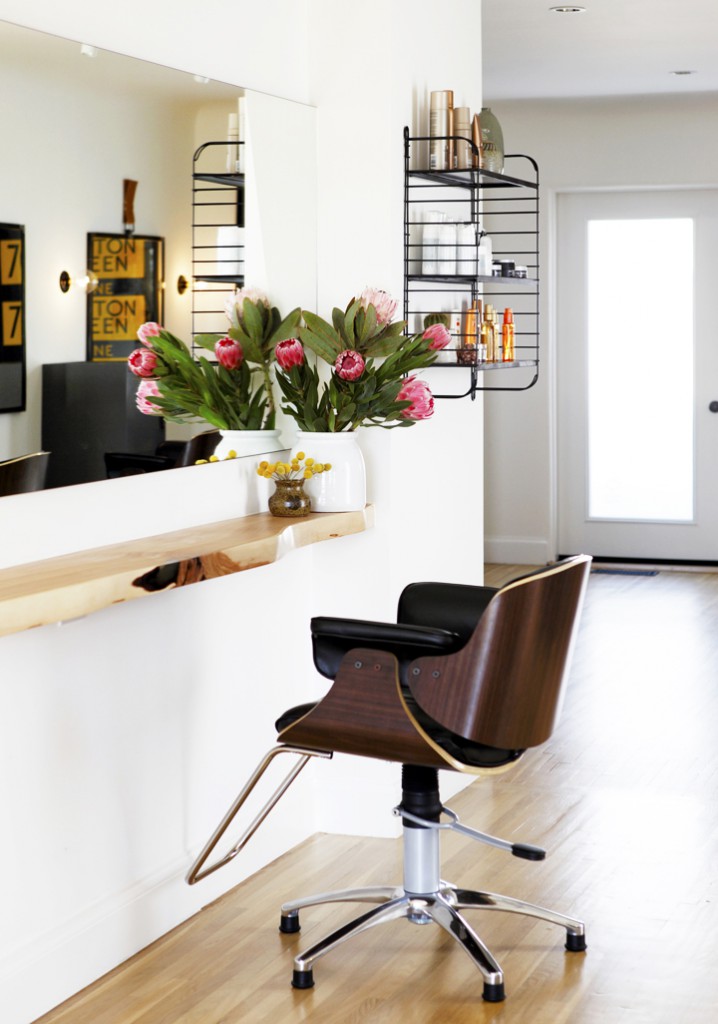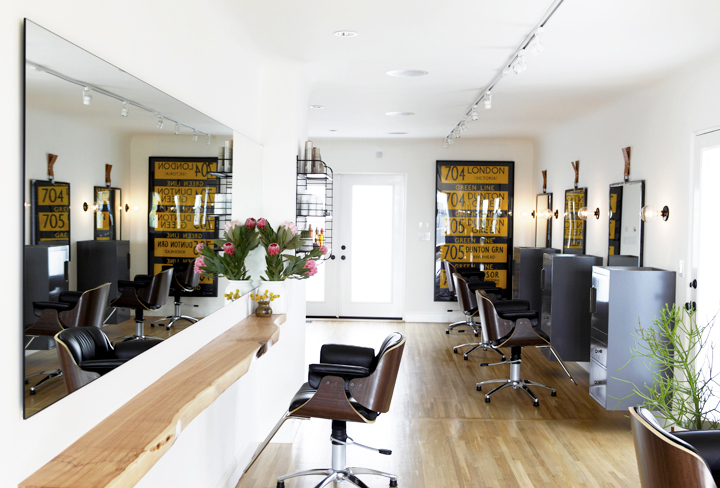 One of the things I really like about this salon's design is how they have incorporated the office space and beverage area naturally into the space. This is often overlooked and ends up looking like an afterthought.
At Morrison Hair they have blended these areas in with the  flow of the salon so they don't look out of place at all, it's refreshing!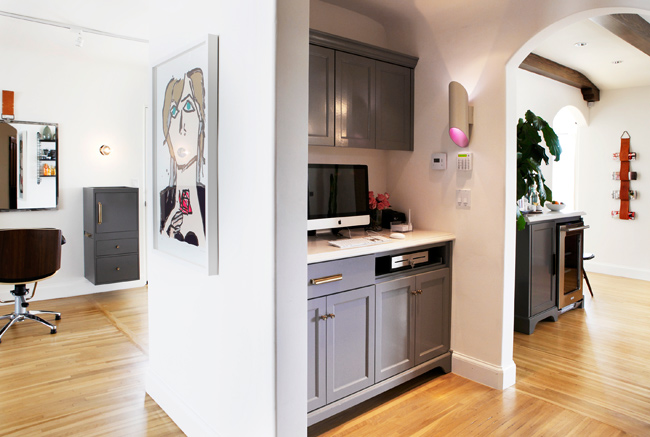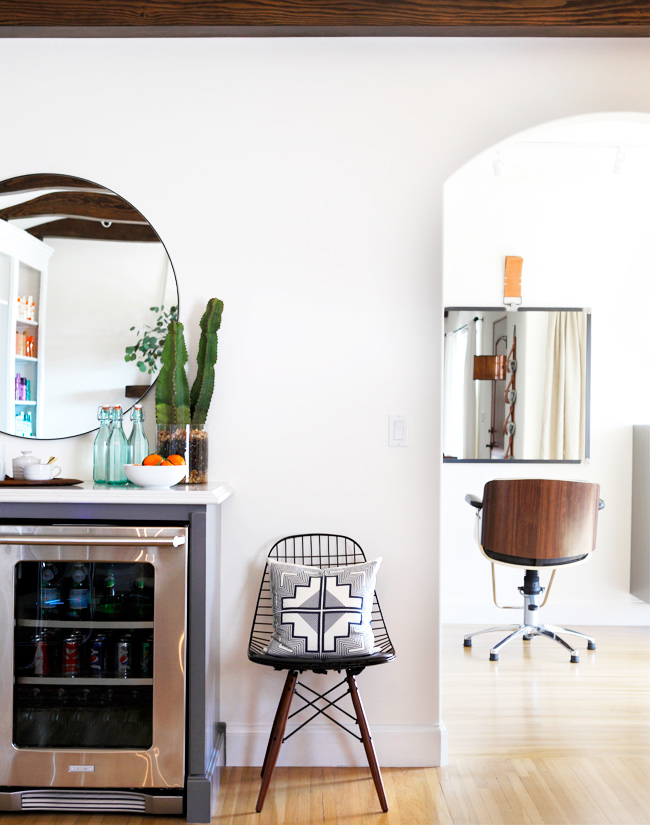 A gorgeous space with an embracing and friendly feel – definitely my favourite salon design of 2012!
Photos: The Brick House

Christine is a frequent contributor to our blog and has a love for design, crafts, and all things hair. In her free time Christine can be found gardening, backpacking and mountain biking. She's still searching for a good backpacking hair style!

Latest posts by christine (see all)