Top Ten Pinterest Pics of 2012
Now that we're in December and nearing the end of the year it's time to look back and see what our most popular Pinterest pins of 2012 have been!
So we'll start with our number one most popular pin – this braided mohawk was re pinned over 300 times!!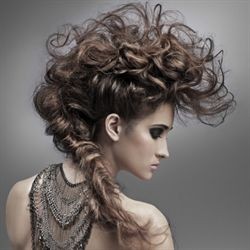 Now here are our top 2-10 pins of the year: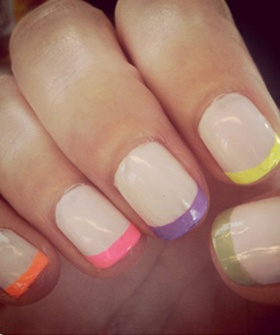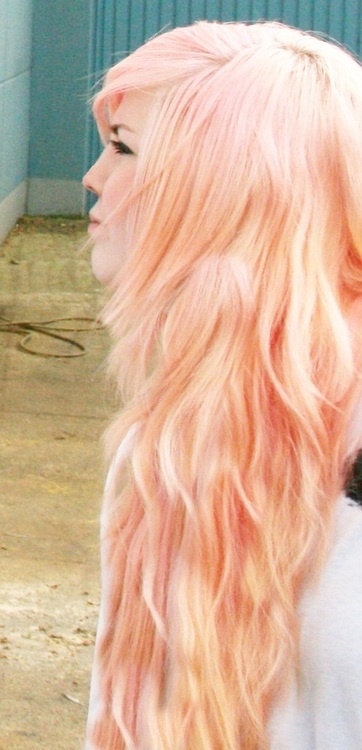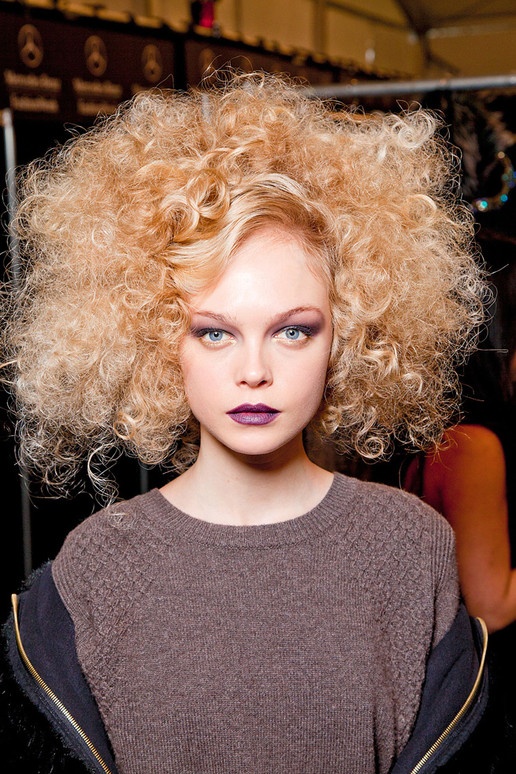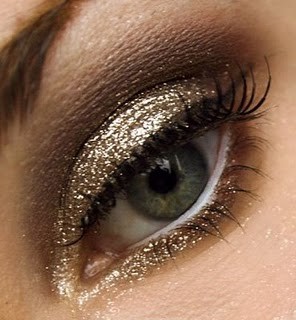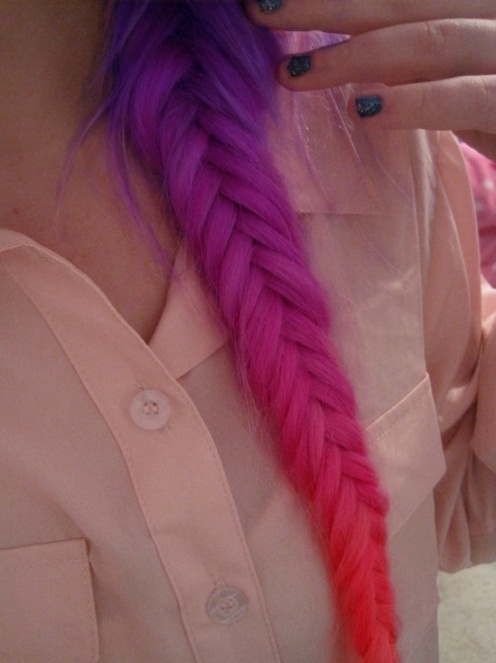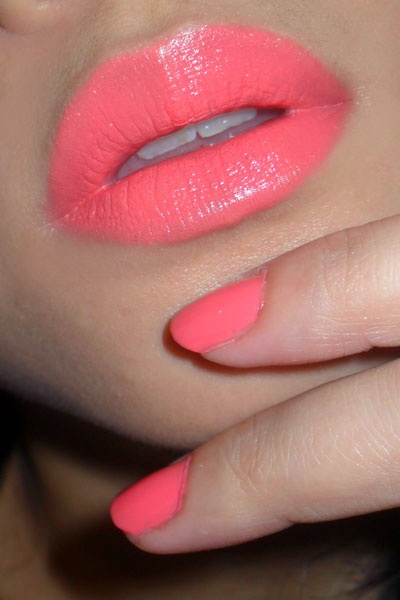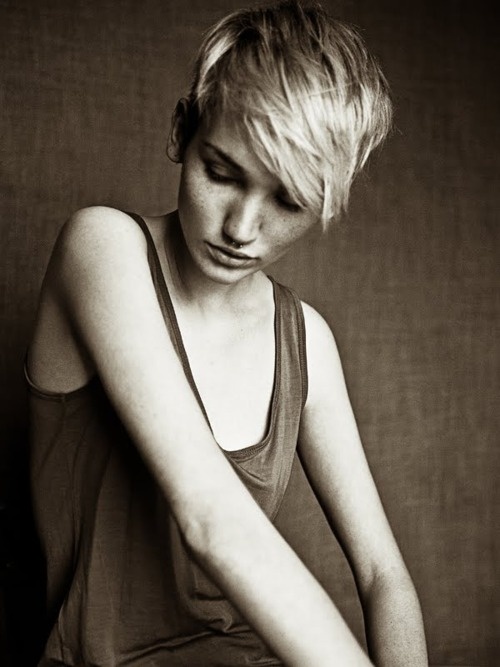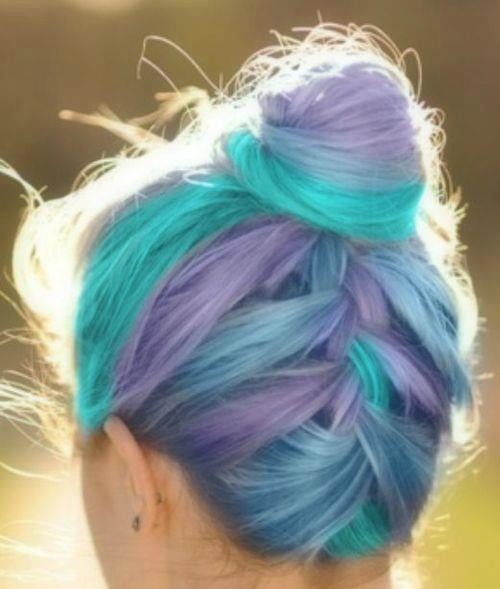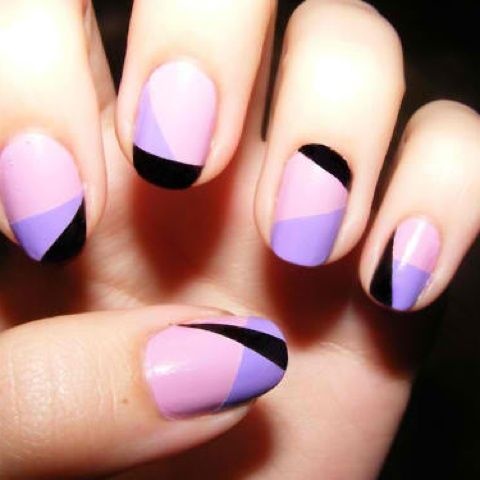 I'm pretty much addicted to Pinterest so check out our Pinterest site for some great hair design and inspiration.
Photos: Pinterest

Latest posts by christine
(see all)

One Comment