Holiday Nail Art
After happily scouring Pinterest on the weekend, I've collected some of my favourite holiday nail art to share with you.
These would be perfect for a holiday party or just a little something to put you in the festive mood!
Lets start with the more subtle styles of the season: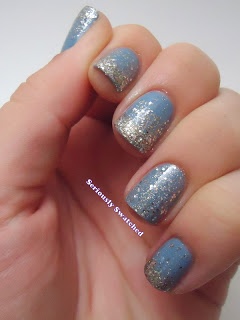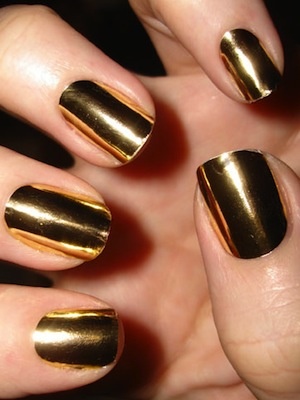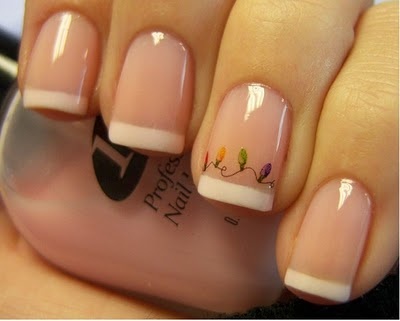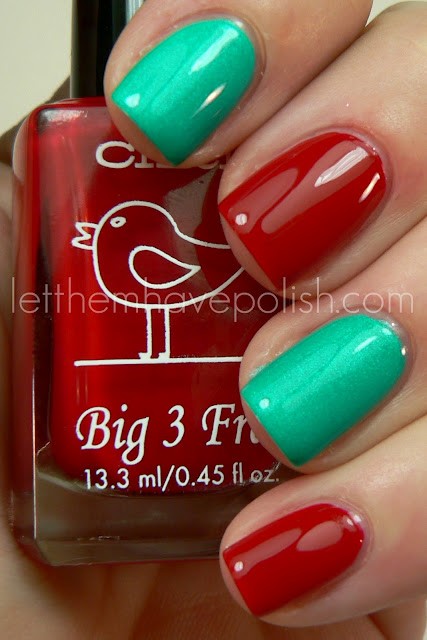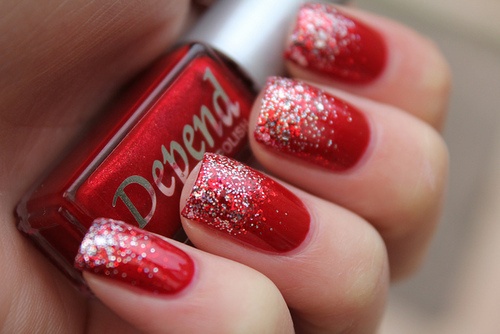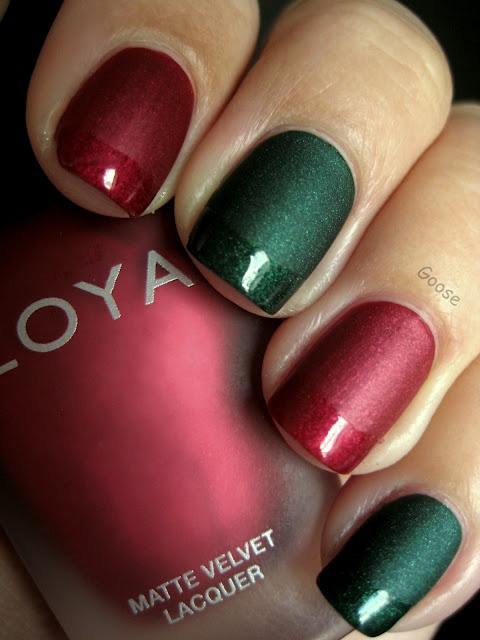 Time to kick things up a notch: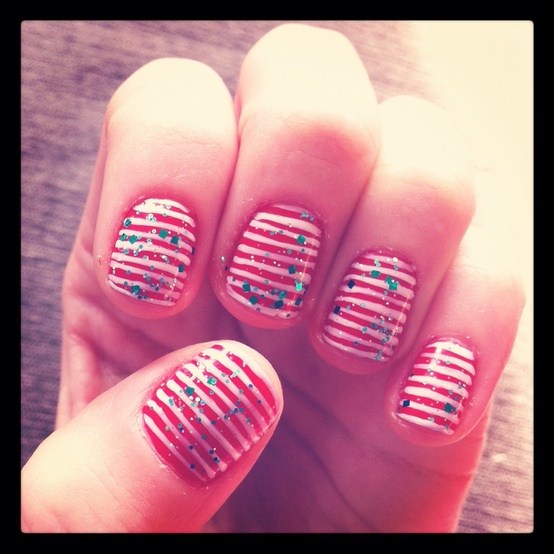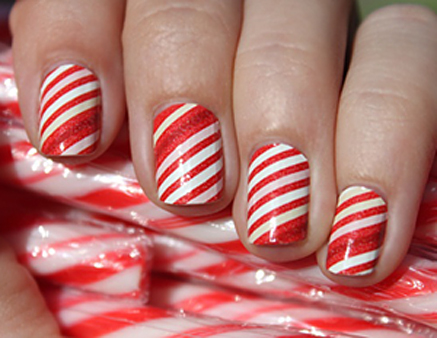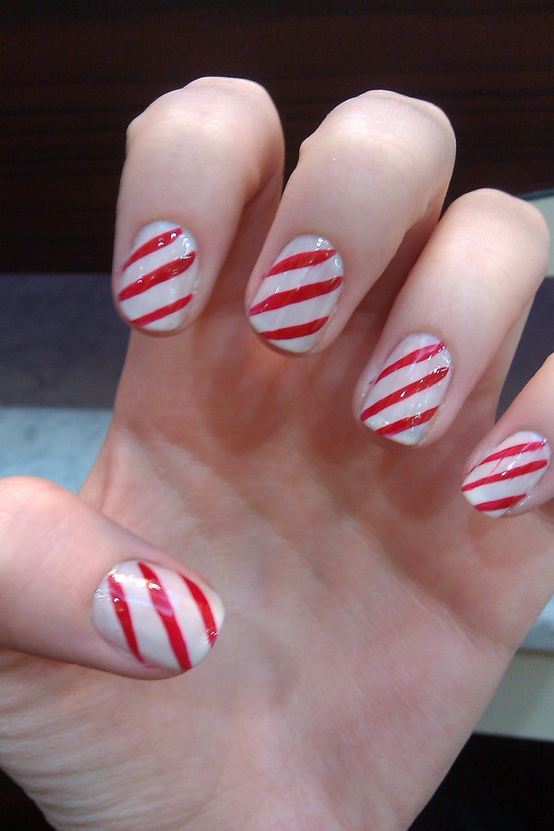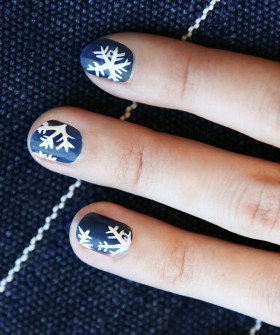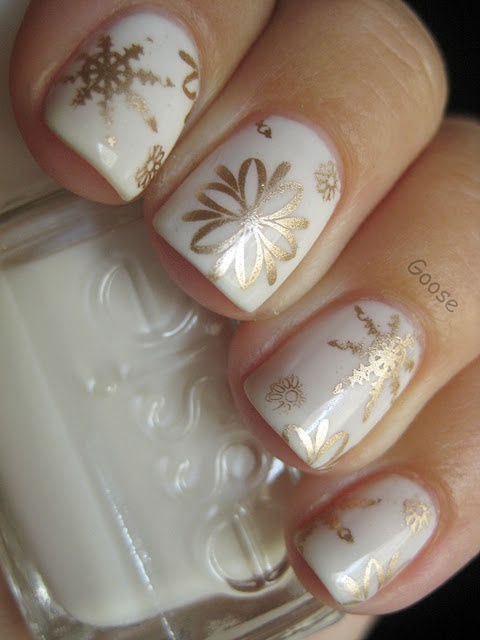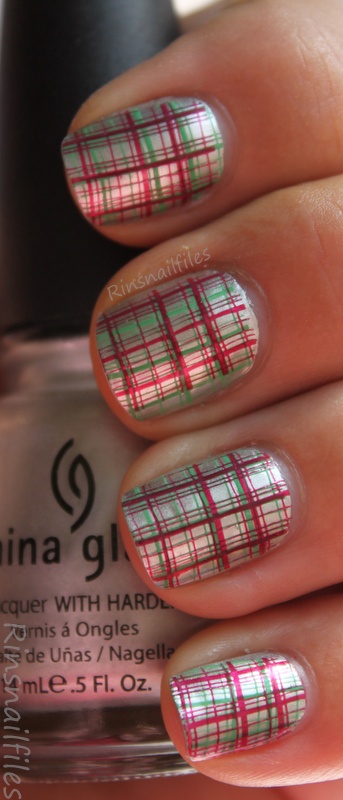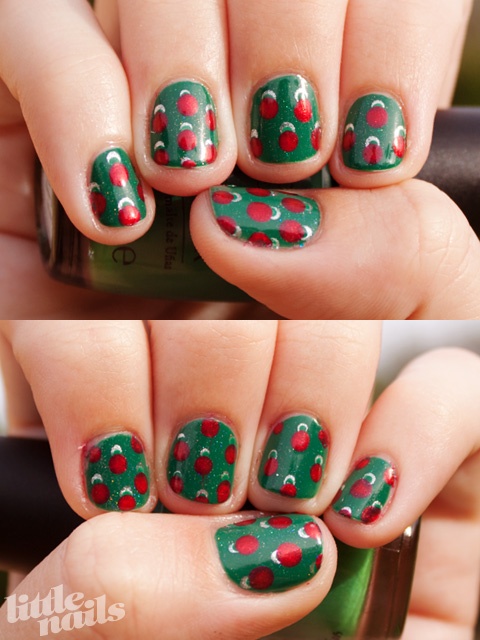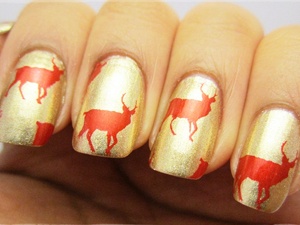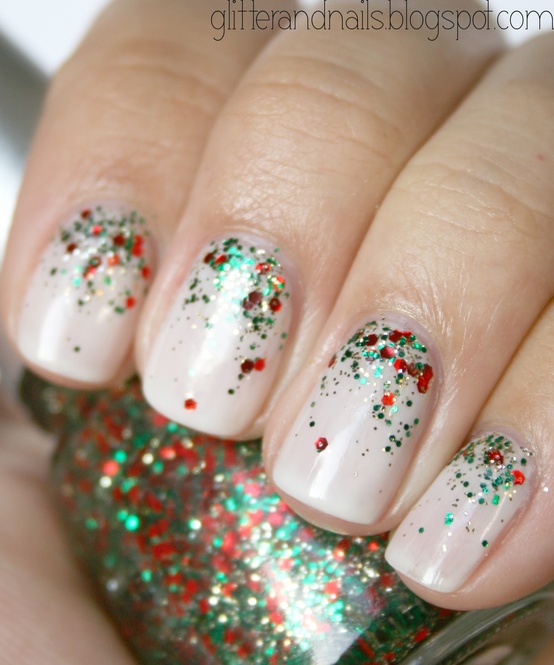 And for those who really like to embrace the holidays: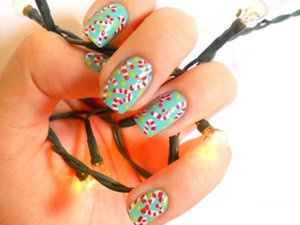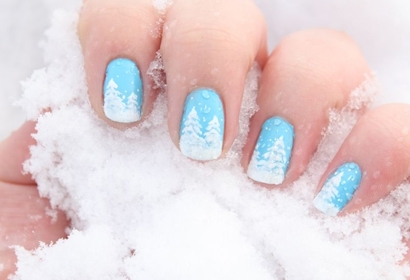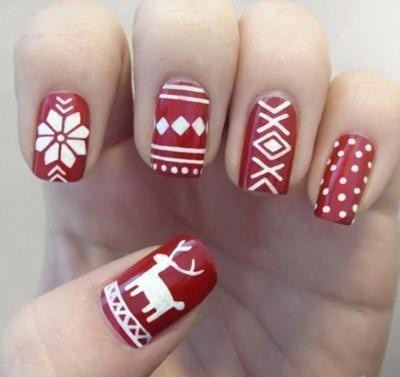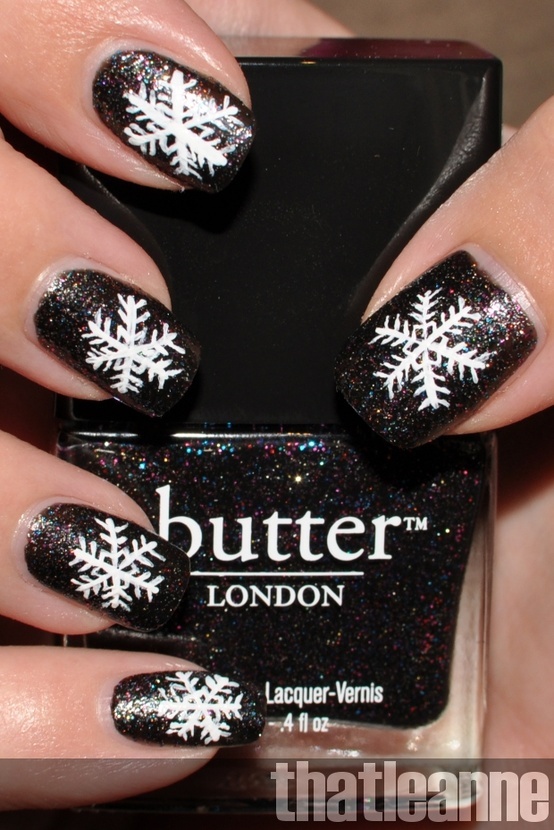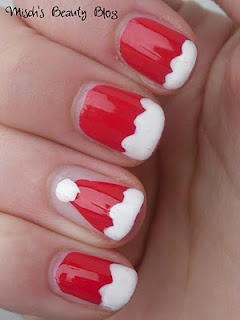 I've discovered that in the world of nail art, there's something for everyone!
Photos: Pinterest (thank you to all the wonderful people who posted these pictures!)

Latest posts by christine
(see all)