Rebook and rev up your Revenue

As smart salon owners, managers and stylists you always seek new ways to grow your business and attract new clients. But first you need to look and see if you're maximizing the potential of the clients you already have stepping through your door!
Rebooking your existing clientele can grow and stabilize your business dramatically without a large dollar investment. Your clients are always a reflection of you and the rebooking culture needs to be created by you and/or your team.
When I talk about the importance of rebook rates to salon owners and stylists quite often they say "my clients don't rebook but they do come back" really what they are talking about is client retention. Rebooking is a different ball game, rebooking controls the number of times your client visits you in a year and therefore how much each client spends in your salon over a certain time frame.
Here's an example:
Mrs Brown – Rebooks and has a regular 6 week appointment for a cut & colour. Let's say her average spend each time is $125. Mrs Brown visits the salon approximately 8.6 times per year so her spend for the year is $1075
Mrs Red – Spends the same amount each visit as Mrs Brown but doesn't rebook her appointments so by the time gets around to booking her appointment (only because she suddenly noticed her regrowth in the mirror that morning) If we say her visit rate works out to be around every 8 weeks, she visits us 6.5 times per year. Her spend for the year is $812.50
Mrs Red is spending $262.50 less per year than Mrs Brown even though they are having the exact same service.
Mrs Red spend could drop even further if she calls and can't get an appointment straight away so chooses another salon because she has a wedding to go to and her regrowth is scary! Multiply this out over your whole clientele and you can understand why rebooking increases your client revenue.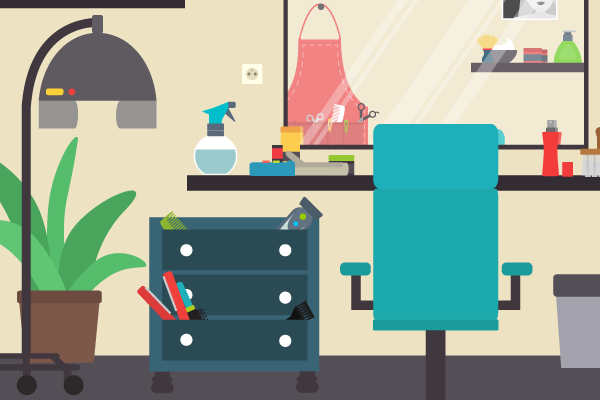 So it's time to retrain your clients….here are some quick tips to help create a rebook culture:
Never ask your client to rebook at the desk.
When they are at the desk they have "left the building" most people have a "to do" list for the day and they have ticked off their hair appointment and are moving onto the next task whether it be shopping at the supermarket or picking up the kids from school.
Incorporate it into your client journey. Suggest a time frame for their return appointment at the work station when you are talking about their finished look, show them the back and suggest a time frame for rebooking ie "To keep your hair looking great I would recommend you book your next appt for 6 weeks" or whatever version of this statement that works for you! If they hesitate, mention that you have a text message reminder service (if you don't you should) some clients fear they will forget.
Make a commitment to ask every client (unless they are a weekly client or live in Timbucktoo). All the clients that initially say "no" will eventually have to rebook because when your rebook rate soars your availability will shrink and they will have to rebook to get an appointment with you – that's karma for the naughty ones!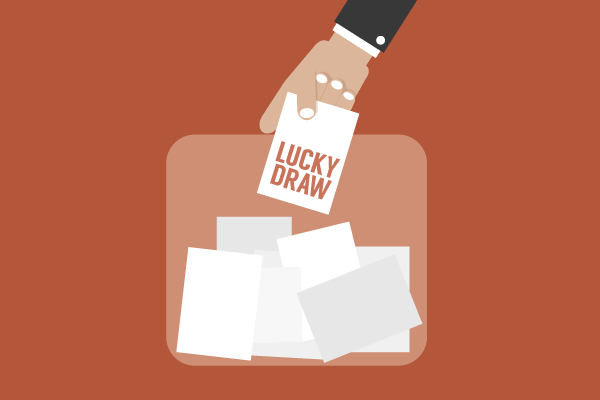 Kickstart it. Run a prize draw over an eight week period for clients who rebook. Create an amazing hamper full of products, vouchers etc (worth at least $300) or the prize could be a years free hairdressing or a weekend away if you want to really get it going. Promote it within your salon with desk and work station talkers, on Facebook and on your website. But most importantly, get your team talking about it with every client. Incentivise your team to get their clients in the draw by rewarding the stylist/therapist whose client is the winner.
So get talking rebooking… it's like a snowball… once it gains momentum it gets bigger and bigger. And the great thing is that once you have your rebook culture, you've also trained your clients to just keep rebooking, which they will now have to do to get an appointment with you! Happy days ☺

Latest posts by Brenda Perham
(see all)