Book Review: Leadership and Self Deception: Getting Out of the Box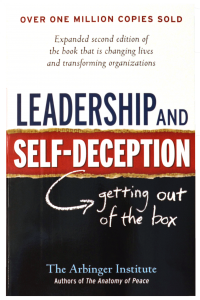 I found that "Leadership and Self Deception: Getting Out of the Box" profoundly changed my perception of my interpersonal relationships not only in the salon but also in my personal life. I was truly shocked at what an impact the book had on my perspective.
While billed as a business and leadership book it is really more about how you can be better in tune with other people in your relationships – both business and personal.
This book's primary focus is on the concept of self-deception and the crazy ways that we often blind ourselves to our real motivations in situations.  It highlights how we often sabotage our efforts to achieve success and happiness in business and in life by falling victim to our own preconceptions and biases.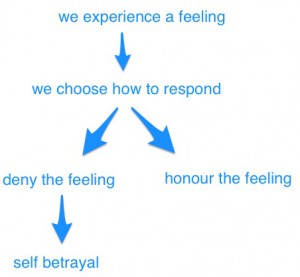 The premise of the book is that we all often deceive ourselves but don't realize we are doing it.   Our personal attitude and views can blind us to how other people perceive a situation leading us to feel we in the right when we are actually causing more harm than good. The book helps teach you about self-deception and guides you through the process of breaking down your own self-deceptions.
The general concepts are simple but this gives the book the opportunity to explain them thoroughly and address a lot of potential questions the reader may have.
I think the title of the book lets it down. I picked it up because of the number of great reviews I had read and I thought it was going to be a fairly dry read but I was pleasantly surprised by its easy (although slightly cheesy) story-based format.
I'd highly recommend reading Leadership and Self Deception to challenge yourself to evaluate how you might be deceiving yourself.  You might find that it's not always the people around you who have a problem, it's your attitude about them that does.