Inspired hair drawings by Lotte Maja Bjerre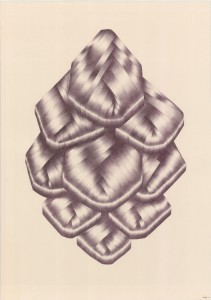 Visual artist and illustrator Lotte Maja Bjerre has created these very cool hair drawings.
Living and working in Copenhagen, Lotte uses simply pencil and pen on paper to create her artwork.  They remind me of geometric or deconstructed updo's.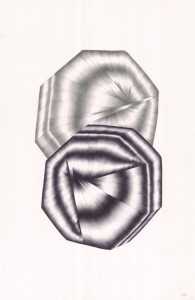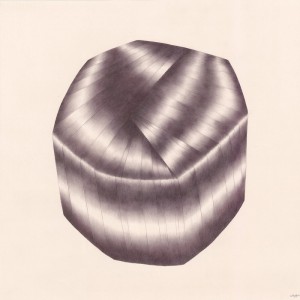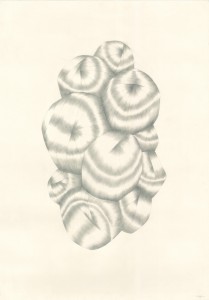 These would look fantastic in a salon or spa, something relevant and interesting for your clients to look at 🙂
Photos: Lotte Maja Bjerre

Christine is a frequent contributor to our blog and has a love for design, crafts, and all things hair. In her free time Christine can be found gardening, backpacking and mountain biking. She's still searching for a good backpacking hair style!

Latest posts by christine (see all)