Tumblin'
We've been a little obsessed with Tumblr.com recently, cruising it for visual inspiration.  
So, we thought it was time we joined the club and set up our own Tumblr.  Meet salonMonster.Tumblr.com where we will be posting inspirational images as we stumble across them.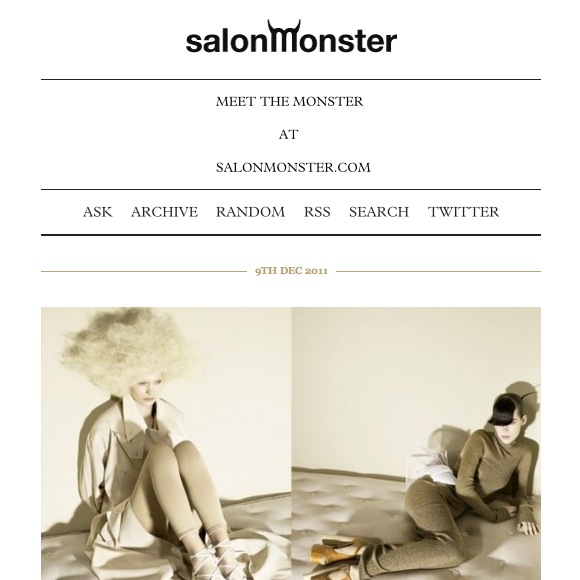 We're always hunting the web for visual treats and this is a nice easy way to share them with the World.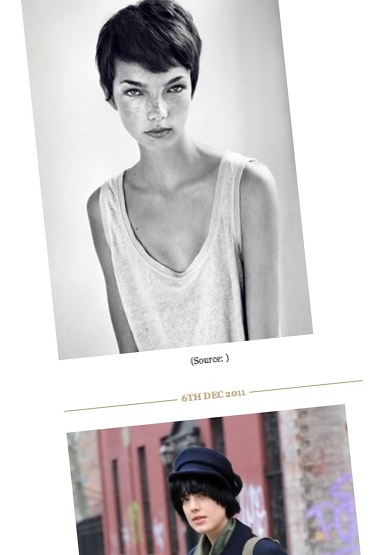 Check it out and let us know what you think… we hope you like it 🙂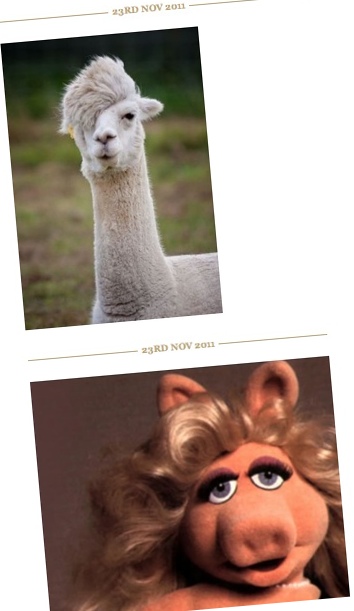 We'll try to keep it good, random and slightly strange.