New salonMonster Buttons!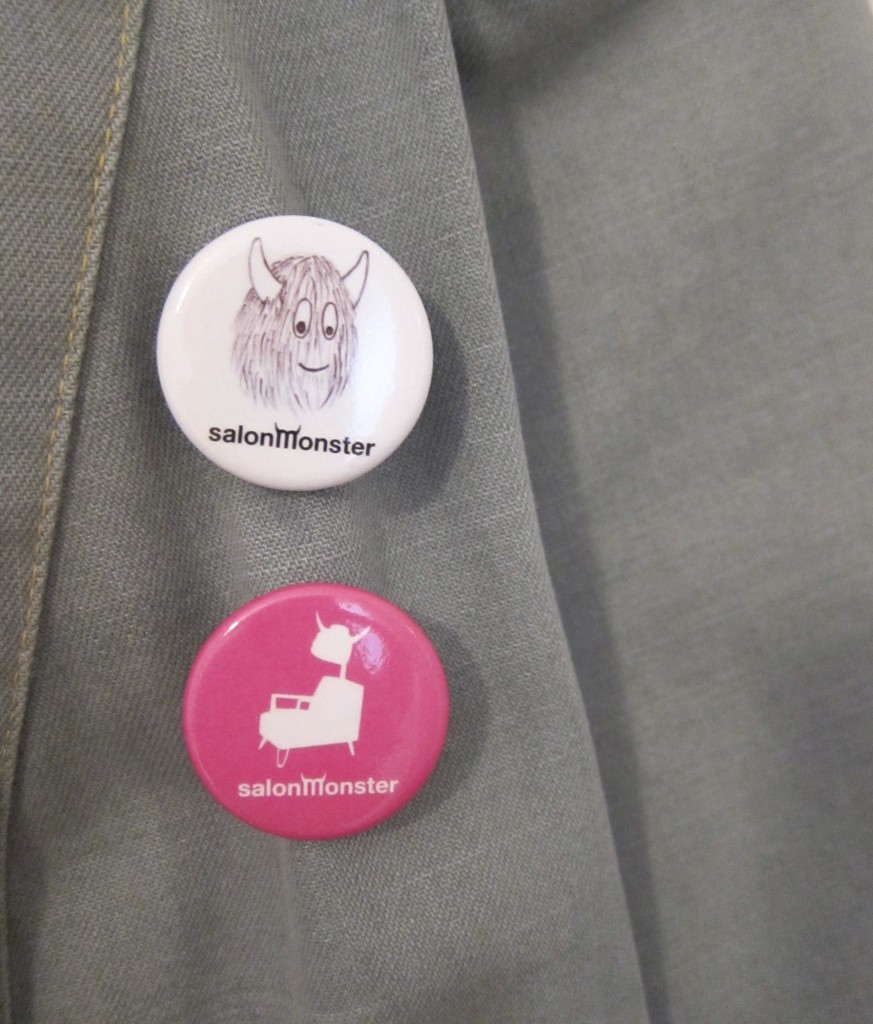 We have two new salonMonster button designs!
If you'd like some buttons just contact us at [email protected] and we'll gladly post some off to you. If you have a design preference or a certain amount you're interested in, please include that in your email.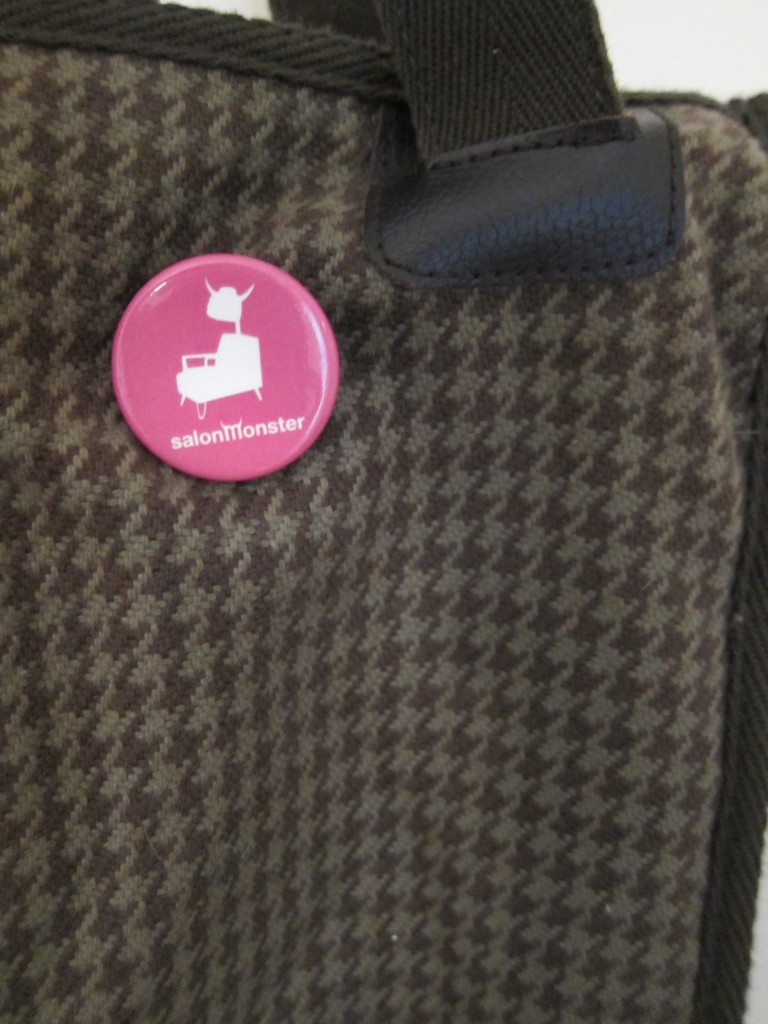 Send us a photo of how you wear your salonMonster buttons along with your salon name and website (if applicable) and we'll post them to our blog.  Enjoy!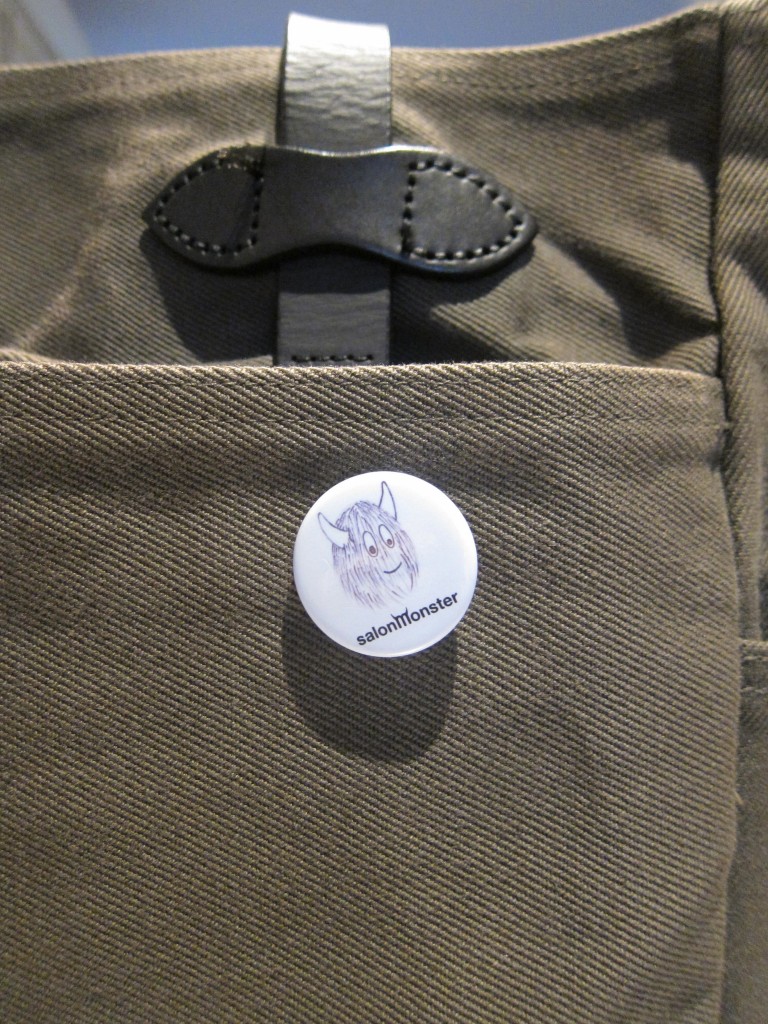 Latest posts by christine
(see all)