Creative Dip Dye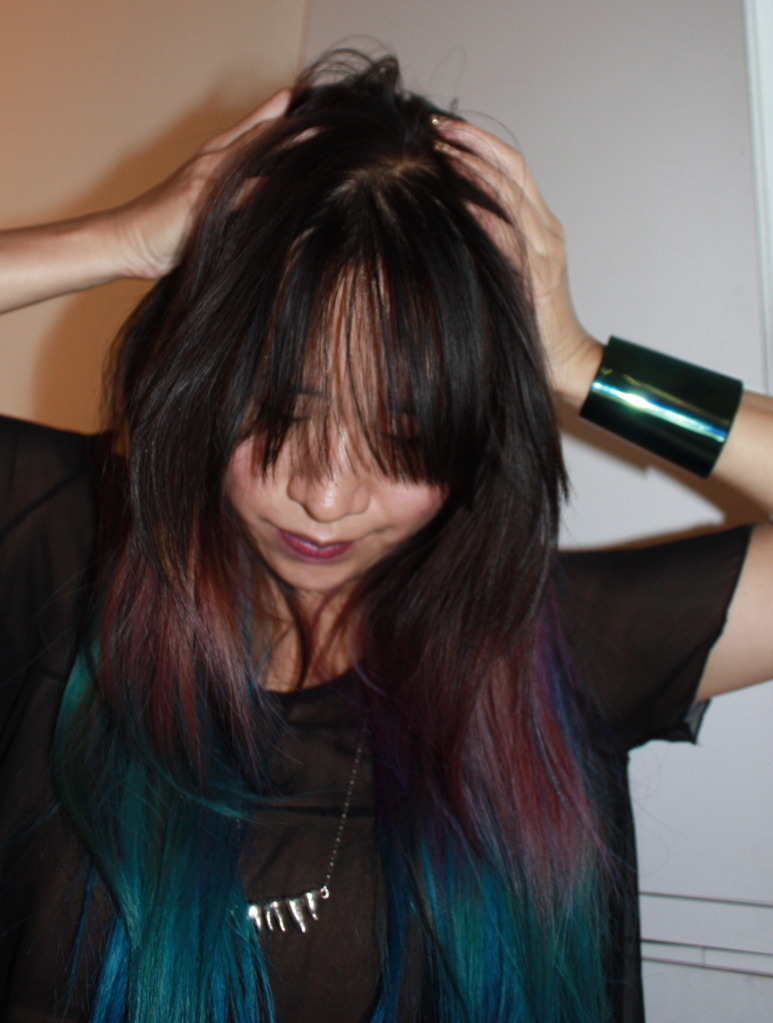 In keeping with the hot hair trend towards the colour blue, I thought I'd share with you a fantastic dip dye colour job done at the Arrojo Salon in New York.
Tiffany, who runs the blog sixsixsick, jumped at the chance to go in to the salon and test out their new Goldwell colouring service.
Her violet-blue dip dye took over four hours but turned out amazing!!  This masterpiece of colour was done by Ashley Kowalski, one of Arrojo's most  in-demand colourists.
Not only does Tiffany have fantastic hair, she's also the designer behind the jewellery line Triskaidekaphobia Jewelry.

Latest posts by christine
(see all)