Cool Hair at Louise Grey Show
Check out the whimsical avant grade hair from Louise Grays' Spring 2012 fashion show.
Known for her edgy British design, the hair at her show matched great with her clothing.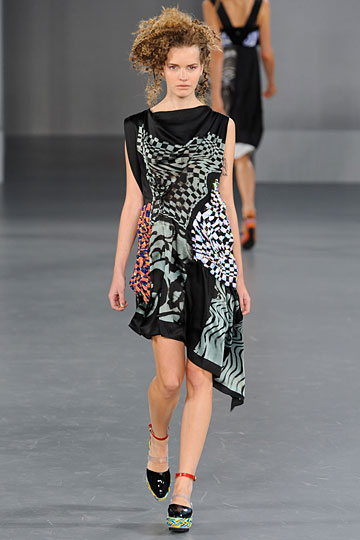 Christine is a frequent contributor to our blog and has a love for design, crafts, and all things hair. In her free time Christine can be found gardening, backpacking and mountain biking. She's still searching for a good backpacking hair style!

Latest posts by christine (see all)