Historical Eye Candy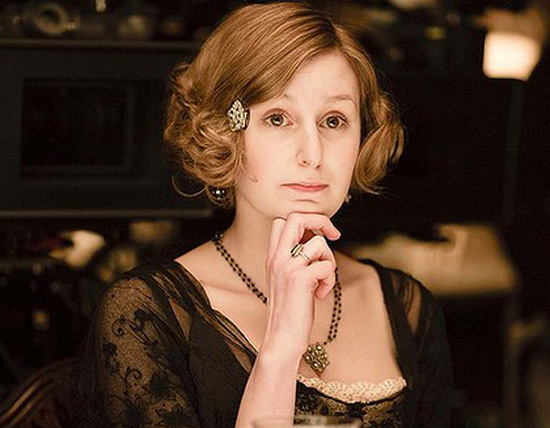 I know I'm a little late to the Downton Abbey party, but I finally bit the bullet and started watching Season 1 last week and have become immediately hooked.  I can't believe it took me so long!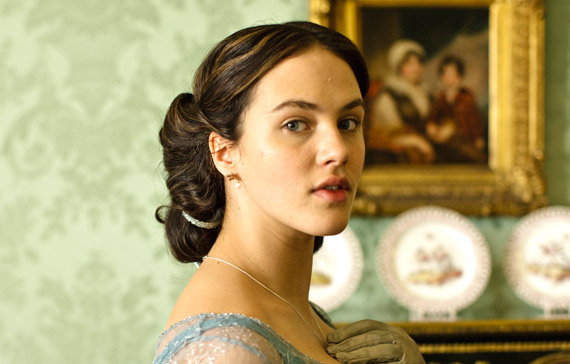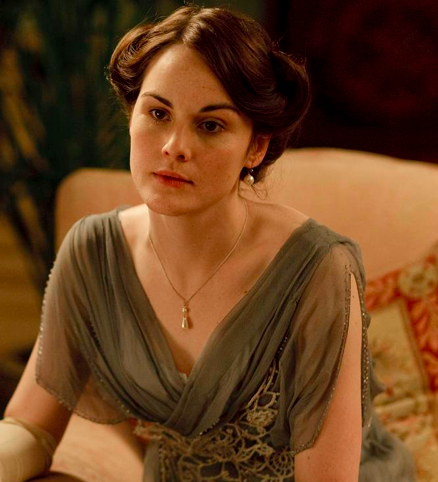 Aside from the riveting story lines of intrigue, romance, and betrayal, it's the hair styles that I'm most obsessed with. The extravagant finger waves, pin curls, and hair jewels are breathtaking.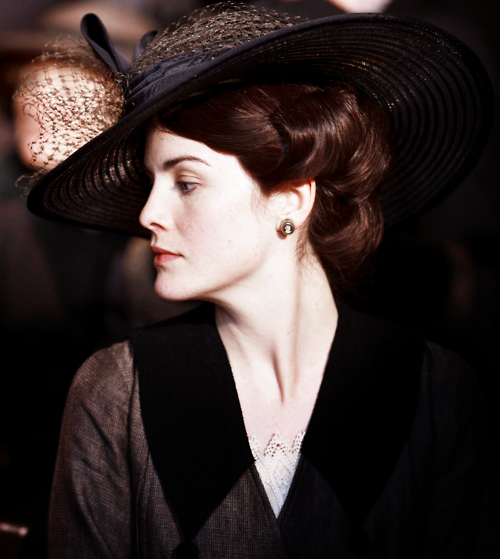 Not to knock the elaborate hats that were worn in that era, but I'm always blown away when the fancy hats come off and the beautiful hair styles take centre stage.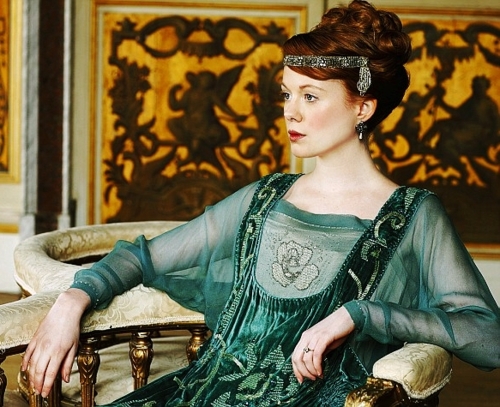 Between the hair and the fashion, the visual eye candy on this show is remarkable and the rich and lush layering of style is enchanting. I'm starting Season 2 this weekend and I can't wait!
For some added fun, check out this neat post from PaperMag which shows the actors in both their Downton Abbey looks as well as their modern day style. Some of the transformations are amazing!

Latest posts by christine
(see all)