Multi tasking at Wasbar
Wasbar is a combined laundrette, cafe and hair salon located in Ghent, Belgium.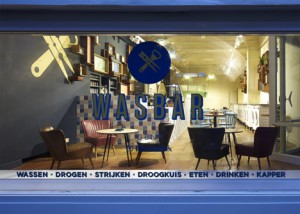 This collaborative design was created by Pinkeye.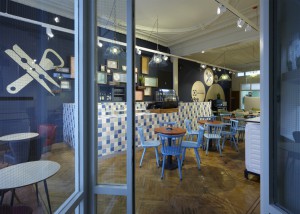 The concept for Wasbar is about making the most of your time. Here you can drink an espresso and get your hair cut all while doing your laundry in a fun stylish environment.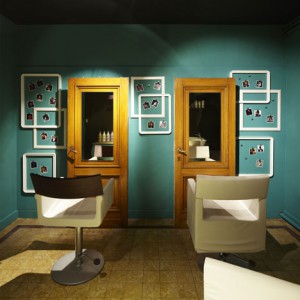 There are two hair dressing stations located at the back of the shop.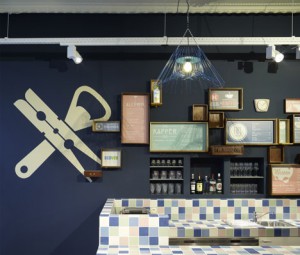 A lovely cafe at the front of the space.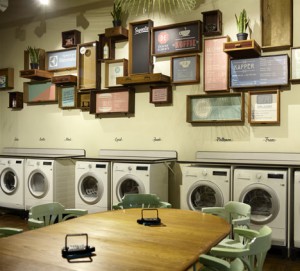 And a kitschy fun laundry area with a cozy aesthetic, not your average laundrette.
What a great place to sit back and be pampered and then leave with clean clothes!
Photos: Dezeen

Christine is a frequent contributor to our blog and has a love for design, crafts, and all things hair. In her free time Christine can be found gardening, backpacking and mountain biking. She's still searching for a good backpacking hair style!

Latest posts by christine (see all)