EmmaKissTina Beauty Illustrations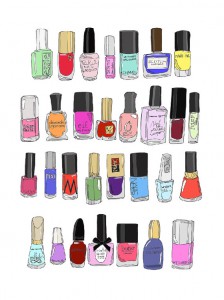 I am loving these beauty and fashion illustrations by EmmaKissTina!  They would work really well as artwork for a spa or salon.
EmmaKissTina was created by illustrator Kristina Hultkrantz. She has a fantastic etsy shop that showcases her lovely creations. The illustrations are available in 5 sizes and are very well priced.
Here are a few of my favourites: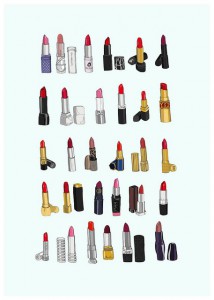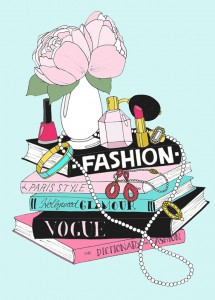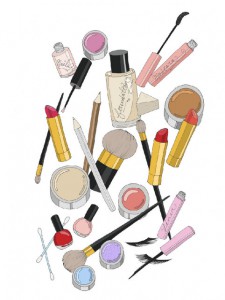 Photos: EmmaKissTina

Latest posts by christine
(see all)

2 Comments