New salonMonster Buttons!
Those who know us understand that we have a bit of a button obsession.  We know it's unhealthy, but we can't help ourselves.
So we couldn't resist creating the excuse to create a new set of buttons for ABS Chicago!
If you're at ABS keep your eyes open for them, rumour has it the monster has be hiding them around the place.
So, without further ado, meet the new additions to our button family:
The Skull and Shears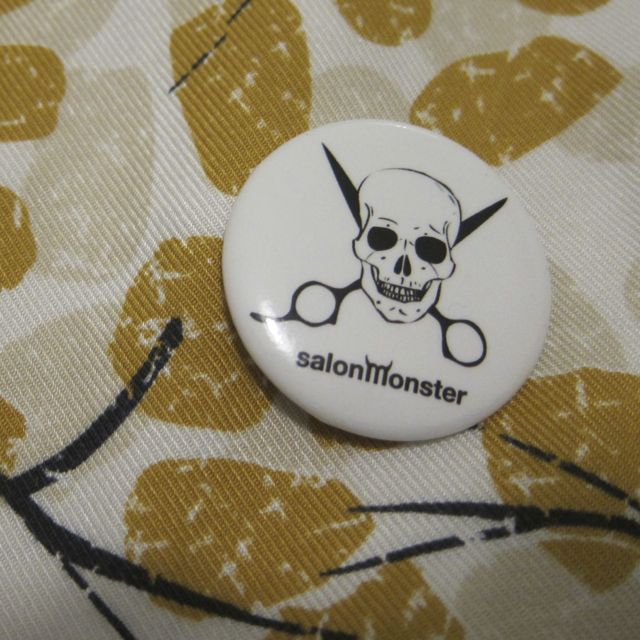 I Heart Hair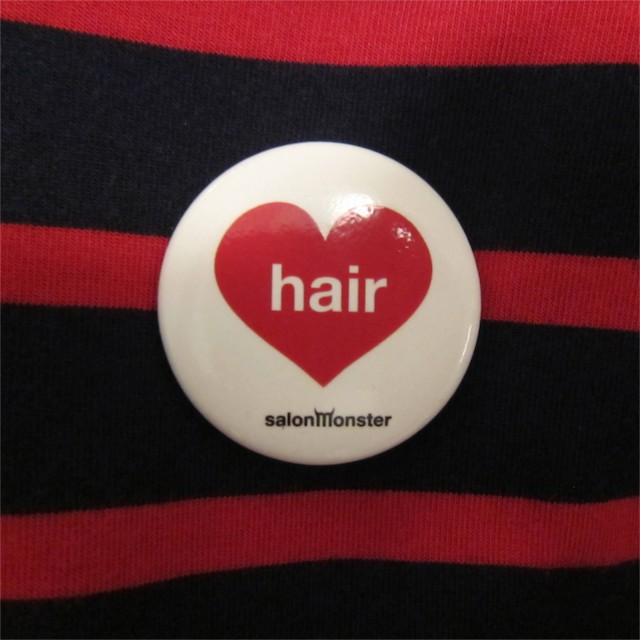 Dude Getting His Hair Cut