New Zealand Fashion Week has Great Hair!
Although all eyes have been on New York Fashion Week, down in the antipodes there has been a fantastic New Zealand Fashion Week taking place showcasing not only great fashion but also fabulous hair styles!
Here are some of my favourite hair styles from NZ Fashion Week.
I really like the messy pulled back top braids from the Zambesi Show.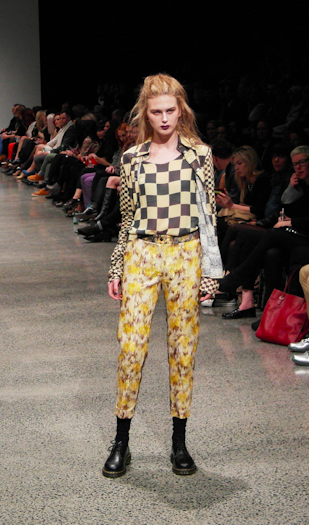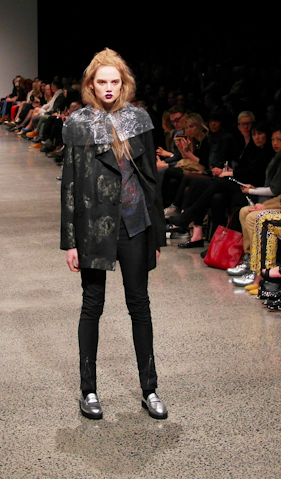 Trelise Cooper evoked a bit of spooky Tim Burton bird nest up do's which worked great with her clothing.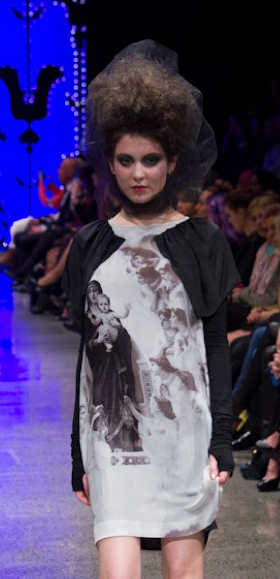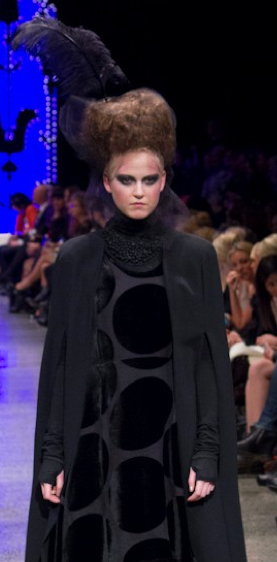 The Cybele show rocked the new trend of extreme side parts.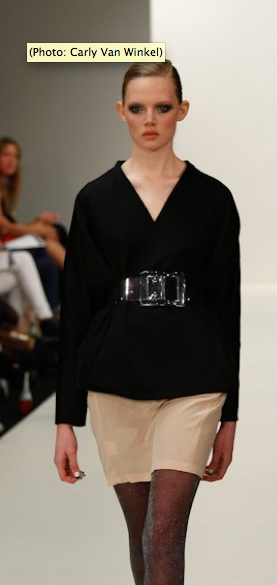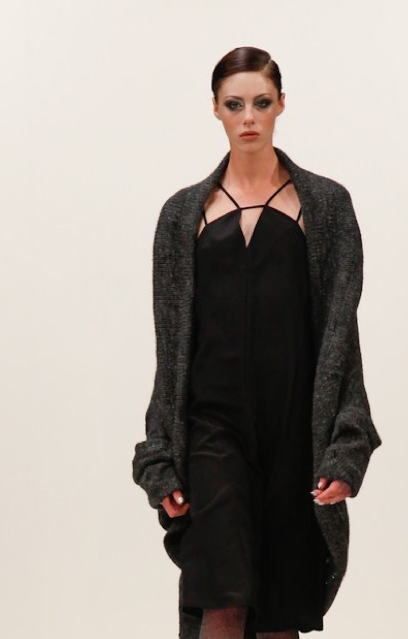 And my favourite hair is from the Kate Sylvester show, love the hair and love her clothes!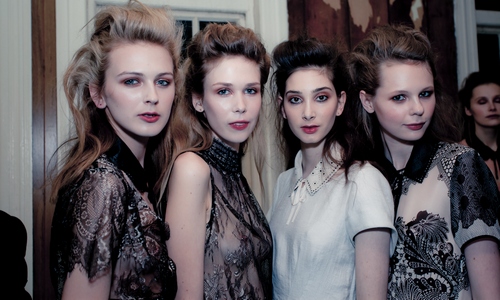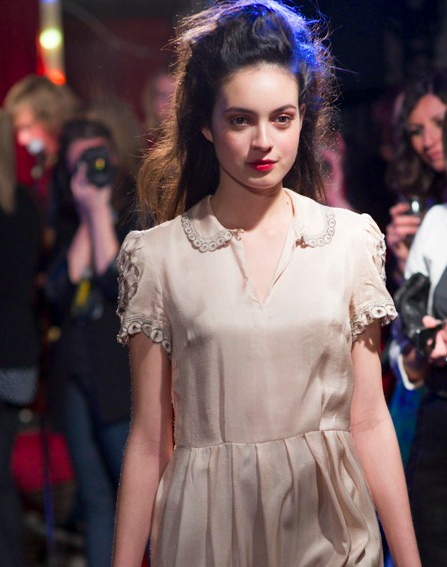 Photos: 3news.co.nz

Latest posts by christine
(see all)