Peak inside the world of Carmindy
Carmindy, our favourite makeup artist from What Not To Wear, has a real knack for making women feel beautiful and confident after they leave her makeup chair.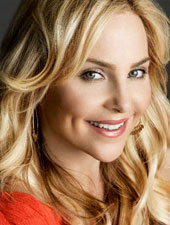 I recently discovered that she has her own beauty blog over at Daily Makeover where she shares some of her industry secrets on how to achieve today's hottest looks.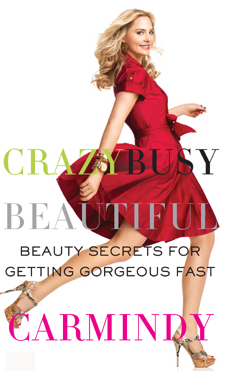 As well, she's just launched a new book called "Crazy Busy Beautiful: Beauty Secrets For Getting Gorgeous Fast" that is full of great ideas on how to look marvelous without spending heaps of time in front of the mirror each morning.
Carmindy is always my favourite part of What Not To Wear and I look forward to peaking inside her world of makeup and learning some of the tricks of the trade.

Latest posts by christine
(see all)