Victory Barber and Brand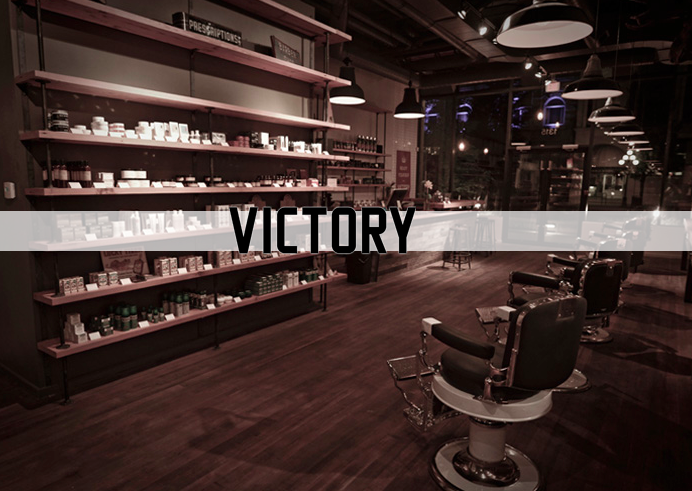 Victoria BC is home to the fantastic Victory Barber and Brand. Located in the city's downtown, Victory brings old school greatness back to the barber shop.
The shop was built using reclaimed materials from old Victoria homes while the classic barber chairs were restored by hand giving the whole place an authentic "Canadiana" feel, complete with a moose head on the wall!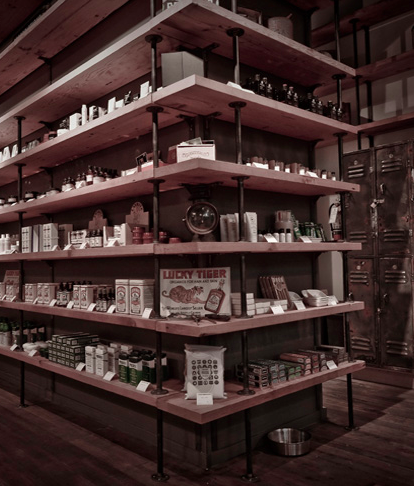 Victory Barber specializes in men's grooming services which include the original straight blade shave and hot towel service right alongside high end hair styling.
Their finely curated collection of men's grooming products will soon be available from their online shop as well!
Check out the video below to learn the story of the shops infamous moose head:
Photos: Victory Barber and Brand

Latest posts by christine
(see all)