Aesop
We've been in Sydney Australia the last few days and have been having a blast.  One of the highlights has to have been our visit to the Aesop store on Oxford street in the lovely neighbourhood of Paddington.  It's a shame that more cosmetics companies don't have this much style, it's so inspiring.  Their product is wonderful and they've created an environment to match.
Each of their stores are designed by a local designer and are they ever pretty.  Here are a couple of pics from the one we visited: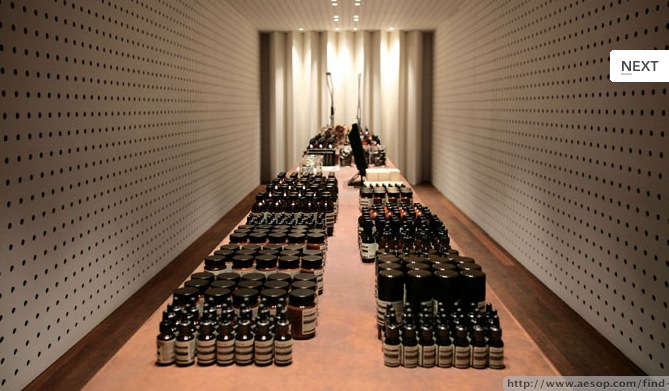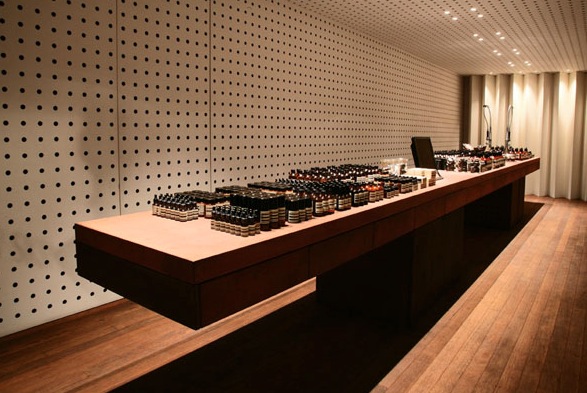 At the back of the store they have a testing area where you can try all their products.  They even have a sink and towels for you to use.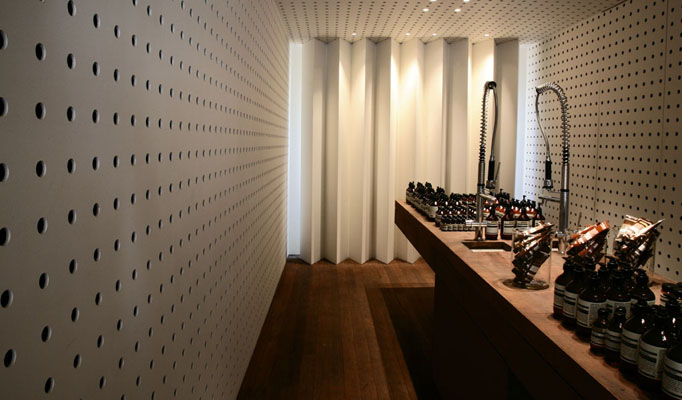 Their aesthetic is truly beautiful right from their product through to their packaging and store design.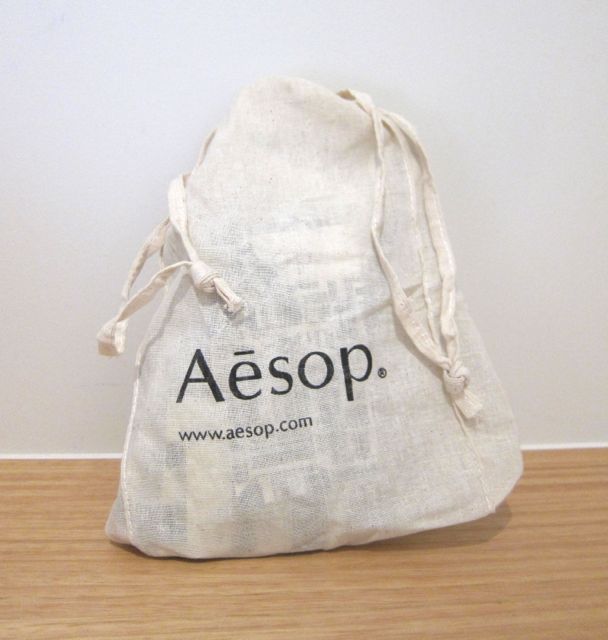 I picked up some of their cool shaving serum, but I wanted to buy one of everything.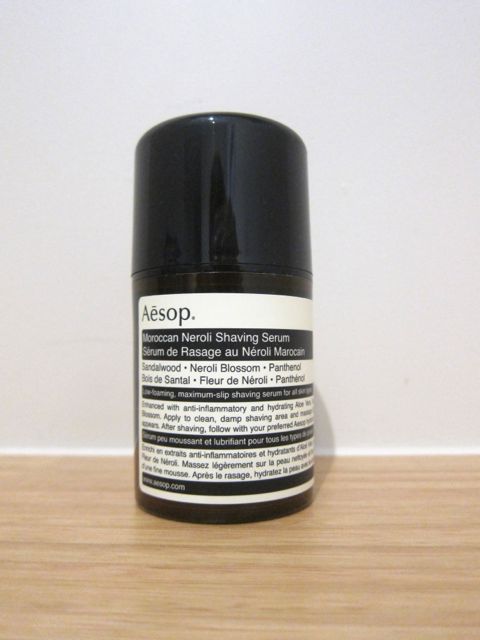 The pattern on the back of the receipts is fantastic.  Receipts don't have to be boring: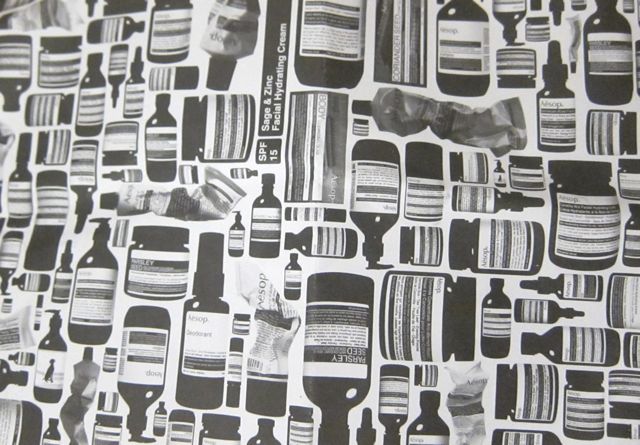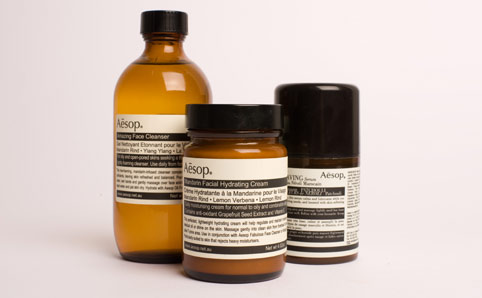 If you get a chance I'd highly recommend checking them out.

Originally hailing from the antipodes, Stephen has a long standing interest in the design and beauty industry.When not in front of the computer Stephen can be found running with the bears on the mountain trails around Vancouver Island.