Name that Beard!
When I came across this wicked poster I knew I had to share it!
Created by Chris Thornley and entitled "Beard", this compilation of awesome famous beards has it all.
Can you name all the bearded beauties?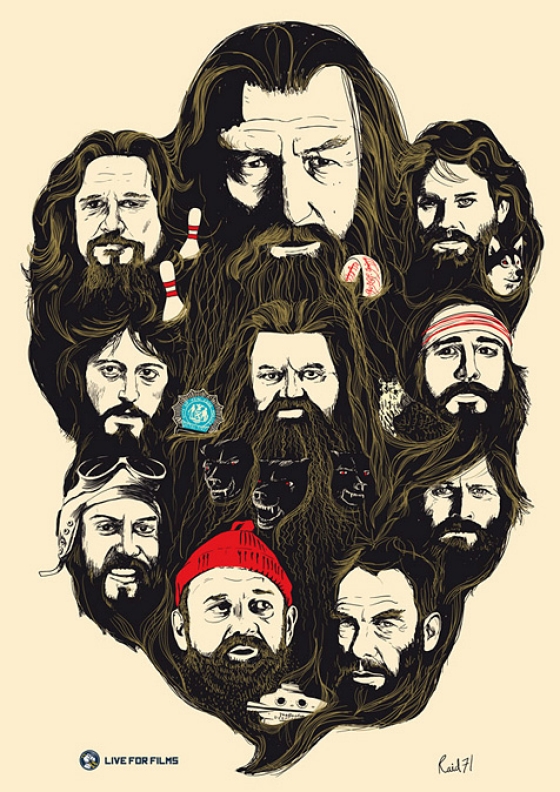 My favourite is Bill Murrays!
Poster Image: Chris Thornley

Christine is a frequent contributor to our blog and has a love for design, crafts, and all things hair. In her free time Christine can be found gardening, backpacking and mountain biking. She's still searching for a good backpacking hair style!

Latest posts by christine (see all)