Napoleon Perdis gets super glam with his latest retail store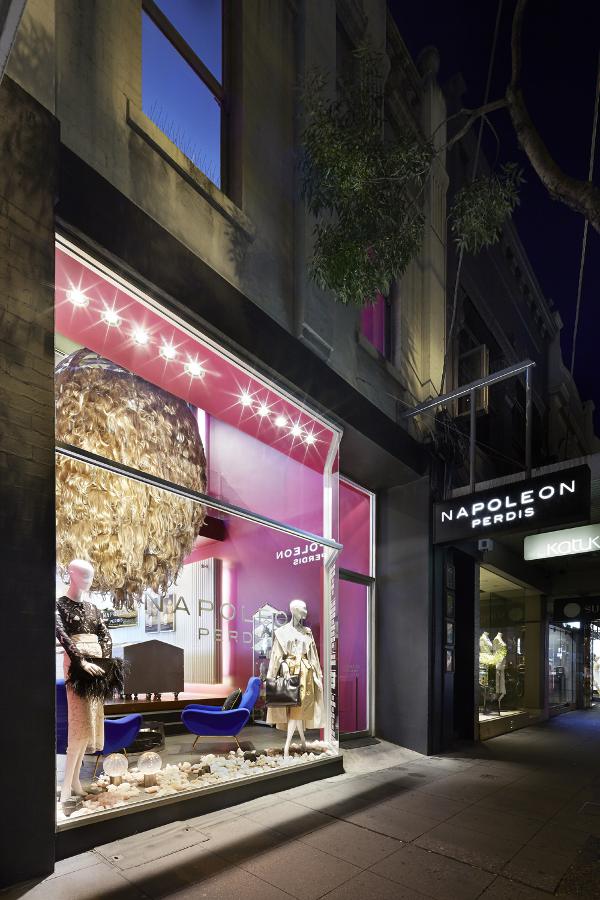 In Melbourne's swanky South Yarrow neighbourhood, Australian makeup artist Napoleon Perdis opens a super glamorous retail store that is sure to grab your attention.
Designed by Studiobird, this cosmetic and lifestyle store is ramping up the drama starting with this stunning blonde hair chandelier!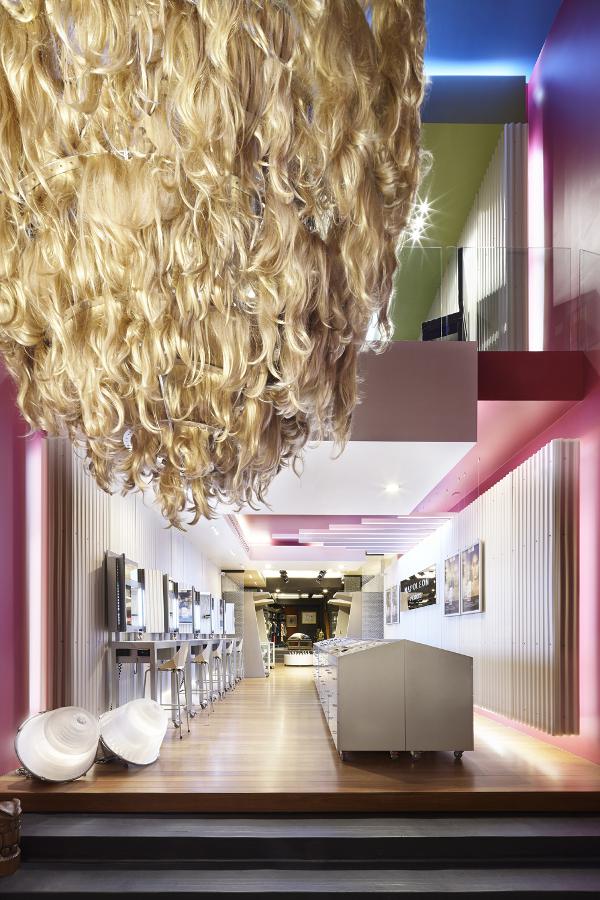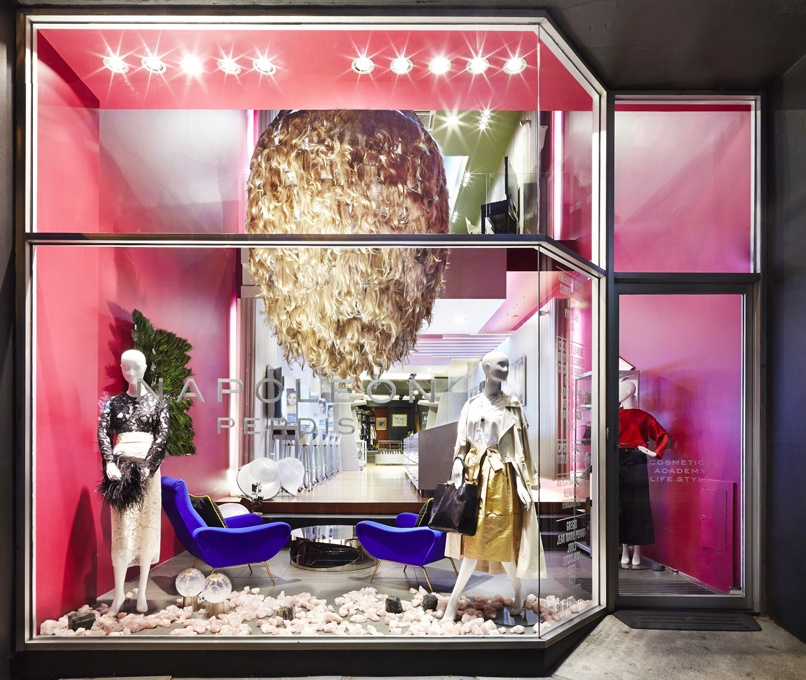 And who wouldn't want to sit down and try out some lux cosmetics at these stylish stations!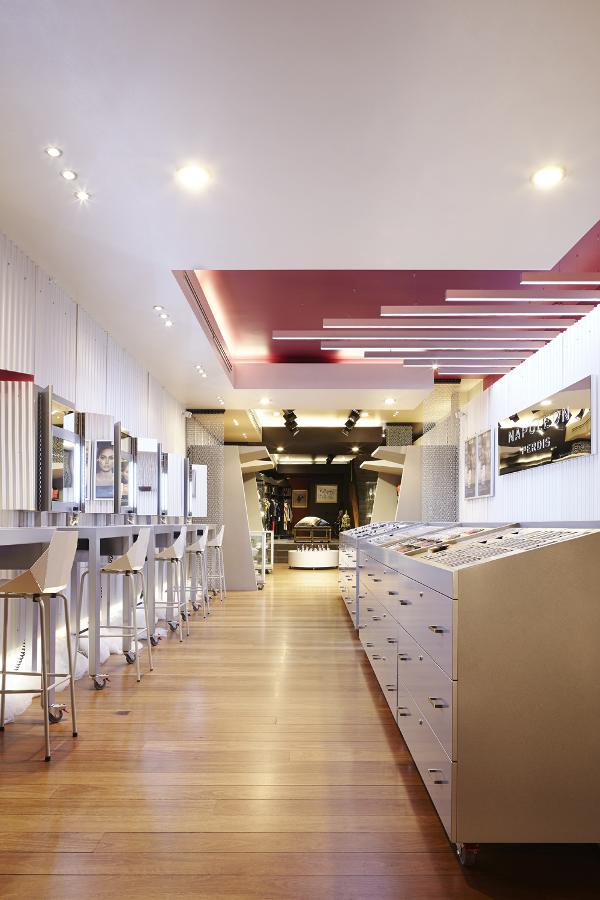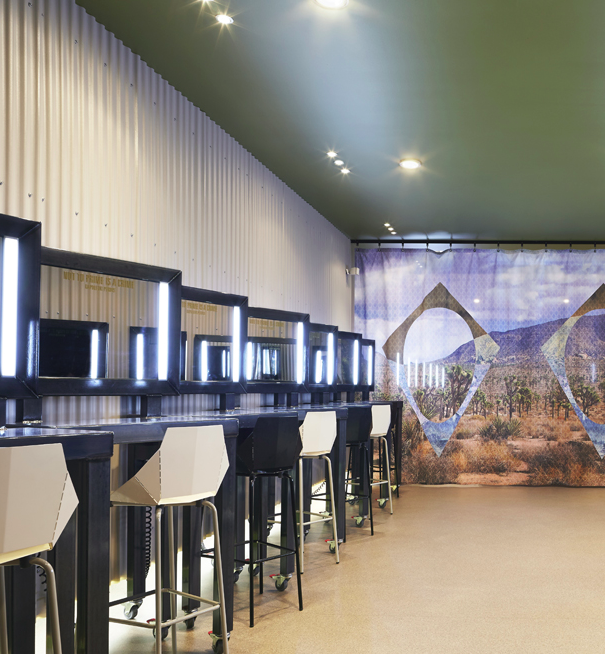 Drama and opulence combine to make this a memorable retail experience and next time you're on Chapel Street in Melbourne keep your eyes peeled for that insane chandelier.
Photography by Christine Francis

Latest posts by christine
(see all)