3 Great Summer Albums For the Salon!
With summer in the air and beach time on your mind, here are three albums that will make working more bearable.  This music will get you singing out loud and spontaneously dancing at work!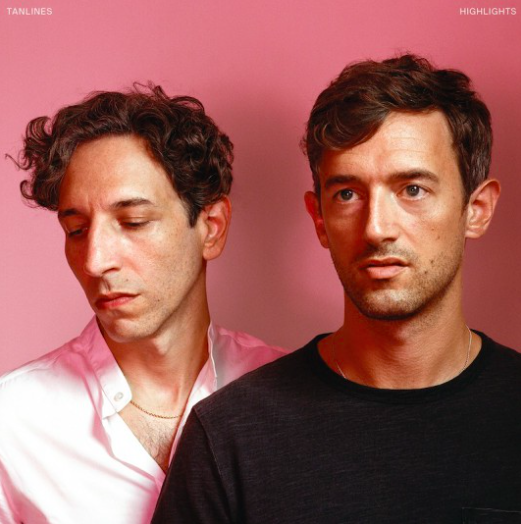 I'll start with the Tanlines latest album "Highlights", a fun summer dance party for your ears.  Their live shows are brilliant and they're currently touring, hint hint!
Check out their latest video:
Next album up is the new Jamie xx called "In Colour".  A little bit darker but with a whole lot of cool – its full of electronic beats and a slew of great guest vocals.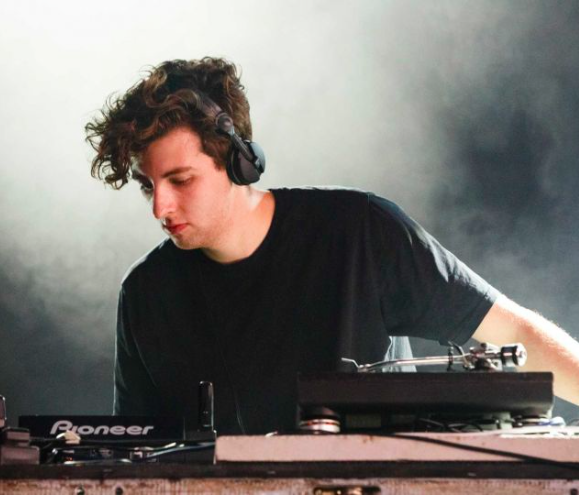 Here's the new video for his single "Girl":
Let's finish things off with one of my favourite bands of all time Belle and Sebastian who recently released their album "Girls in Peacetime Want to Dance".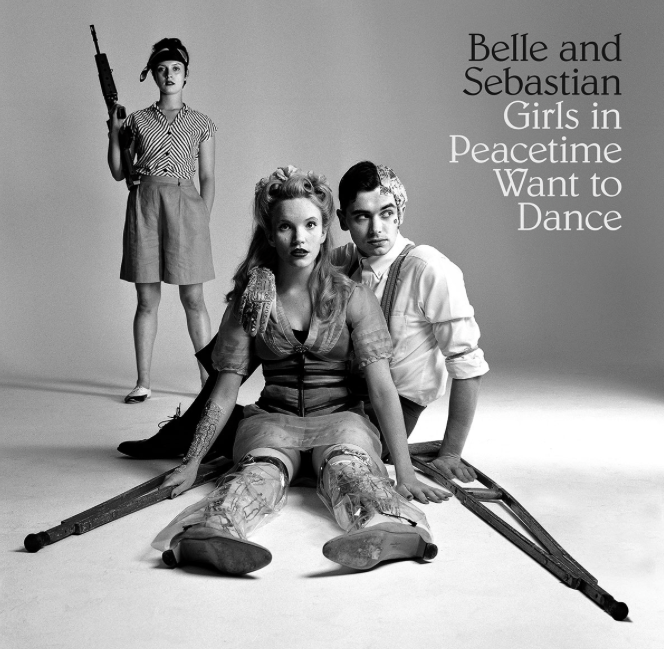 Crank up their latest single" The Party Line" while finishing up work at the salon and you'll be dancing your way out at the end of the day – their video is below:
What are some of your favourite summer albums that keep you motivated at work?

Latest posts by christine
(see all)