New album "Sun" from Cat Power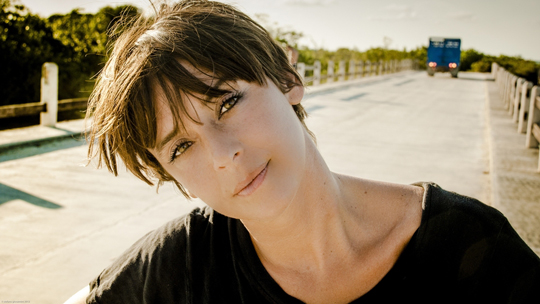 With the release of Cat Power's ninth album entitled "Sun", Chan Marshall has delivered a wonderful, dare I say cheerful, collection of songs.
She produced this album herself and it really does evoke a lovely personal feel when you listen to it.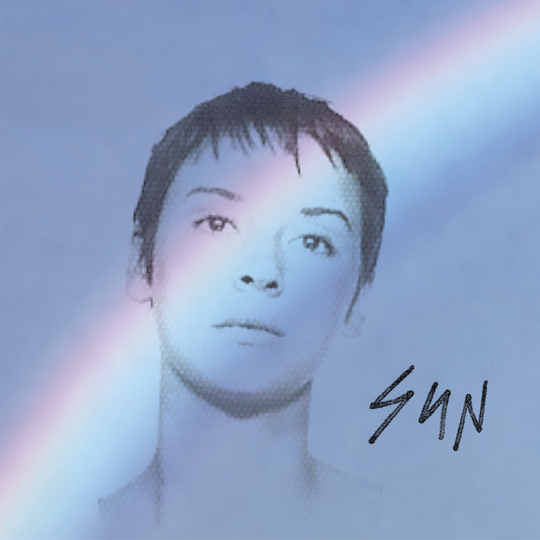 It has been six years since Chan Marshall put out an album of original material and it was worth the wait.  The depth of her songwriting takes me back to her breakout album "Moon Pix", but with this new album there's a lot more joy and optimism.  It's a great album to listen to on these crisp autumn days with its perfect mix of melancholy and hope.
Cat Power begins touring North America in mid October so keep you eyes open for tickets if she's coming to your city.
Here is the latest video for "Cherokee" from the new album:
Photos: Cat Power

Latest posts by christine
(see all)